PTC's Leslie Suntay on "Working the Nordic Way"
OCTOBER 20, 2023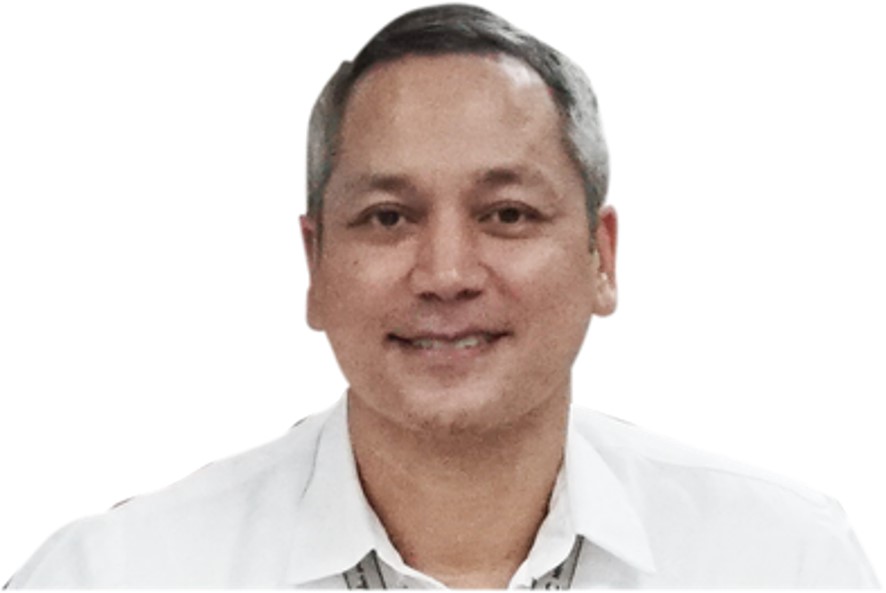 Mr. Marcus Leslie Suntay, Head of Strategy at PTC Shipping, was among the esteemed speakers of "Work the Nordic Way," a conference presented by the Nordic Chamber of Commerce of the Philippines, Inc. (Nordcham) on unlocking success through exceptional company culture. The conference was held on October 18 at the Stephen Fuller Hall of the Asian Institute of Management in Makati.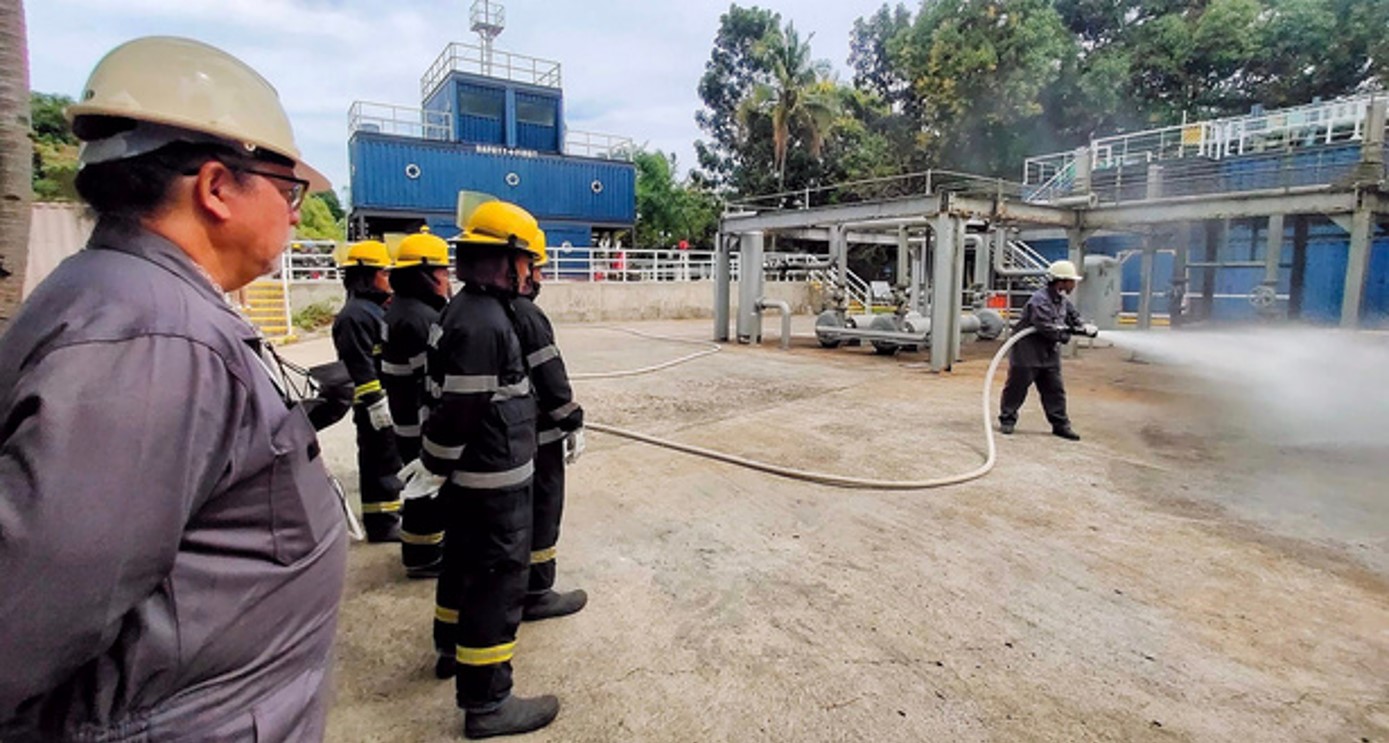 Mr. Suntay was part of the session on "Leadership Lessons from the Nordics: Stories of Accomplished Filipinos," which featured highly successful Filipinos who experienced working and studying in the Nordics. Mr. Suntay shared his experience of learning the Nordic way through his program in Sweden under the Sweden Institute Management Program. It was his learnings from this program that brought about the inception of Project RISE and harnessing the value of the GMP to contribute to his/her community. This is done through the disaster preparedness program and resiliency activities that PTC is now implementing in Iloilo City; Imus, Cavite; Minalin, Pampanga; and Nasugbu Batangas.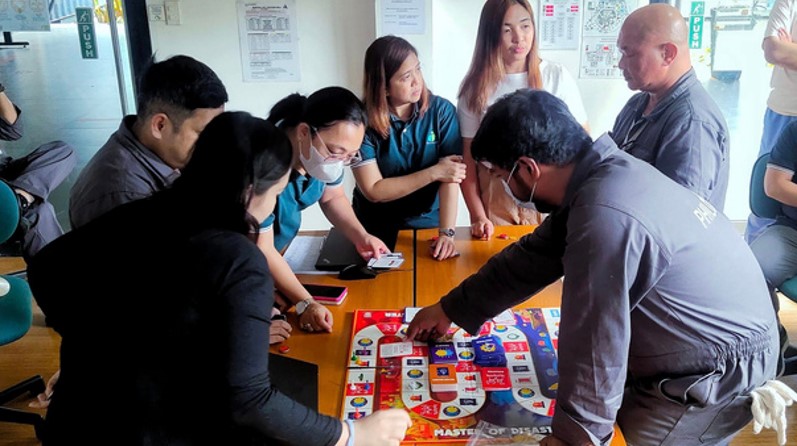 The conference also featured prominent Nordic business leaders, industry experts, and thought leaders who delved into the distinctive company culture that sets Nordic businesses apart. The panel discussions provided deeper insights into key aspects of Nordic work values with topics ranging from building trust and transparency in the workplace, nurturing a culture of strong employee engagement, fostering innovation and creativity, and strategies for achieving gender equality and diversity in the workforce.
Keywords/Tags
PTC, Suntay, Leslie Suntay, Nordic, Nordic way, work culture, professional insights, career experiences, international collaboration, business practices, work-life balance, career development