NStar and MELA Retailers meet for the 2nd CREM of 2023
OCTOBER 20, 2023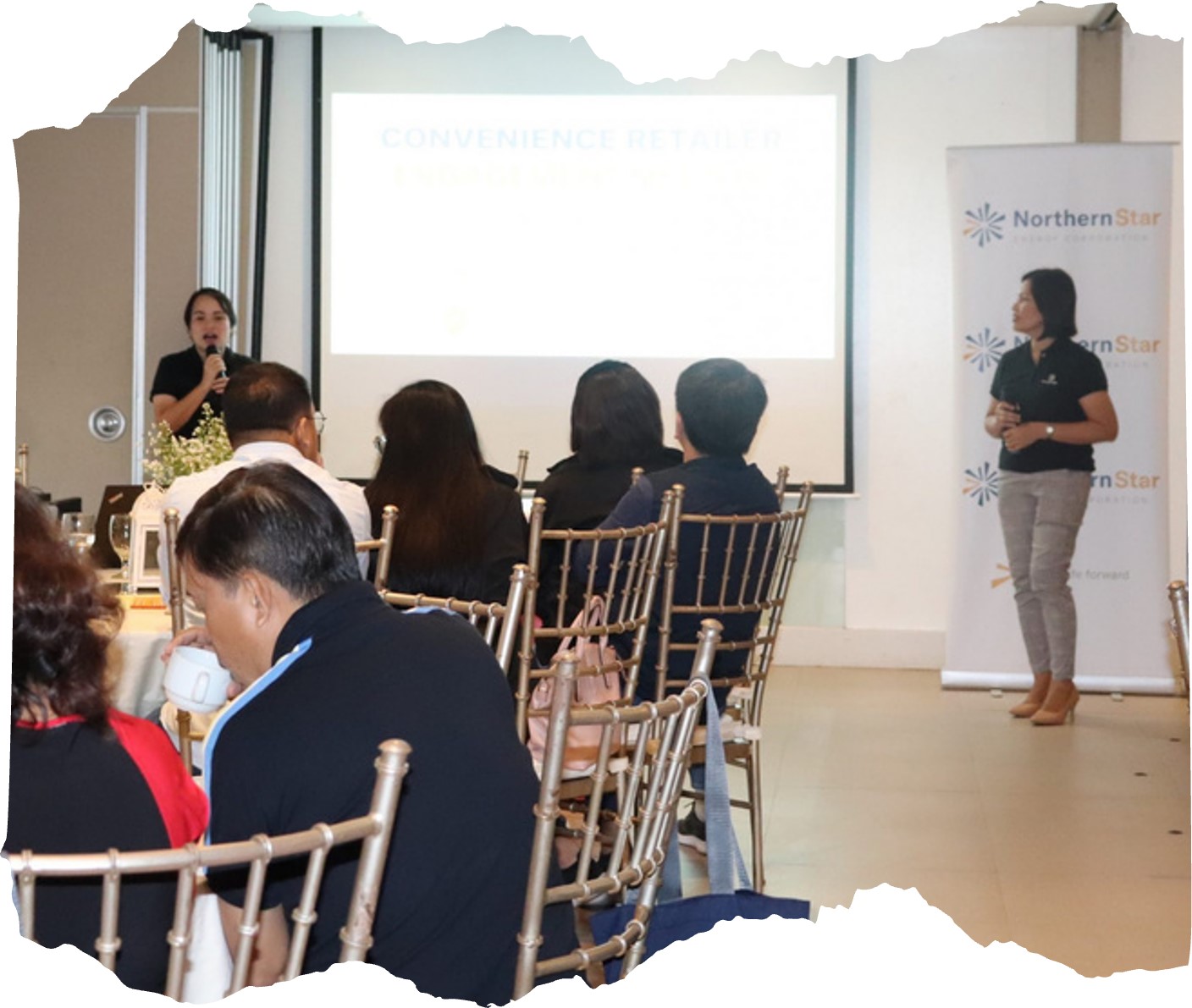 The Northern Star team and its business partners from Metro Manila, Laguna, and Cavite (MELA) territory gathered for the Convenience Retail Engagement Meeting (CREM) in Makati on October 17, 2023.

The second CREM of MELA for the year focused on key updates and plans for the remaining months of 2023. Among the topics discussed were company and sales updates, non-fuel business, the new payment retail process, and marketing promotions.

The CREM aims to strengthen partnerships, align strategies, and drive mutual growth of Northern Star and its retailers.
Keywords/Tags
NStar, MELA, MELA Retailers, 2nd CREM, retail meeting, collaboration, business networking, market trends, retail strategies, industry insights, partnership development