Mapúa-PTC College of Maritime Education celebrates College Week
SEPTEMBER 29, 2023


The Mapúa-PTC College of Maritime Education and Training, a unique academe industry linkage between Mapúa Malayan Colleges Laguna (Mapúa-MCL) and Philippine Transmarine Carriers, Inc. (PTCI) celebrated its College Week from September 18 to 22. The annual event showcases the vibrant spirit of this department through a range of exciting activities.



CMET Week kicked off with a bang with the Opening Parade and Ceremony, a colorful procession of CMET students, faculty, and staff displaying the college's pride and unity. It was followed by the "Baptismal," one of the unique traditions at CMET where freshman students are welcomed with a series of fun challenges and activities.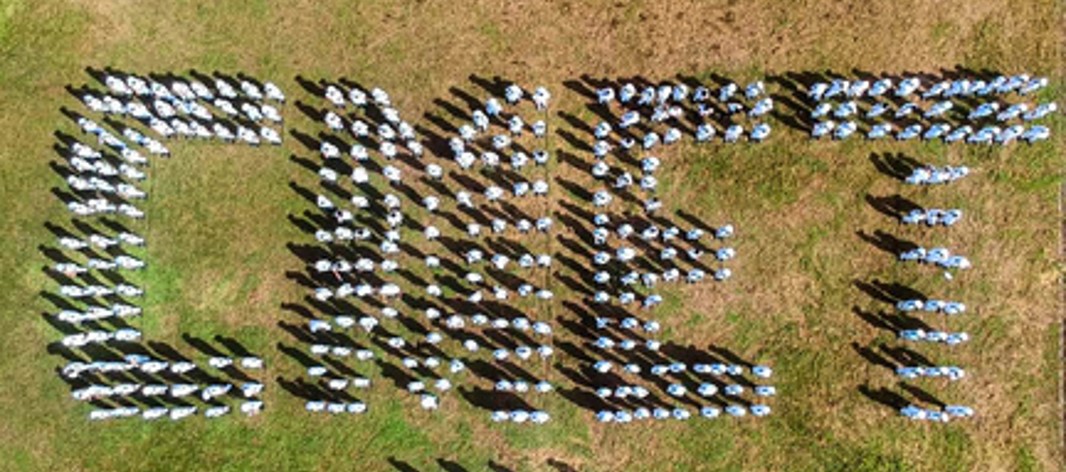 Other highlights of the week included the "Sigla sa Sayawan" Zumba session, Mangrove Planting, Poster Making and Essay Writing Competition, and the CMET Quiz Bee to name a few.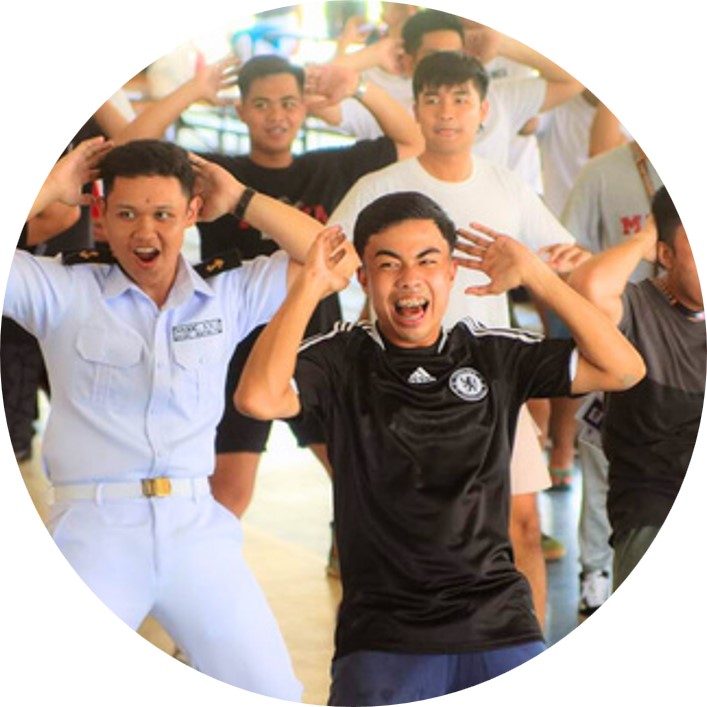 CMET's commitment to the community extends beyond the campus through the Mobile Blood Drive Donation. Students and staff contributed to saving lives by donating blood, a selfless act that embodies the spirit of service.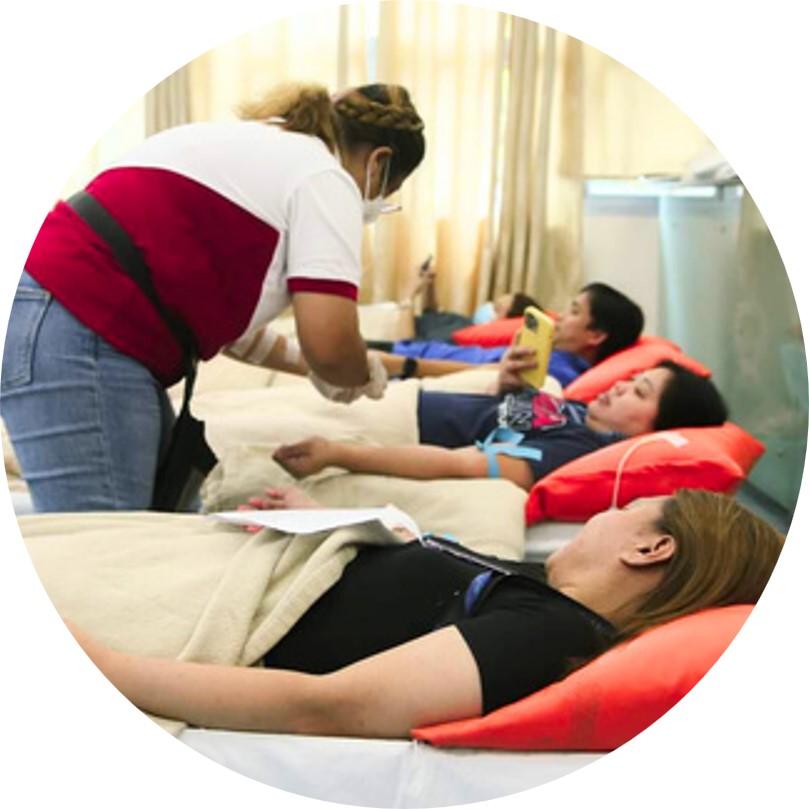 The CMET Week, through its celebration of unity, talent, and the maritime spirit, is truly a testament to the vibrant and diverse community that thrives at the Mapúa-PTC College of Maritime Education and Training.

Photos courtesy of Mapúa Malayan Colleges Laguna and the KAMALAYAN – The Mapúan Editorial Guild.
Keywords/Tags
Mapua PTC College of Maritime Education, College Week celebration, maritime education stories, PTC Group Philippines, maritime students' achievements, College Week activities, maritime education events, Mapua Institute of Technology, maritime college Philippines, student achievements and celebrations