Jebsen PTC Maritime holds week-long recruitment blitz for new Seachef vessels
OCTOBER 6, 2023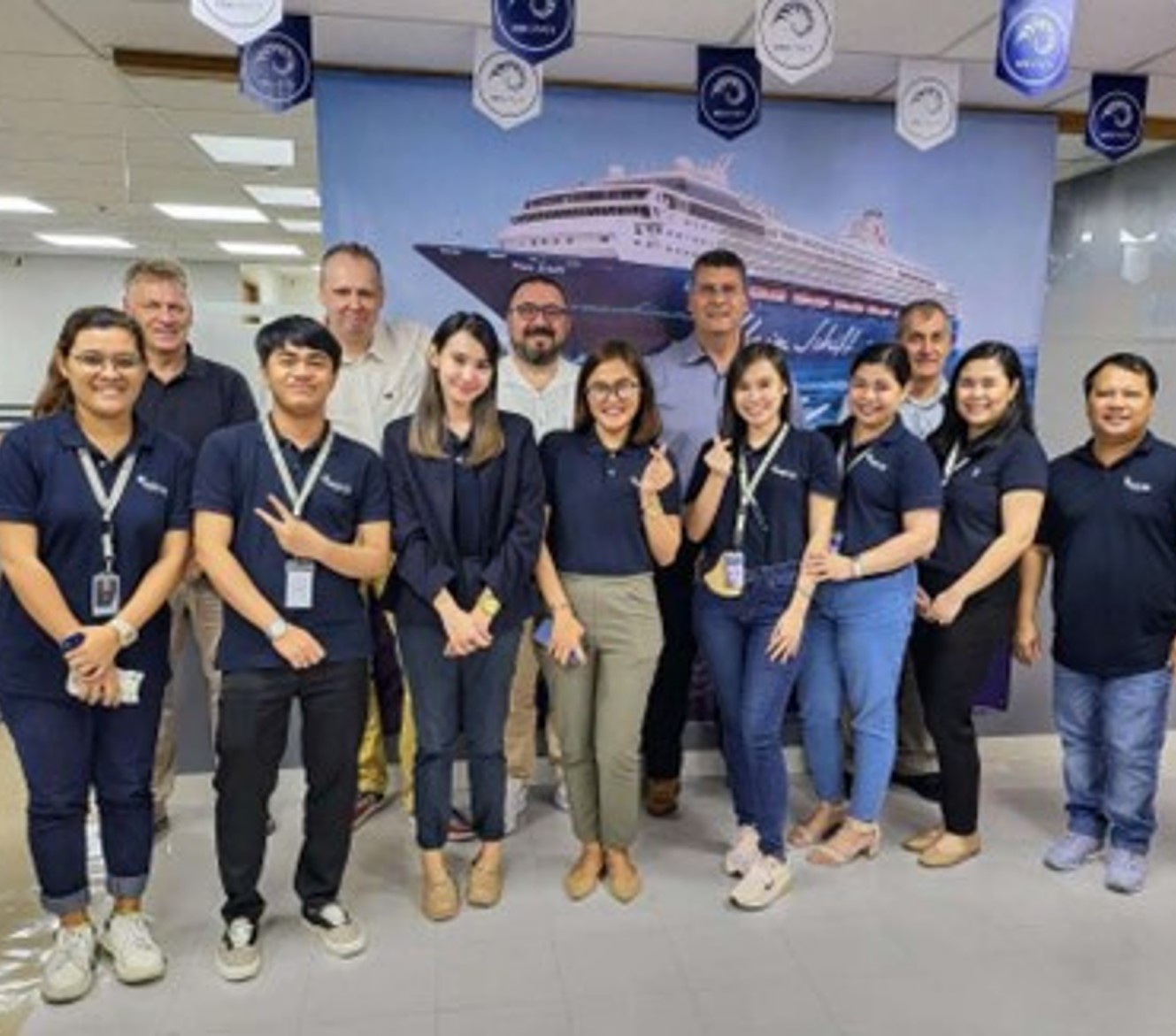 JPMI Fleet Head Yrene Rustia with Fleet 4, Recruitment, and Seachefs Representatives (L-R: Soenke Timm, HR Crewing Client Service Manager; Christian Wastl, Operation Manager F&B Service; Ali Yalcin, Service Manager F&B; Christos Hadjipetris, HR Crewing Client Manager; and Dimitrios Nikolaou, HR Crewing Client Manager).

Jebsen PTC Maritime, Inc. recently hosted a week-long hiring event in collaboration with Seachefs, one of its cruise principals. Seachefs' representatives, traveled to Jebsen PTC's offices in Makati, Cebu, and Iloilo to conduct a series of interviews with pre-selected candidates.

This extensive recruitment drive aimed to fill more than 800 positions across various departments on passenger vessels, including positions in Galley, Administration, Hotel Support Team, Housekeeping, Restaurant and bar, Provision, and Spa.

The interviews took place from October 1 to 5 at Jebsen PTC's Makati office, with satellite office interviews held on October 4 and 5 in both Cebu and Iloilo. The primary goal of this large-scale recruitment effort was to hire highly skilled and competent Global Maritime Professionals in preparation for the upcoming launch of 2 new passenger vessels, Mein Schiff 7 and Mein Schiff 8.





L to R: Seachefs Representatives at Jebsen PTC Iloilo and Cebu Office

Seachefs representatives, accompanied by Fleet Head Yrene Rustia, made time for courtesy visits to the embassies of Finland and Italy on October 3, and to the US embassy on October 4.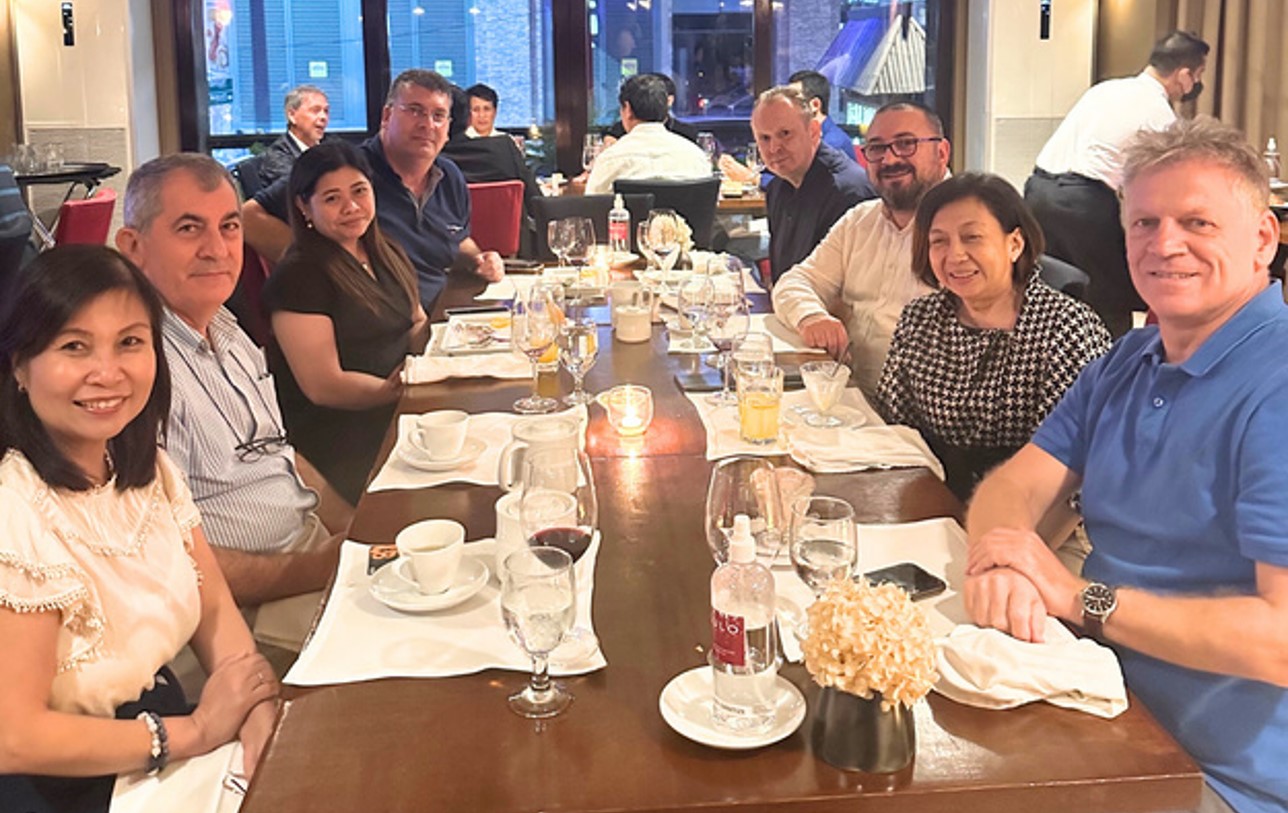 A dinner together with Ms. Beng Cristobal, Chief Operating Officer, and Ms. Thess Lunzaga, Vice President of JPMI was also held for the Seachefs representatives. Jebsen PTC Maritime, Inc. remains committed to providing exciting opportunities in the maritime industry for our Global Maritime Professionals while fulfilling the staffing needs of our principal.
Keywords/Tags
Maritime recruitment, Seachef vessels, PTC Maritime, Jebsen, recruitment blitz, seafarer jobs, maritime industry, crew hiring, PTC Group, seafarer employment