From gamechangers to travelers: NStar's Polaris Awardees in Taipei
OCTOBER 27, 2023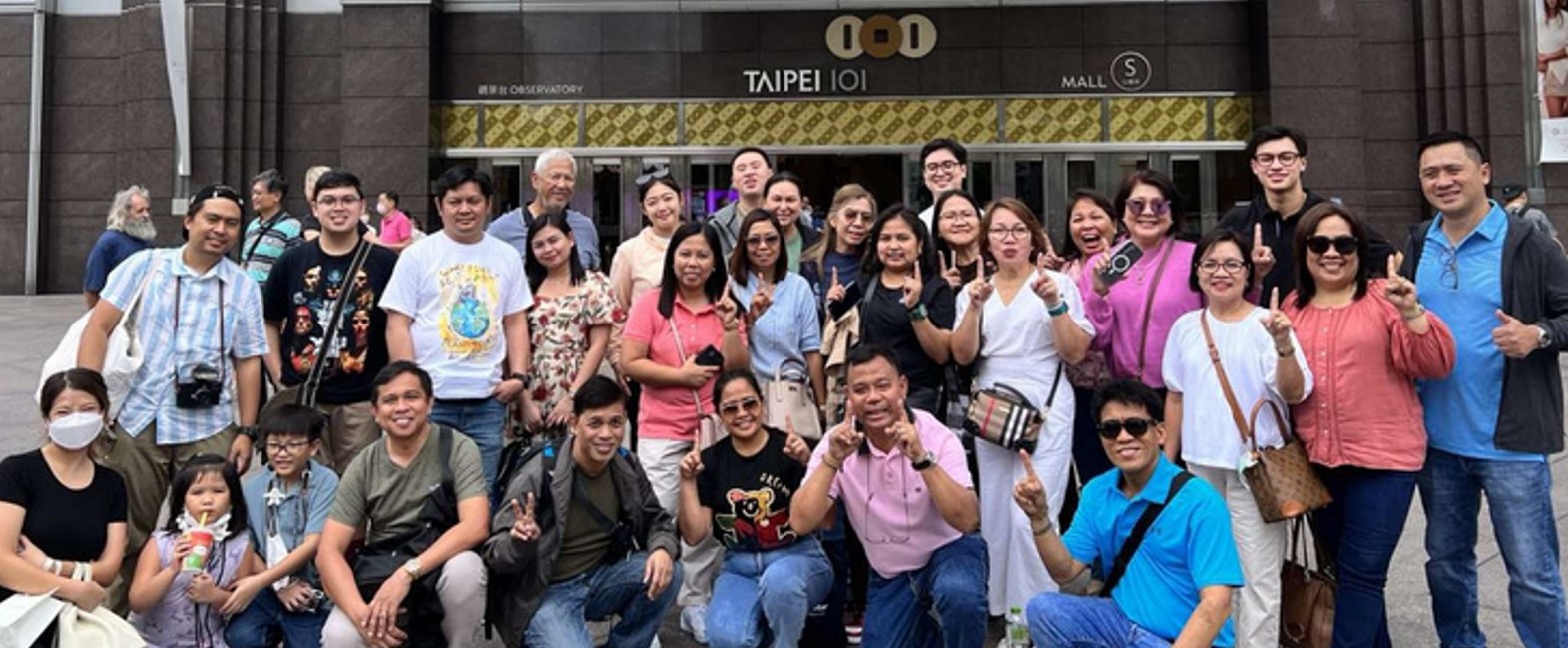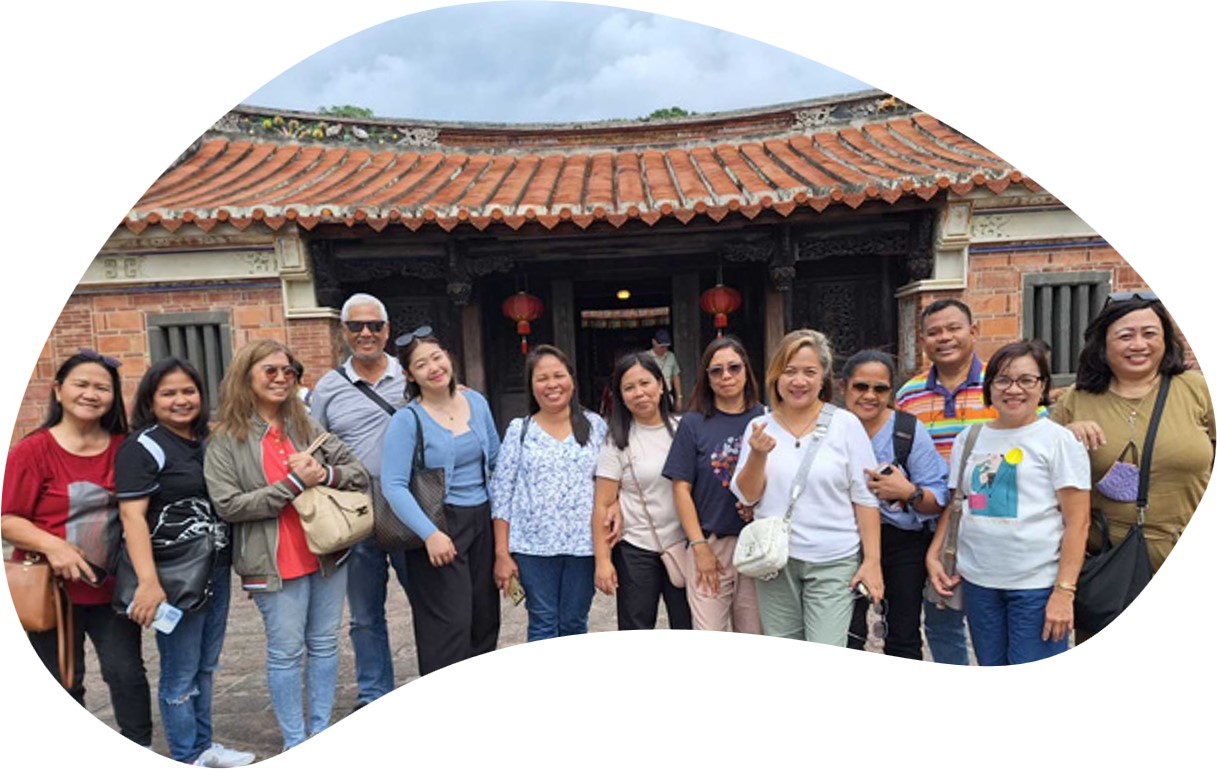 The Northern Star Polaris 2022 awardees enjoyed the fruits of their hard work as they savored the rich culture and heritage of Taipei, Taiwan from October 20-22, 2023.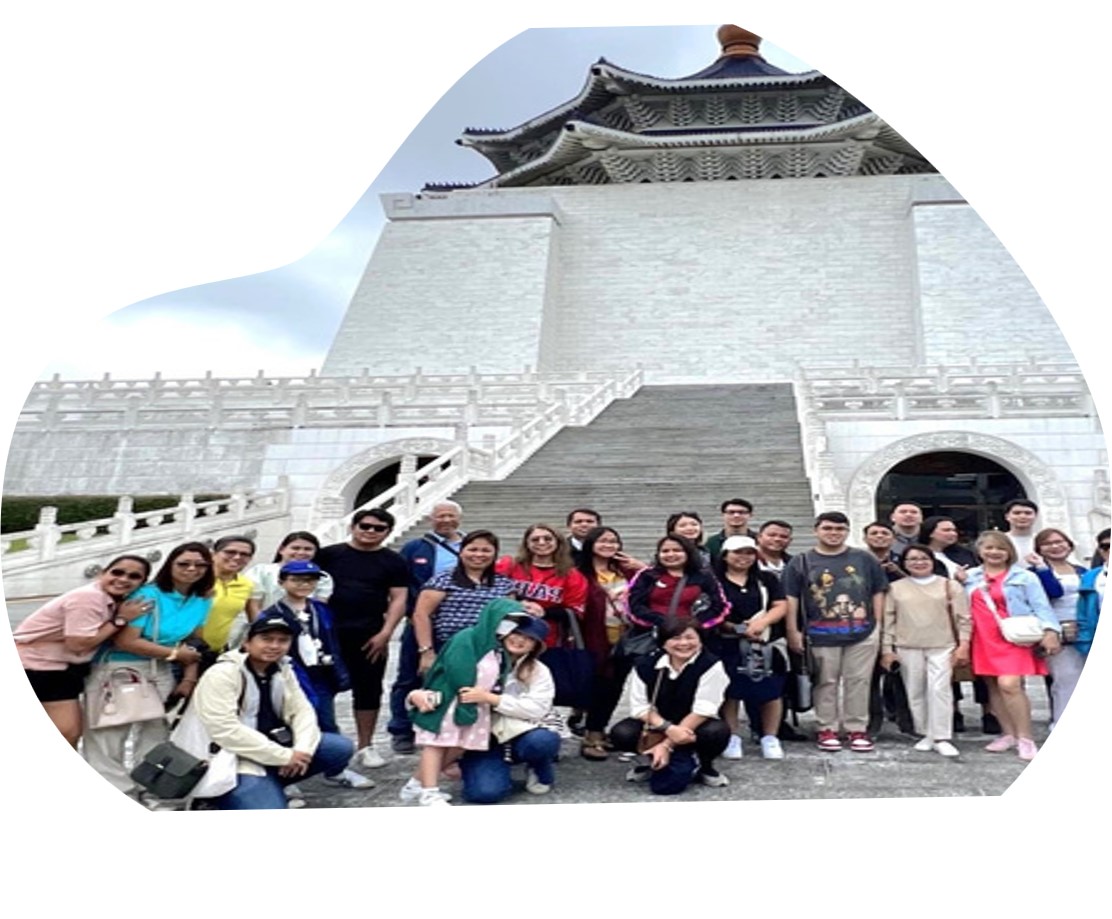 Feasting on world-famous Taiwanese cuisine and exploring the historical places of the city together, the Northern Star Team and its business partners were given an excellent opportunity to bond and build stronger connections.

The trip was the main prize of the Polaris Awards, an annual Northern Star event that aims to recognize the outstanding performance and partnership of its Convenience Retailer-Partners.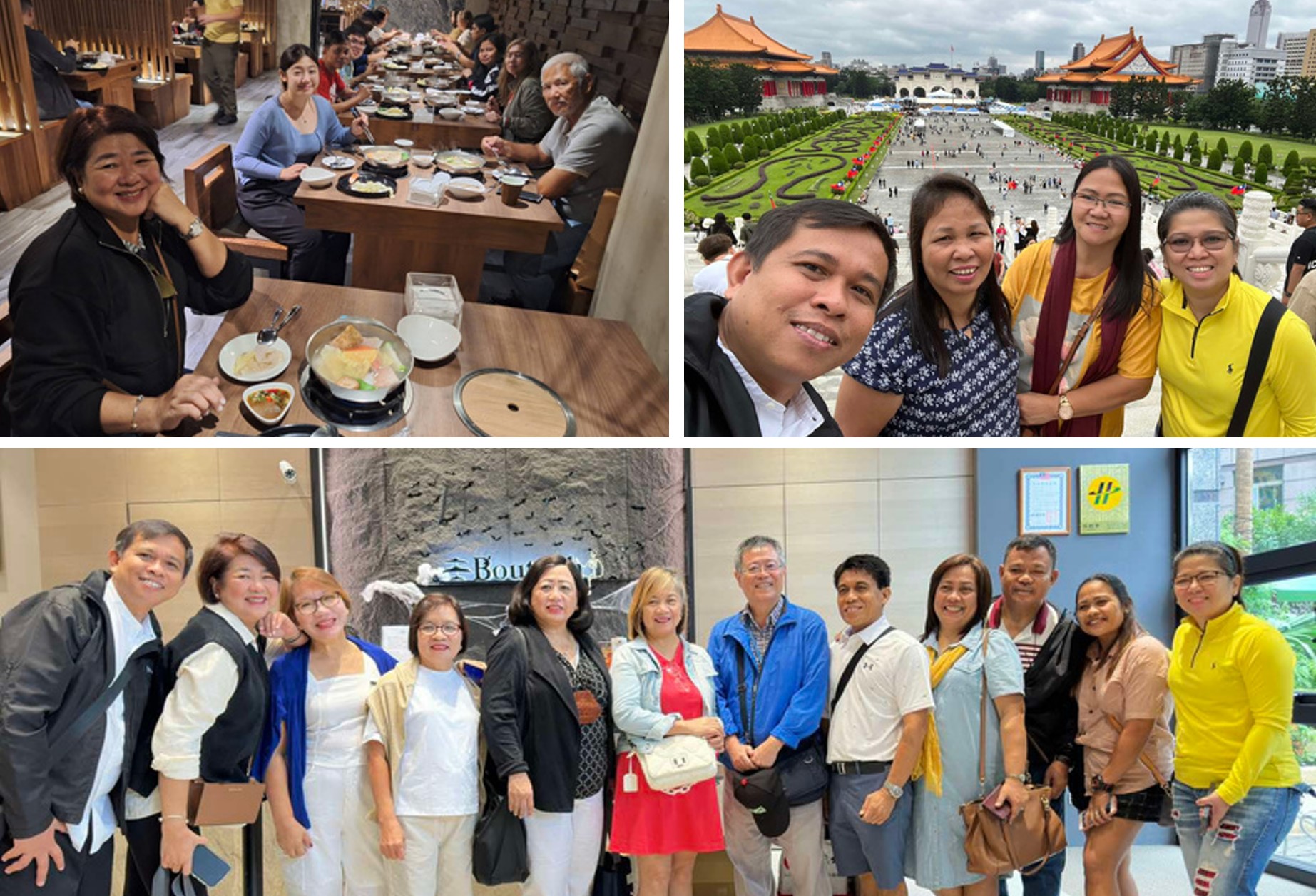 Keywords/Tags
Polaris, NStar Polaris Awardees, gamechangers, travelers, Taipei, recognition, leadership, achievements, global experience, professional development