ACM's Annual Bowling Tournament: Building team spirit and company culture
OCTOBER 6, 2023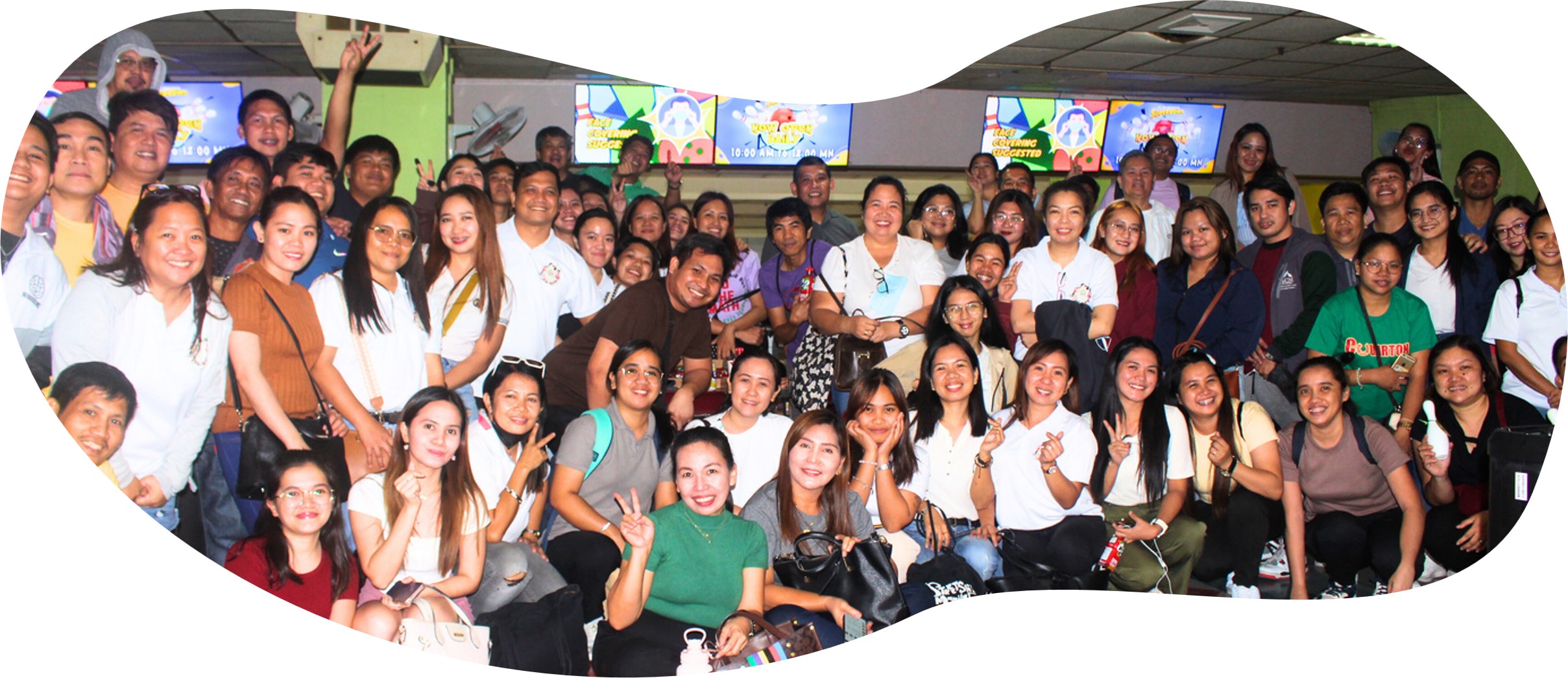 On October 4th, the ACM team gathered at the AMF Super Bowl Bowling lanes for the second annual ACM Bowling Tournament. The event was filled with laughter and camaraderie as personnel laced up their bowling shoes and competed for strikes and spares.

A total of 55 players were grouped into 5-member teams, with each member playing three rounds. Named as Champions was Team Black, with an impressive overall score of 1,695 points. The team consisted of Lourdes San Buenaventura (Team Captain), Elmer Virata (Co-Captain), Ali Kan Canuto, Adrian Abdao, and Ivan Limpot. Hope Cuenca was recognized for receiving the All-Time High Award and the Best Striker Award with a score of 561 points and 14 strikes.

The annual bowling tournament is more than just a fun day out of the office. It's an opportunity for ACM team members to come together, bond, and strengthen their connections. The event plays a vital role in ACM's company culture and helps to foster a deeper sense of community in the organization.

The ACM Annual Bowling Tournament is an excellent example of how simple traditions can yield significant results. As the players laced up their bowling shoes and picked up balls, they were not just aiming for strikes and spares; they were aiming for stronger teams and a more vibrant ACM community.



Keywords/Tags
ACM, annual bowling tournament, team spirit, company culture, employee engagement, team-building, workplace bonding, friendly competition, corporate event, employee morale