WIMAPHIL holds golf event for She to Sea Scholarship Program
MARCH 31, 2023
Women in Maritime Philippines (WIMAPhil) organized a Fellowship Golf Tee-off at the Club Intramuros Golf Course in Manila last March 25 for the benefit of the association's WIMASKO Scholarship Grant ins support of the She to Sea Program.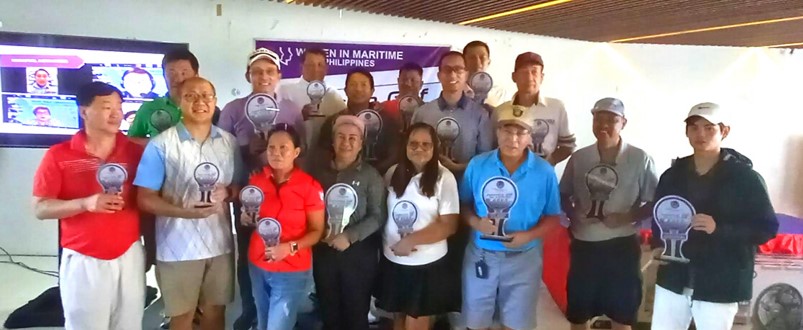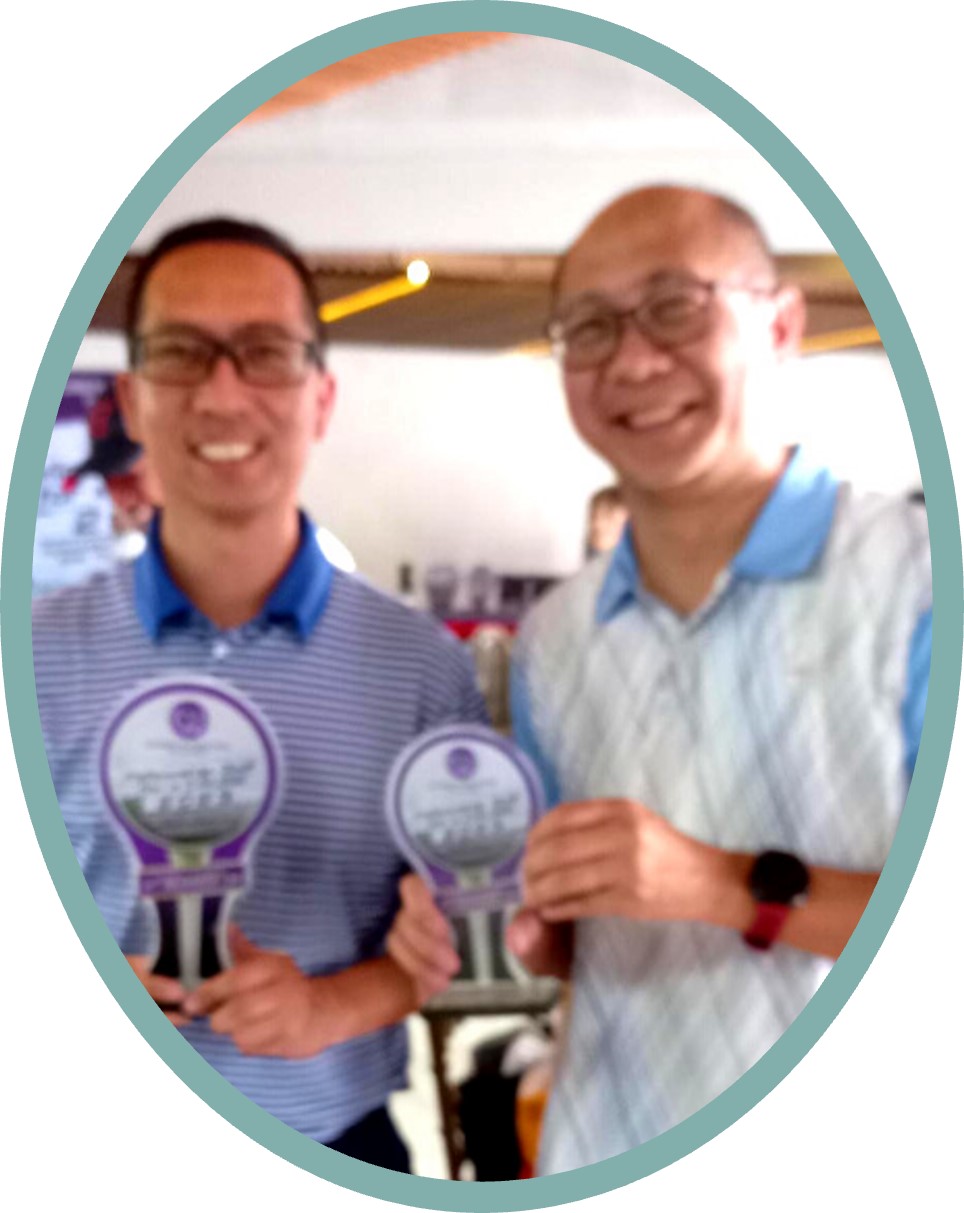 PTC was among the major sponsors of the event and was represented by Mr. Rodolfo Santos of Lifelinks, who was awarded the 2nd Runner-Up trophy for the Class C Division, and Mr. Mark Hernandez, PTC Shipping Cluster HRBP, who took home the 1st Runner-up for the Class C Division.

The She to Sea scholarship grant is WIMAPHIL's supportive response to the United Nation's global call, and to the International Maritime Organization's directive to IMO Member-States, to uphold and honor Women Empowerment and Gender Equality Development Programs in the maritime industry.
Keywords/Tags
Women in maritime, scholarship program, golf fundraising, gender equality, women empowerment, industry support, career development, education opportunities, professional training, maritime industry