The PTC Group participates in Letran's "Arriba Career Fair"
MARCH 31, 2023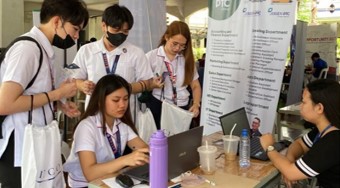 The PTC Group participated in Colegio de San Juan de Letran's "Arriba Career Fair: Unlocking Potentials, Finding Your Purpose, Discovering Boundless Opportunities" last March 24 held at Letran's Manila campus.

The activity is part of the PTC Talent Acquisition Group's (TAG) continuous efforts to forge partnerships with colleges and universities to create a strong talent pipeline for the PTC Group.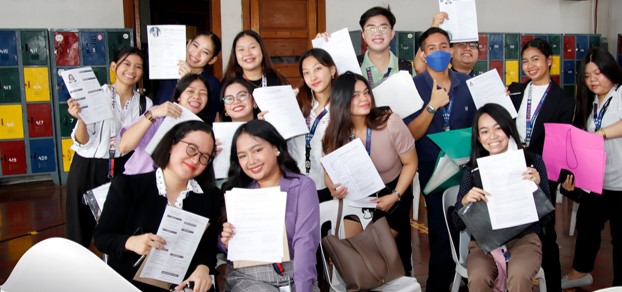 Representing PTC were Kim Edrianne Imperial and Anna Sophia Marticio of PTC's Shipping Cluster HR Team. Graduating Letran students from the colleges of Restaurant Management, Tourism and Hospitality Management, Engineering, Information Technology, and Business Management participated in the event. 27 industry partners from different industries also took part in the career fair.
Keywords/Tags
Career fair participation, job opportunities, employment prospects, skills development, industry partnerships, career development, job readiness, internship programs, networking opportunities, career advancement