The PTC Group joins DLSU-D's Animo Job and Career Expo
JULY 21, 2023



The PTC Group participated in De La Salle University-Dasmarinas' "Animo Job and Career Expo" on July 21 held at Alumni Hall, DLSU-D campus. The company's participation in the job fair was a result of the PTC Talent Acquisition Group's recent meeting with the DLSU-D's Alumni Relations and Placement Office (ARPO), which aims to strengthen ties with the university and explore potential collaboration opportunities.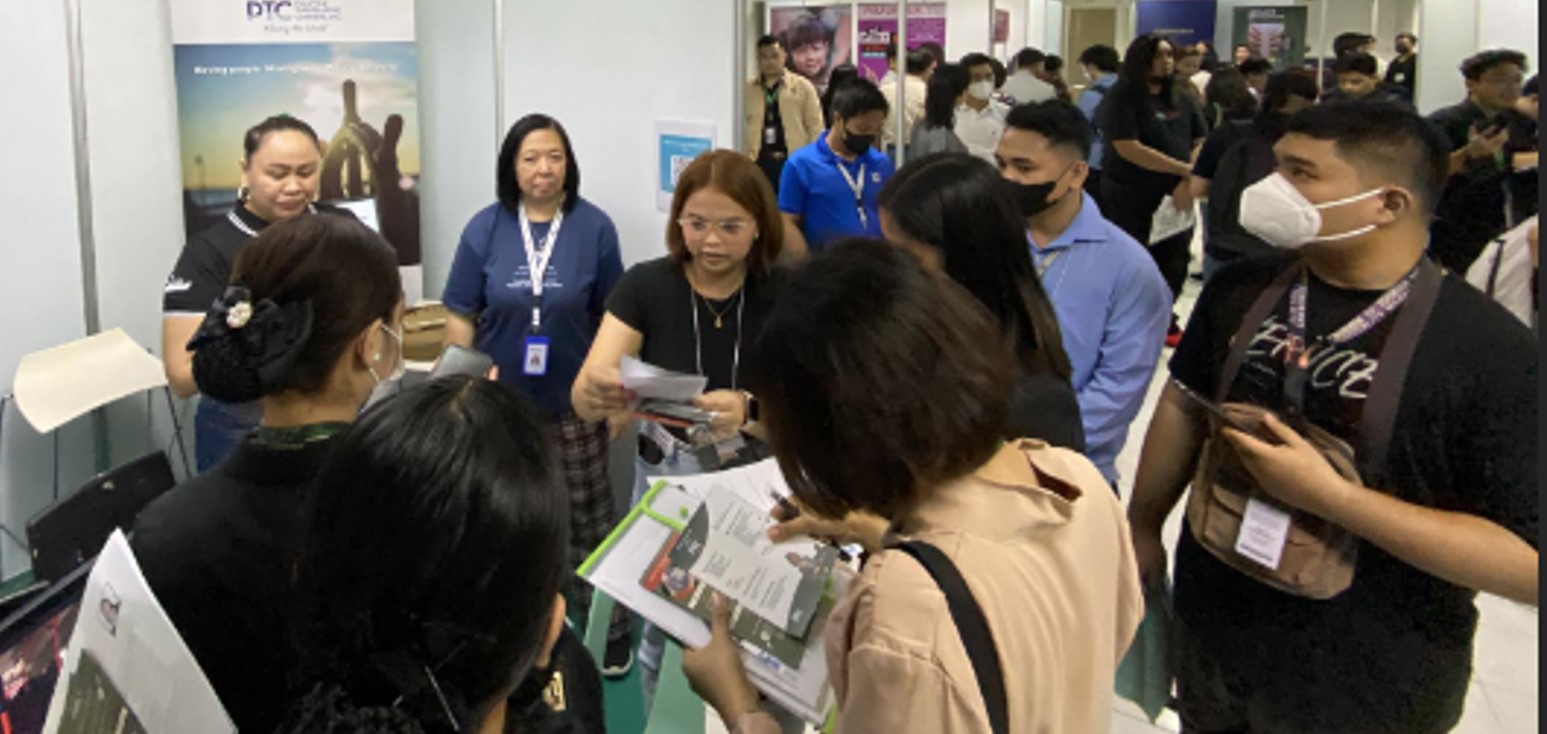 A total of 25 industry partners from different business sectors took part in the career expo. and over 100 graduating Lasallian students from the colleges of Business Management, Education, Tourism and Hospitality Management, Engineering, Liberal Arts, Science, and Criminal Justice had the opportunity to learn more about PTC's services, job opportunities, and culture.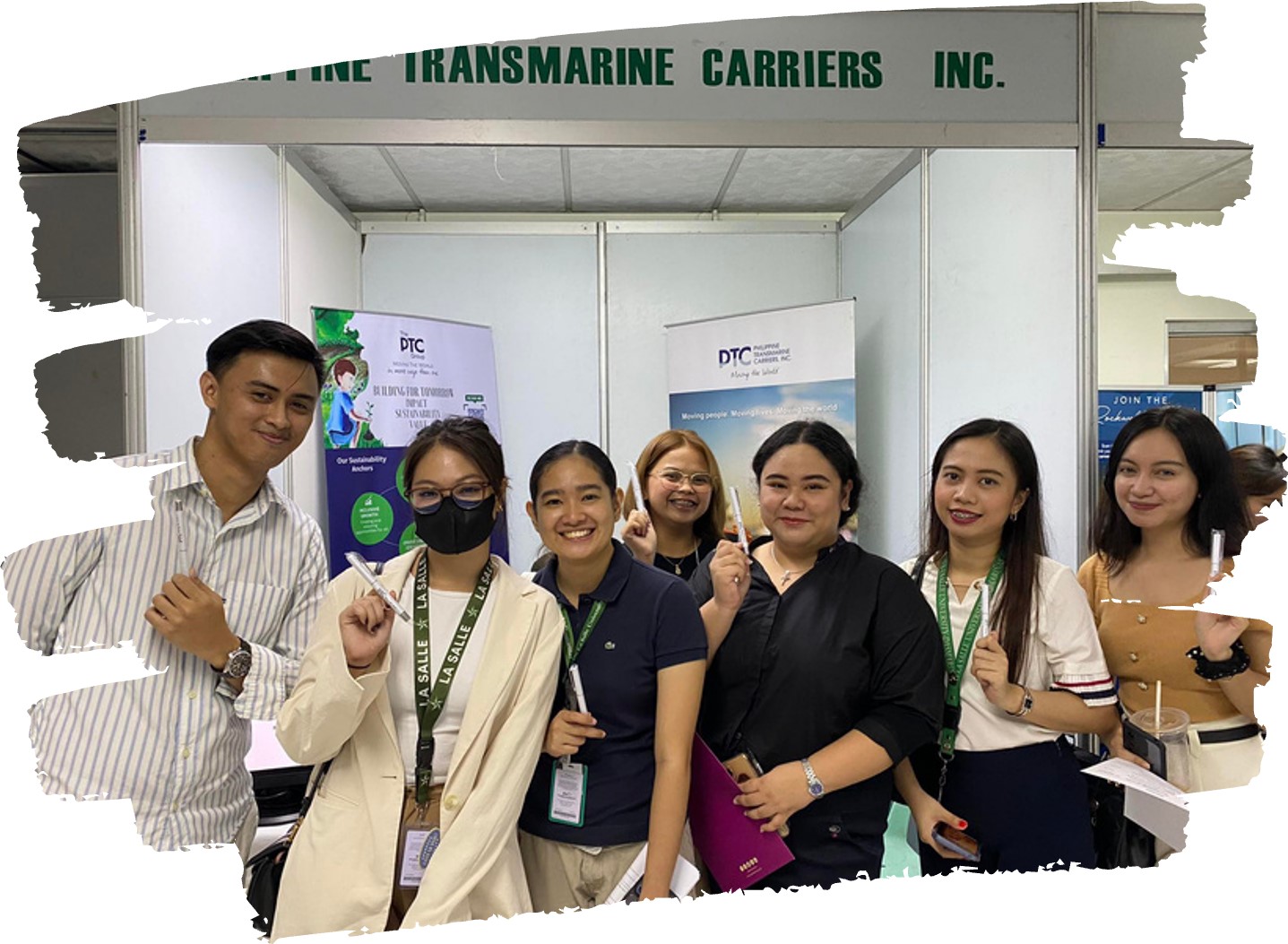 Representing The PTC Group were Mary Grace Boyles, an alumnus of DLSU-D and Anna Sophia Marticio of PTC's Shipping Cluster HR Team, and Benjie Bautista, Chino Hernandez, and Jessie James Estanislao of the PTC Talent Acquisition Group.

De La Salle University - Dasmarinas is known for its strong academic programs and commitment to producing well-rounded graduates who are equipped with the skills and knowledge necessary to succeed in their chosen careers. The PTC Talent Acquisition Group's participation in DLSU-D's job fair allowed the team to not only introduce the PTC brand but also to meet and interact with talented individuals who may become part of The PTC Group in the future.
Keywords/Tags
PTC Group, DLSU-D, Animo Job and Career Expo, stories, join, job fair, career fair, partnership, event, opportunities