The PTC Group: Building for tomorrow with Impact, Sustainability and Value
FEBRUARY 10, 2023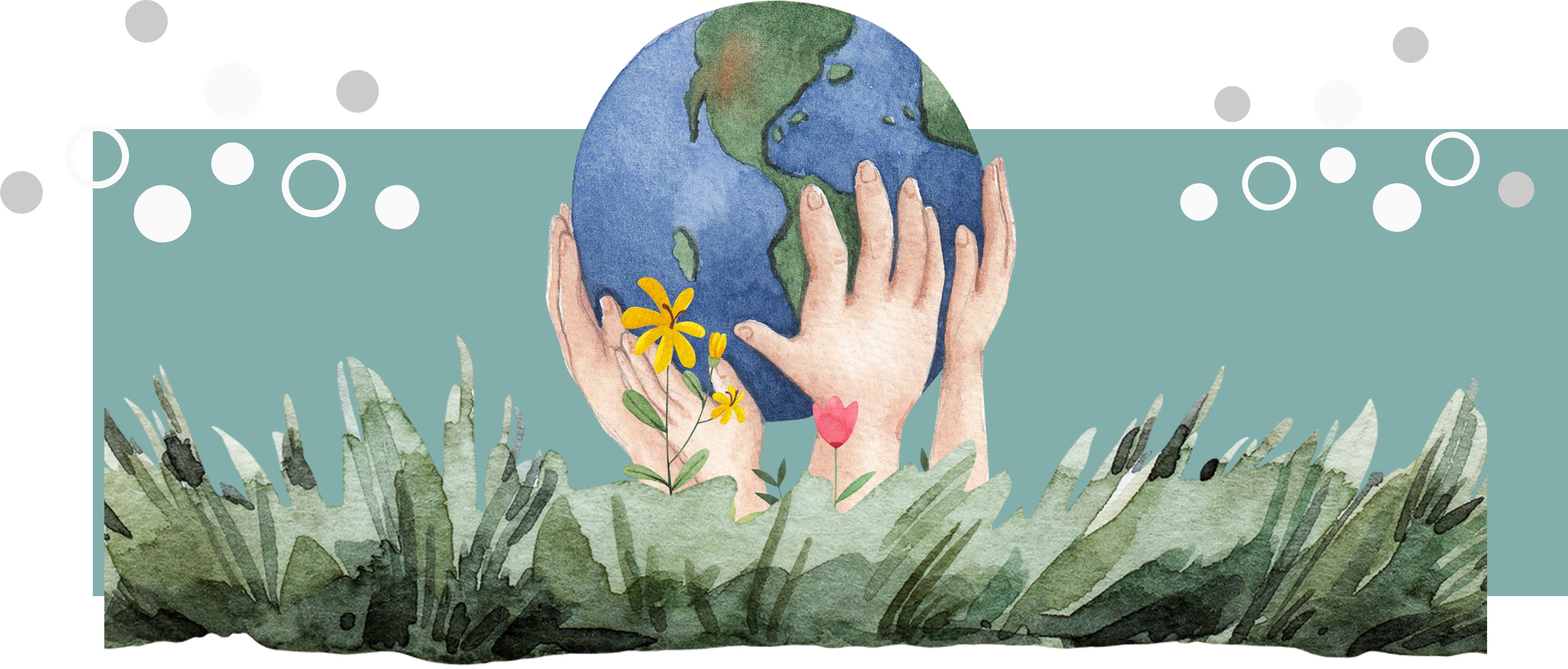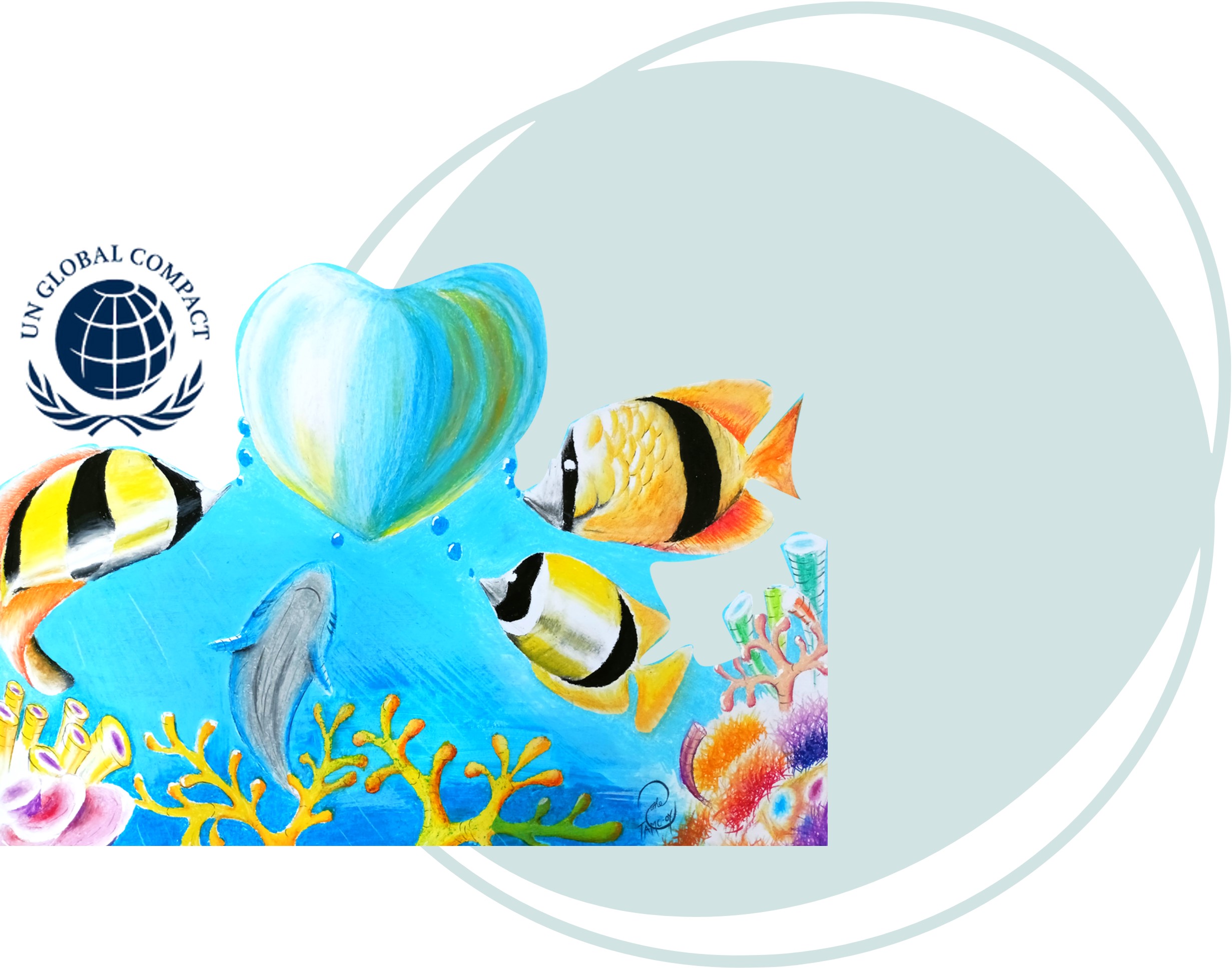 In its 44th year, PTC is proud to announce that it has been accepted as a participant in the United Nations Global Compact (UNGC) and is now officially part of the global network of companies committed to building a sustainable future. As a member of the UNGC, PTC will be reporting and communicating its progress on the 10 principles of the UN Global Compact annually.

As a part of the company's onboarding process into the program, PTC's MGen. Restituto Padilla, Jr. AFP (Ret), Executive Director for Corporate Public Policy, Risks and Sustainability; and Denise Alampay, attended a briefing conducted by Mr. Bobby Peralta, Executive Director of the local arm of the UNGC here in the Philippines.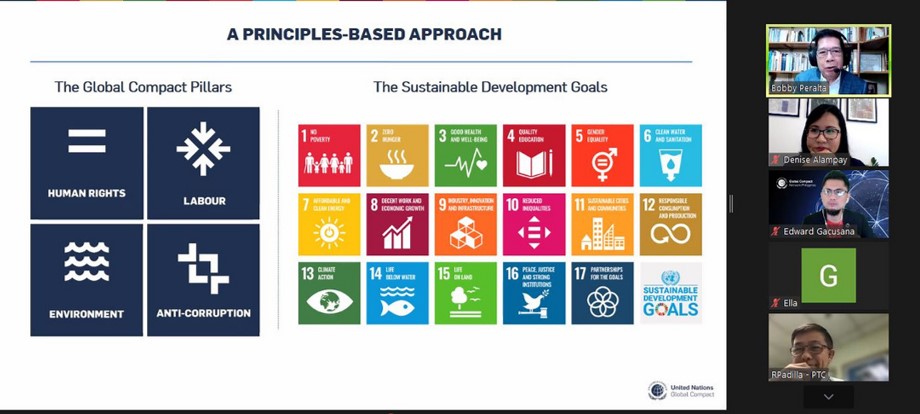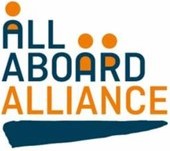 PTC is also a member of the All Aboard Alliance which brings together senior leaders from across the maritime industry, united by a collaborative drive towards increasing diversity, equity, and inclusion in all organizations, at sea and onshore. The All Aboard Alliance is supported by Founding Knowledge Partners: Global Maritime Forum, Diversity Study Group, and Swiss Re.

As a member of the Alliance, PTC commits to leading the transformation towards a more diverse, inclusive, and equitable maritime industry, ensuring equal opportunities for all.
Keywords/Tags
44th year PTC Group, sustainable future, United Nations Global Compact (UNGC), Philippines, All Aboard Alliance, Global Maritime Professionals, Alliance