Sto. Rosario NHS completes immersion program at The MAST
JUNE 9, 2023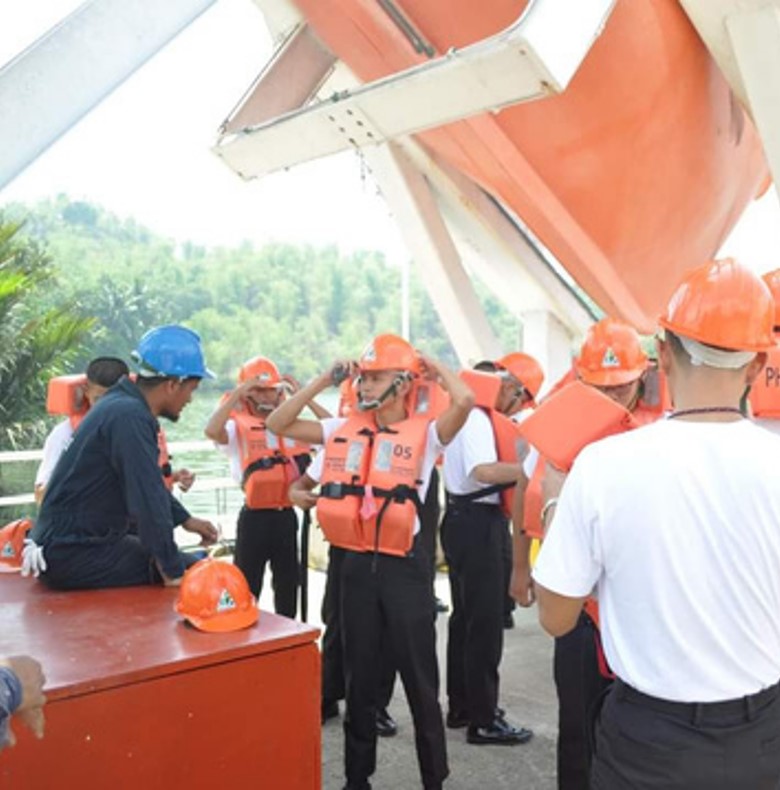 PTC proudly congratulates the Grade 12 senior high school students of the Sto. Rosario National High School (SRNHS) for successfully completing their 10-day workplace immersion program at PHILCAMSAT's The MAST.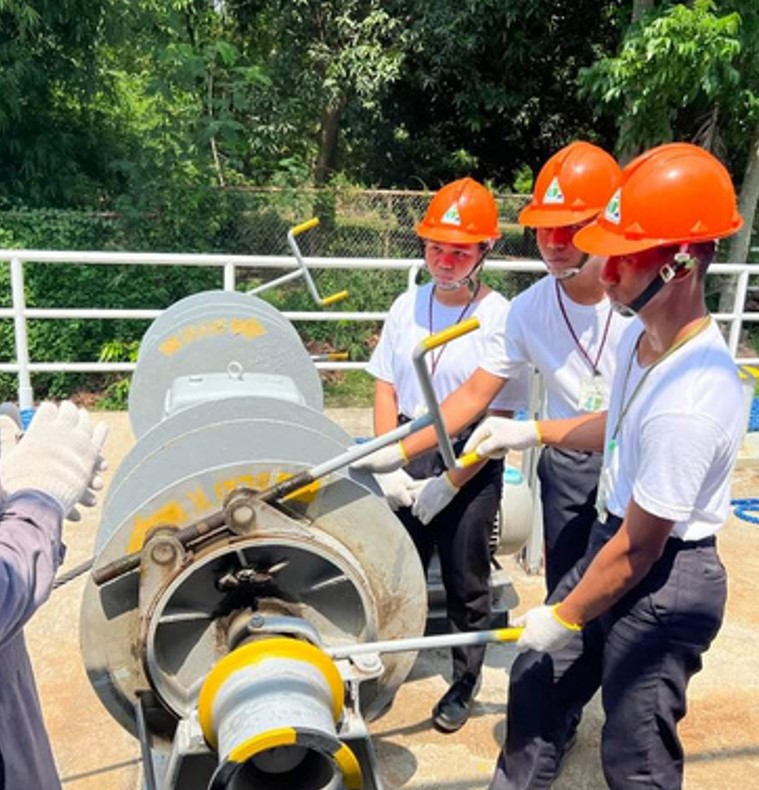 A graduation ceremony was held last June 2 for the 17 students where C/E Alfred G. Haboc commended the students for their hard work and dedication during the program. Inspirational messages were also delivered by C/E Raul Manlapaz, and Ms. Jenny Lou E. Lumanog & Mrs. Ma Cristelyn M. Paner, SHS program heads, who also thanked PTC for giving the students the opportunity to learn about the maritime industry and providing them with a better understanding of the skills required to be a competent global maritime professional.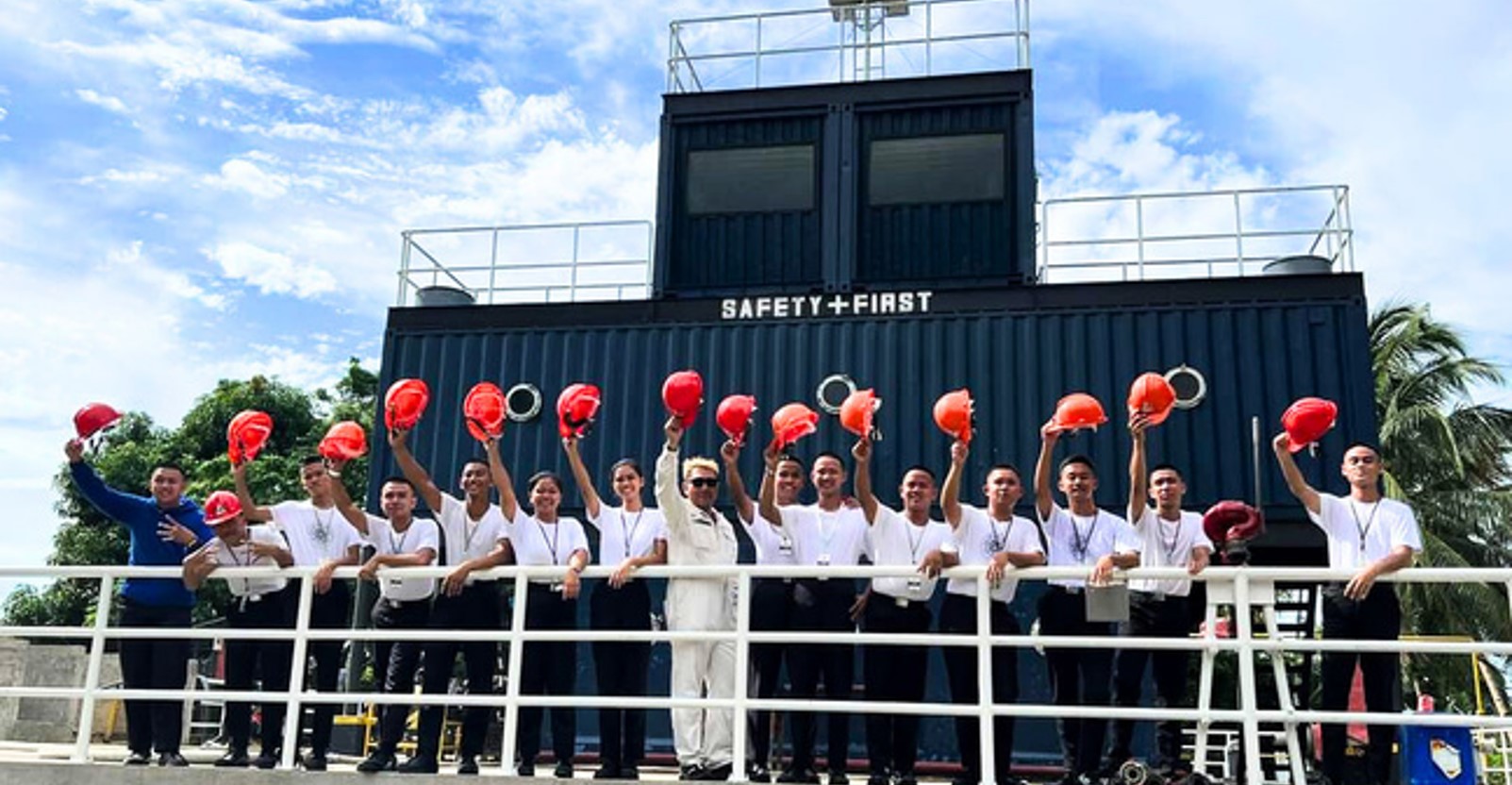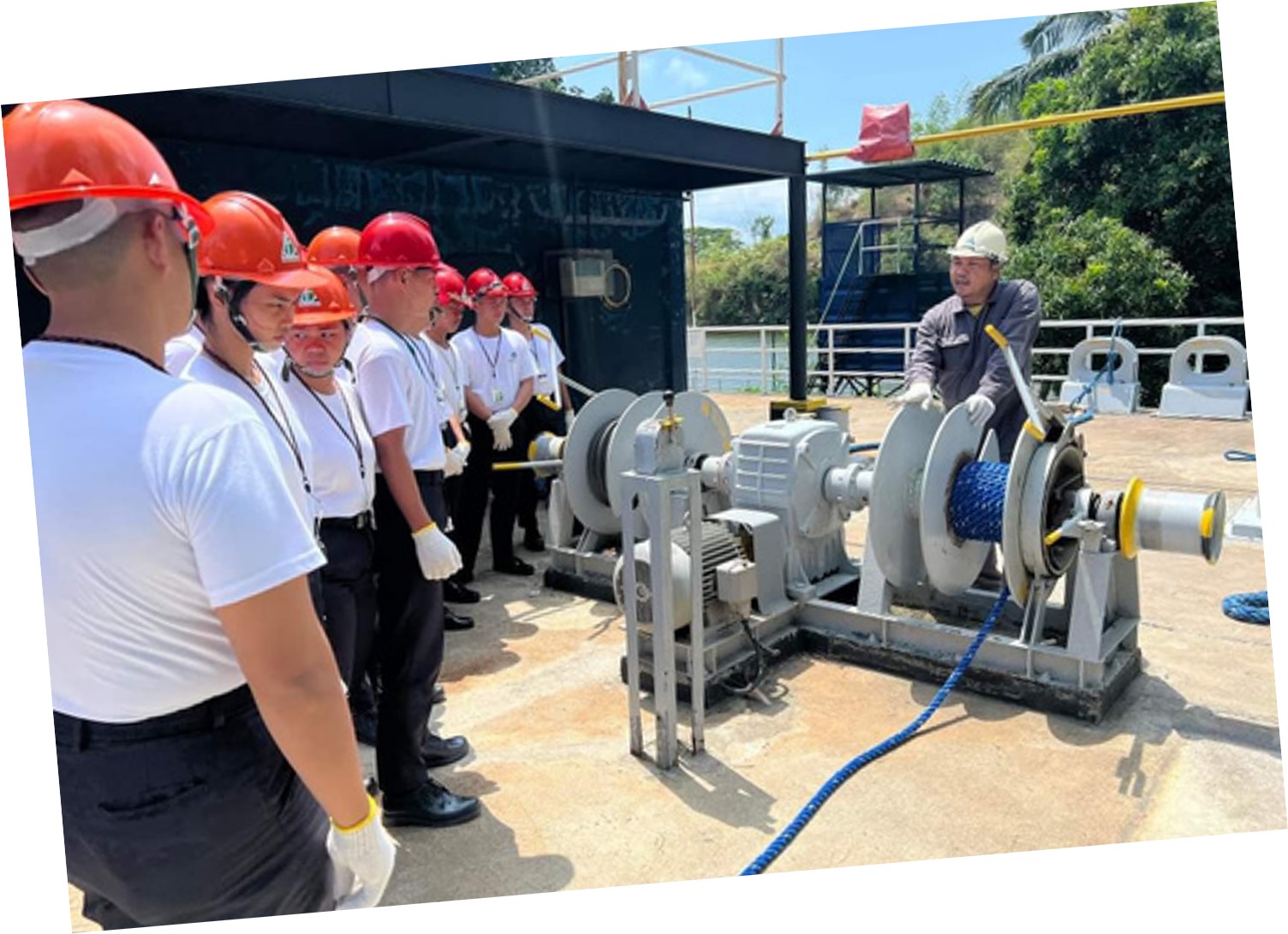 SRNHS students Elijah Tanig, Genesis Mercado, Jerwin Yanga, and Nathaniel Gonzales shared their most memorable experiences from the program and what they hoped to accomplish from what they learned from the training, and where they see themselves as they pursue their seafaring careers in the future.
Keywords/Tags
Sto. Rosario NHS, immersion program, The MAST, educational collaboration, maritime industry, experiential learning, career exploration, student development, industry exposure, school partnership