PHILCAMSAT — Making more headway
Receives TESDA certification for new Ships' Catering course curriculum
AUGUST 4, 2023
PHILCAMSAT is proud to announce that it has formally been certified by the Technical Education and Skills Development Authority (TESDA) after migrating to the new curriculum of the Ships' Catering Services NC-I training program. The Technical-Vocational Educational and Training (TVET) Certificate was formally received by Capt. Pol Haboc, Head of PHILCAMSAT and the MAST, from TESDA District Director Rizal Bautista at the TESDA Central Office in Taguig City last August 3.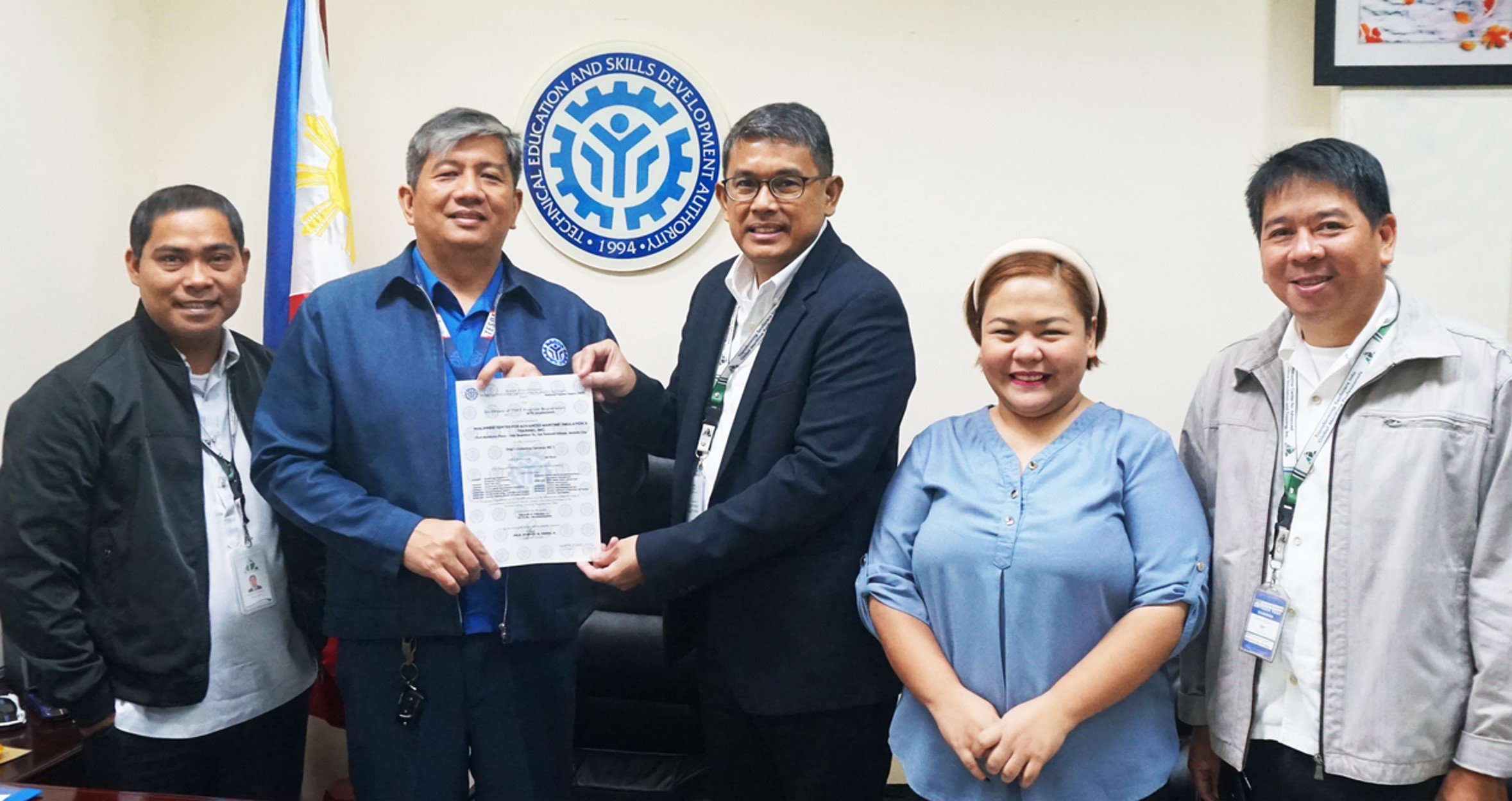 Photo shows (from left to right) Chef Eduardo Pelisigas, PHILCAMSAT Culinary and Hospitality Program Head; Mr. Rizal Bautista, TESDA District Director; Capt. Pol Haboc, Head of PHILCAMSAT and The MAST; Ms. Kristel Labrador, TESDA TVI Focal; and Mr. Arsenio II Trinidad, PHILCAMSAT Training Manager.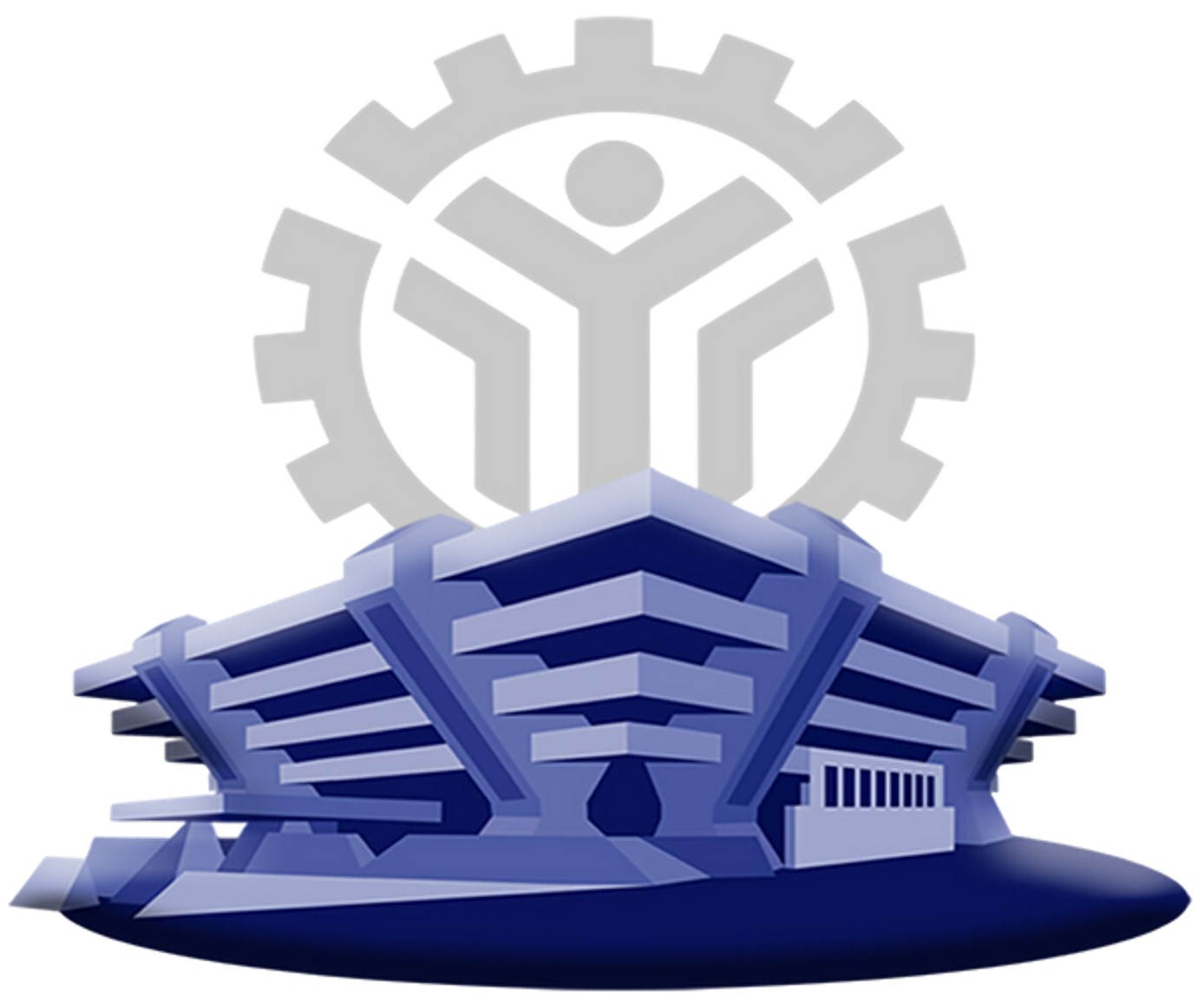 The Ships' Catering Services NC I course covers competencies on Food Safety, Sanitation and Hygiene, Protecting the Marine Environment and Waste Segregation Management, Working within a Multi-Cultural and Religious Environment, Performing Mess Hall and Housekeeping Services, and Receiving and Storing Provisions and Supplies.

The certification was granted following an audit of the Center conducted last June 19, 2023.
Keywords/Tags
TESDA Certification, Ships' Catering Course Curriculum, Maritime Training, Skill Development, Professional Certification, Culinary Education, Industry Recognition, Catering Skills, Vocational Training, PTC Group