Protect the forever you promised to each other with PTC Insurance
FEBRUARY 17, 2023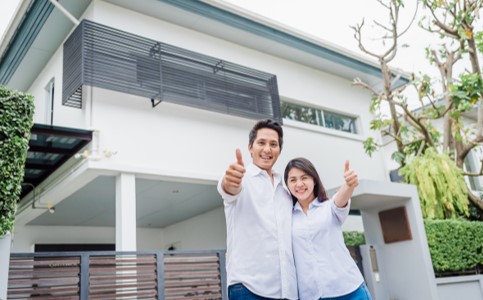 You found your person, made it official, got married and are now building a life together with the love of your life in your very own home. Buying a house is the largest investment you and your beloved will make together. Let PTC Insures protect your love, the valuables and memories you are collecting and the precious home you are making together.
PTC Insurance offers three ways to say "I love you" with Comprehensive Home Insurance

Protect the home you have worked so hard for.

Together, you and your beloved dreamed of owning a home for so long, you worked hard and now your dream has come true.

Every brick laid, every post set up, every wall painted – all the results of your shared hope and combined hard work, you can protect them with home insurance. Most coverage includes the structure of the property including floors, painted walls, fixtures, and fittings, which are things such as faucets, heaters, and shower heads.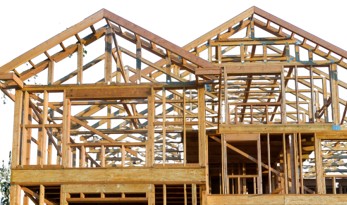 You can protect all this from fire, wind, explosion, smoke damage, and damage that has been caused by criminal activity such as vandalism - with the right policy.

Protect the precious things that make it your home.

A Home Insurance policy not only protects the house from physical damage, but also provides coverage for items inside the house. A comprehensive Home Insurance policy also covers the loss due to theft and burglary.

Provide compensation for your losses.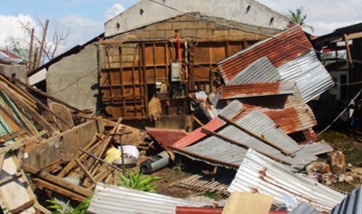 No matter how much we plan, natural disasters can sometimes still strike and cause damage and harm to your house and home. The heartbreak from these losses will need time to heal, but comprehensive home insurance can provide compensation that can help you repair your house and rebuild your home, so you and your loved ones can build new memories together.

And, God forbid, should your home become uninhabitable as a result of covered perils, the right home insurance policies can provide you and your family, including your domestic pets, with somewhere to stay if it's unsafe to stay in your home.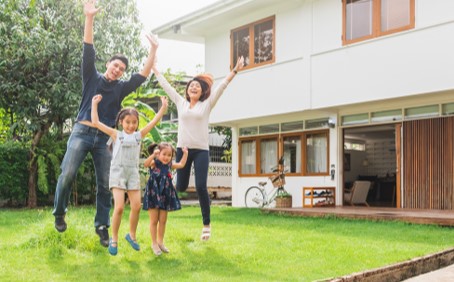 Home insurance offers peace of mind on a day-to-day basis, allowing you to enjoy your loving home without worry. Reach out to PTC Insures today by sending an email to rpalad@ptc.com.ph so you and your beloved can protect your forever home and avail of these EXCLUSIVE offers for PTC Group personnel, friends, and family.
Keywords/Tags
PTC Insurance, Protect, Forever promise, Life insurance, Health insurance, Comprehensive coverage, Insurance policy, Financial protection, Security, Peace of mind, Family planning, Estate planning, Asset protection, Premiums, Claims, Underwriting, Risk management, PTC, Philippine Technological Council