Taking a chance? Not this time
Project RISE and PTC Family and Crew Relations (FCR) team up to build resilience
AUGUST 4, 2023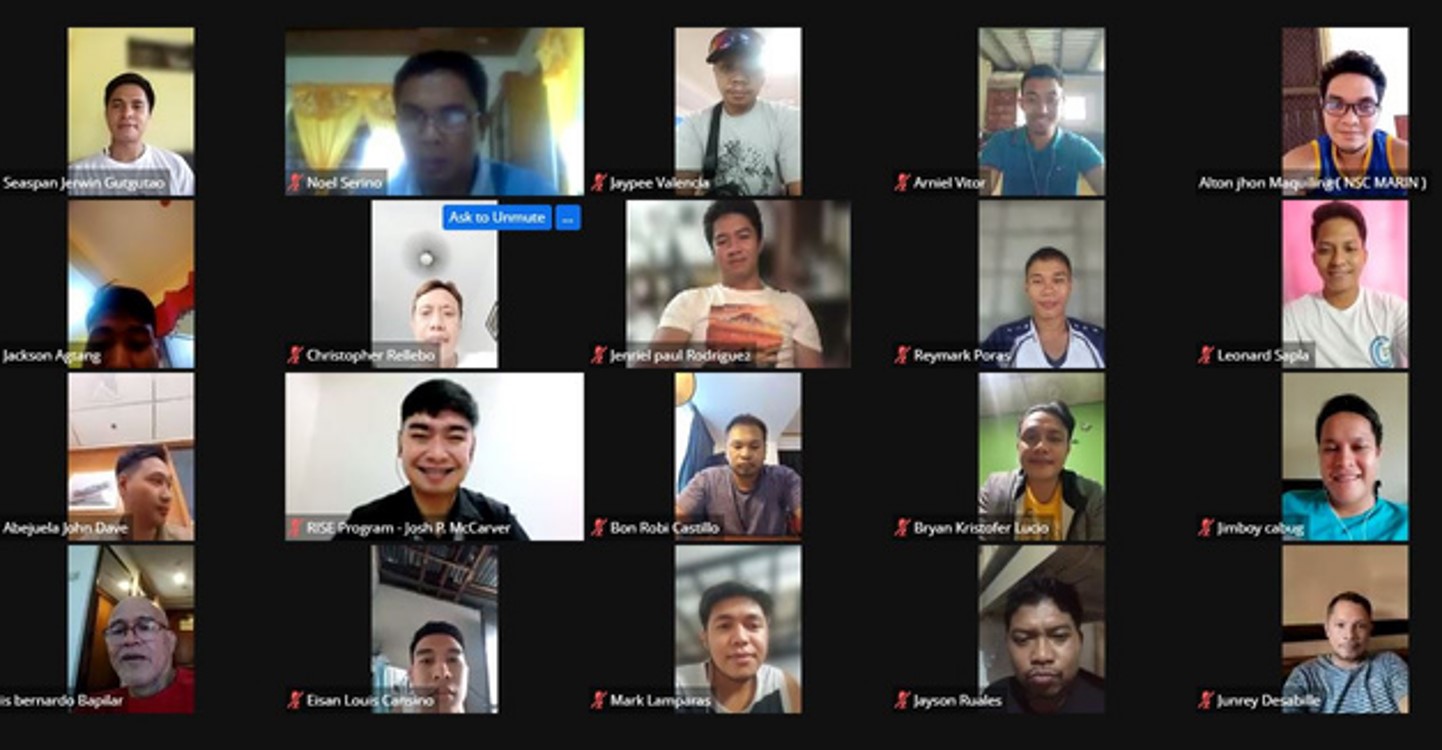 The PTC RISE team, in collaboration with PTC-Family and Crew Relations, successfully launched the Gabay sa Marino at Pamilyang PTC Workshop Series attended online by 130 Global Maritime Professionals (GMPs) last July 31.

This virtual workshop series was organized in support of National Disaster Resilience Month. Themed "Building Disaster Resilient Families and Communities with PTC GMPs," the attendees were oriented and capacitated on Family Disaster Preparedness, delivered by TAG-PEP Program Manager Hector Brizuela, so their families may better prepare and plan for any natural hazards that might occur in their communities.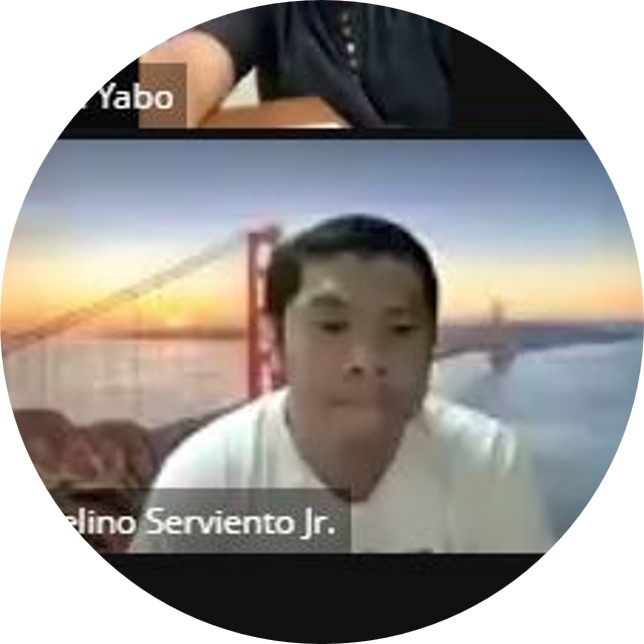 "Malaking tulong ito para sa pamilya na naiiwan natin pag onboard tayo -- at least alam nila ang gagawin kung sakali mang may mga di inaasahang pangyayari."
—2E Mr. Marcelino Serviento, Jr., PTC GMP sailing with Marin Shipmanagement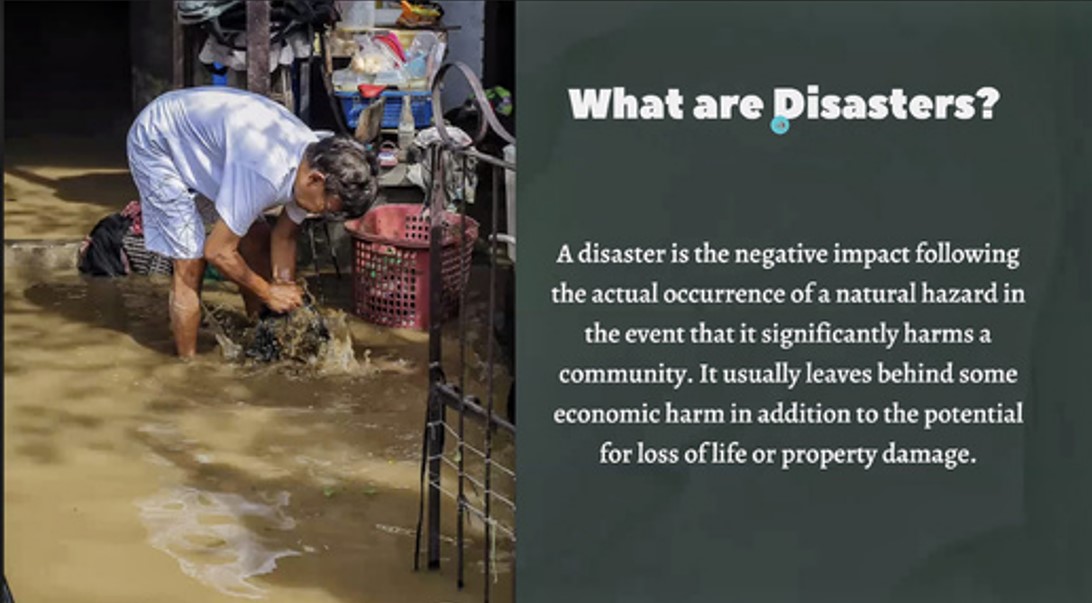 PTC RISE and FCR are one with our GMPs in ensuring that their families are equipped with the necessary knowledge and skills in preparing for any natural or man-made disasters, as we move together in building resilient communities, and resilient lives.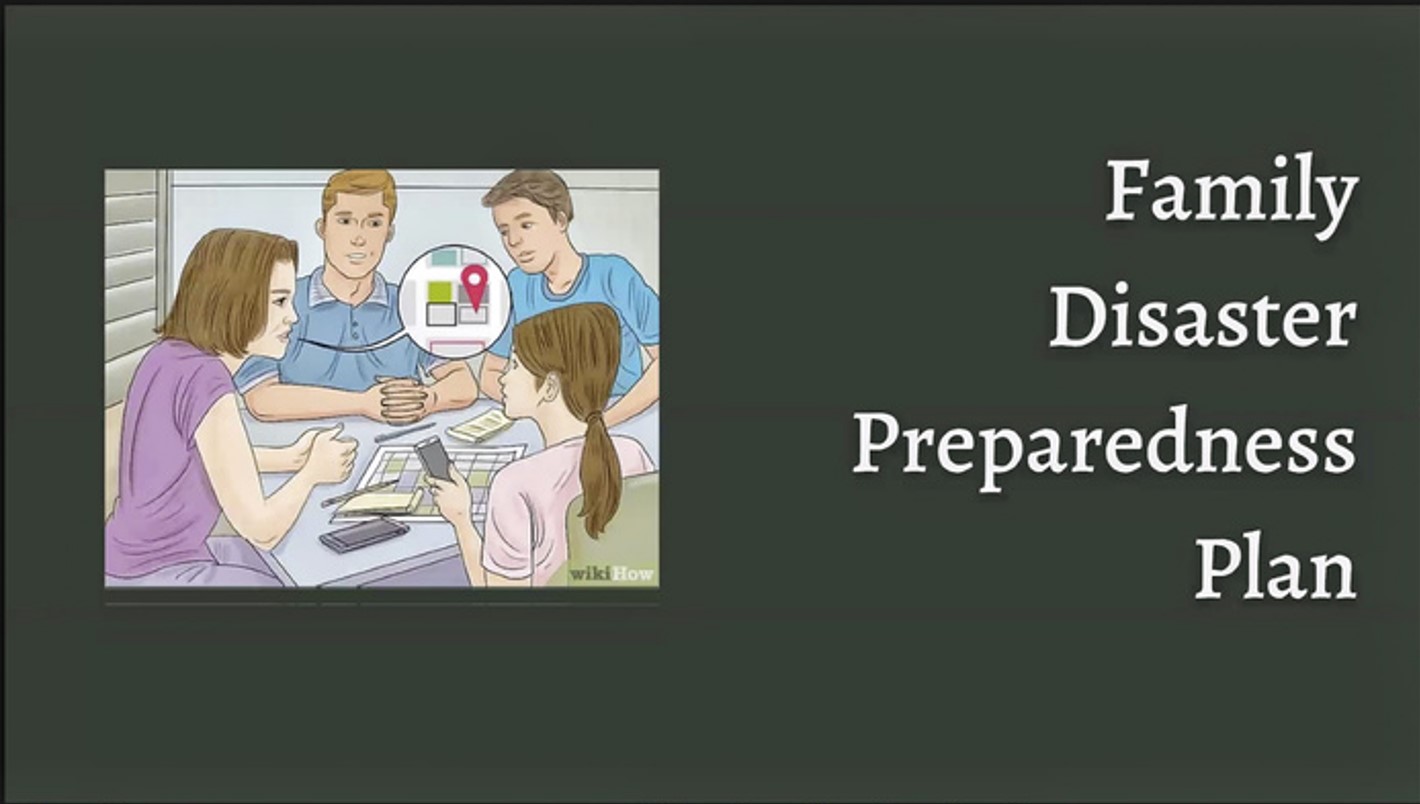 Keywords/Tags
Project RISE, PTC Family and Crew Relations (FCR), Resilience Building, Team Collaboration, PTC Group, Family and Crew Dynamics, Partnership, Empowerment, Community Support, Growth and Development