PTCitizenship holds first coastal clean up
MAY 19, 2023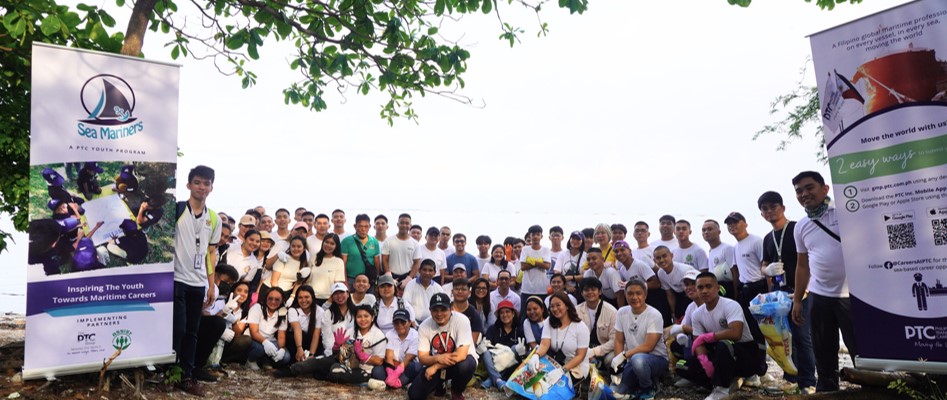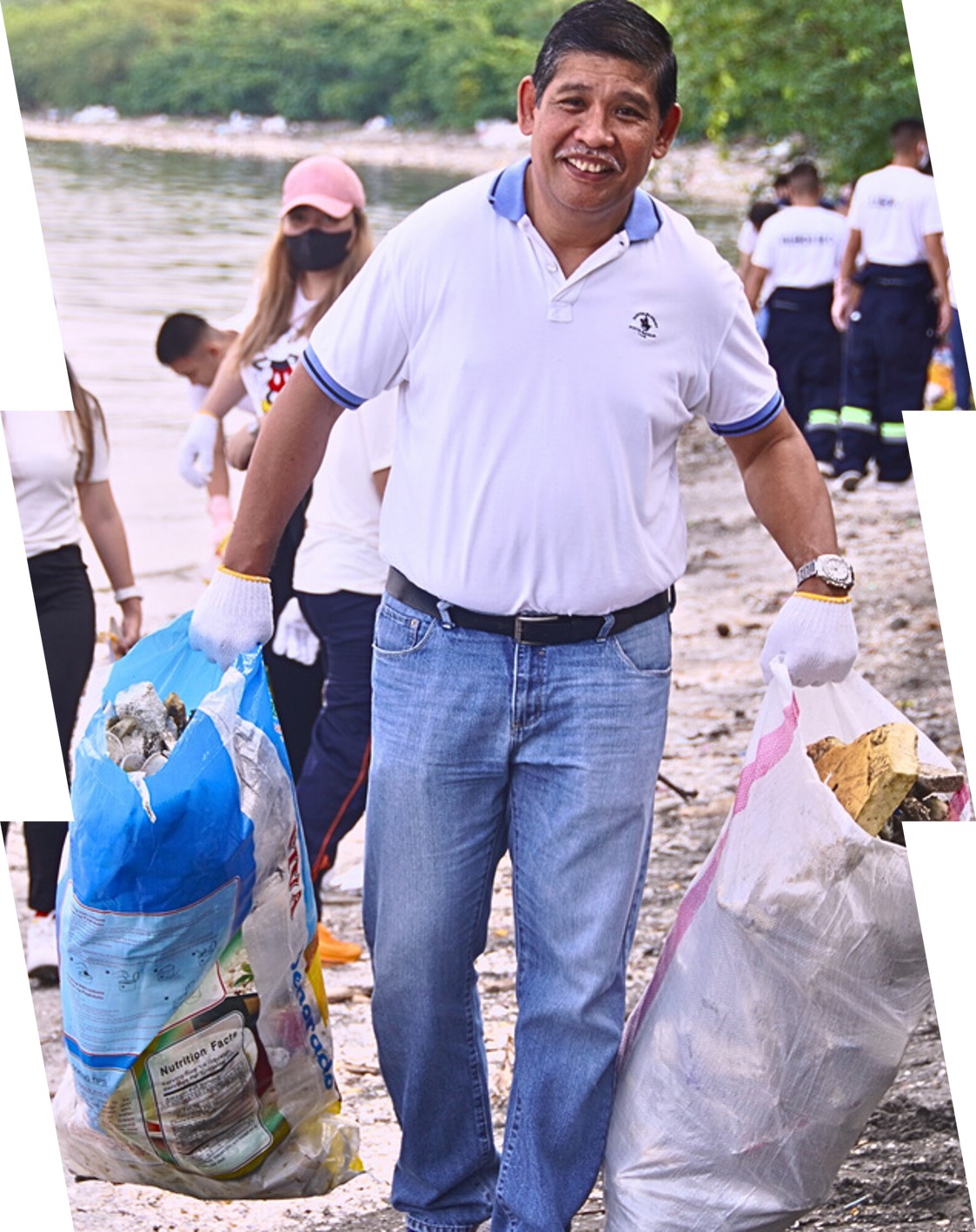 PTCitizenship successfully conducted its first-ever coastal clean-up at the Las Pinas - Paranaque Wetland Park Freedom Island (LPPWP) on May 18, 2023. Over 80 volunteers from the PTC Group, ASSIST Asia, and Sea Mariners from Baliwag Maritime Academy and Noveleta National High School teamed up to do their part in helping clean the shores of Metro Manila.

Launched by the PTC Shipping Cluster HR Department, PTCitizenship aims to provide opportunities for members of the PTC community to become part of the achievements of PTC's sustainability goals. The coastal clean-up is one of the many initiatives of the PTC Group toward achieving its goal of moving a sustainable world.





Mark Hernandez, PTC Shipping Cluster HR Business Partner, welcomed the volunteers by encouraging everyone to become role models in doing sustainable practices at home. He emphasized that even a simple act of proper segregation at home can contribute a lot to helping the environment.


Arlene Ramirez, PTC-TAG Sea Mariners Program Manager, challenged the volunteers to collectively pick up at least 20 kilos of trash and expressed her sincere gratitude and hopes that volunteers may learn the importance of conducting environmental projects. PTC Group Volunteers including Abelardo Martinez, Jr. from PTC Aviation, Rosalie Garica, and Jocelyn Mamales from JebsenPTC expressed their enthusiasm for being given the opportunity to help clean the environment.

Angelo Aquino, Noveleta NHS student, shared his excitement for the second coastal clean-up drive he attended. "My experience with this coastal clean-up is very self-fulfilling. It is great to witness all volunteers cooperating with each other for a common objective," he shared.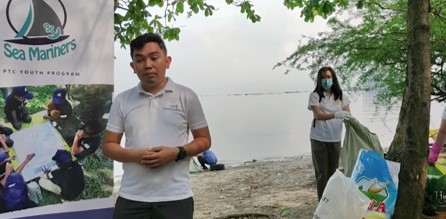 "This coastal clean-up serves as an educational opportunity for PTC personnel and Sea Mariners students to appreciate the work that everyone needs to do to protect the marine environment and coastal communities from the problems of marine plastic waste pollution," said Hector Brizuela, PTC-TAG Pipeline Engagement Program (PEP) Manager.

The teamwork of the PTCitizenship volunteers resulted in the collection of more than 977 kilos or 66 sacks of trash from the coast, significantly exceeding the group's original goal of 20 kilos.

In his closing remarks, Mr. Brizuela challenged the Sea Mariners to come up with initiatives to move the world towards sustainability. He reiterated that these projects should help stop the sources of plastic waste pollution (closing the tap), alleviate plastic waste pollution along the way (closing the leak), and learn how plastic waste can be used again (closing the loop).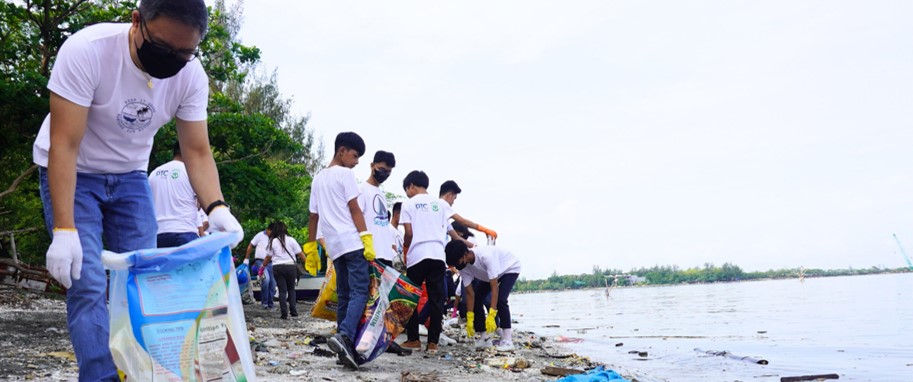 Keywords/Tags
PTCitizenship, holds, first coastal clean up, PTC Group, environmental initiative, community engagement, coastal conservation, sustainability, environmental responsibility, clean ocean