PTC-CSJ Foundation and Synergeia equips parents with teaching skills at "Nanay Tatay Teacher Workshop"
MAY 19, 2023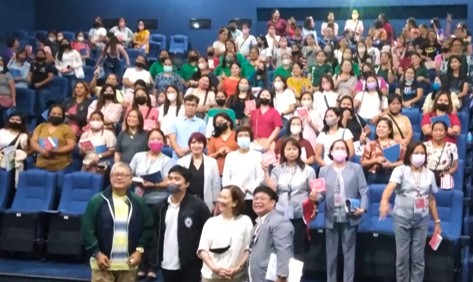 PTC-CSJ and Synergeia Foundation, in cooperation with the Department of Education (DepEd) in Muntinlupa City, organized the Nanay-Tatay Teacher Workshop for parents to learn how to teach basic reading and Math to their children.

The workshop, held on May 17, 2023 at the Museo ng Muntinlupa, was attended by more than 200 parents from Muntinlupa's 20 public elementary schools.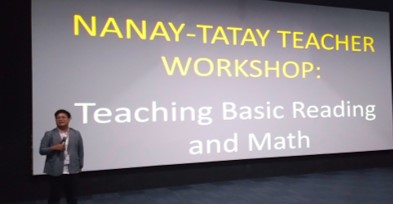 PTC-CSJ and Synergeia organized the workshop in response to the parents' suggestion after the first workshop which was held online in 2021 during the pandemic.

Synergeia Mentor and Resource Speaker, Mr. Rene Pizarro, emphasized that parents should be role models by being readers themselves; learning should be fun by using stories in everyday activities with children; and parents should not underestimate their children's capacity to understand, but it is also important to use simple language and concrete examples in explaining concepts.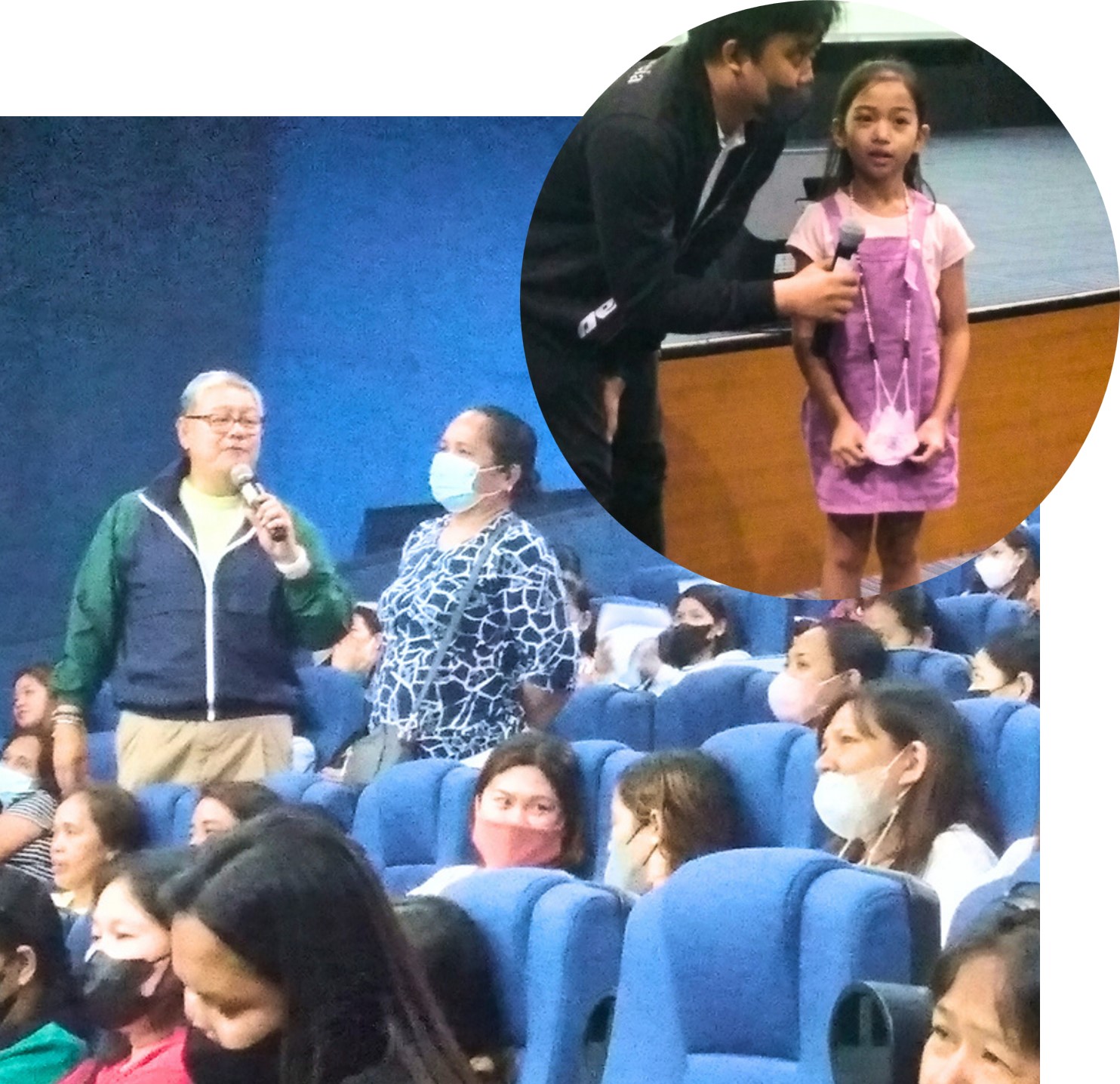 In her closing message, Dr. Nerissa R. Lomeda, Chief Education Supervisor and OIC-Assistant Schools Division Superintendent said that "DepEd-Muntilupa sincerely appreciates the workshop as it is very timely and consistent with the DepEd's Every Child a Reader Program. Personally, my dream is to see every Muntinlupeño who can read, understand, and sign documents at the City Hall."

Parents' Training is part of PTC-CSJ Foundation's Growing Good to Great Kids (3G), an education program that has been ongoing in Muntinlupa City since 2011.
Keywords/Tags
tagsPTC CSJ Foundation, Synergeia, equips parents, teaching skills, Nanay Tatay Teacher Workshop, PTC Group, education initiative, parental involvement, educational development, community engagement