PTC's Karen Avelino is announced as Intermanager ExeCom officer and re-elected as PAMTCI president
FEBRUARY 24, 2023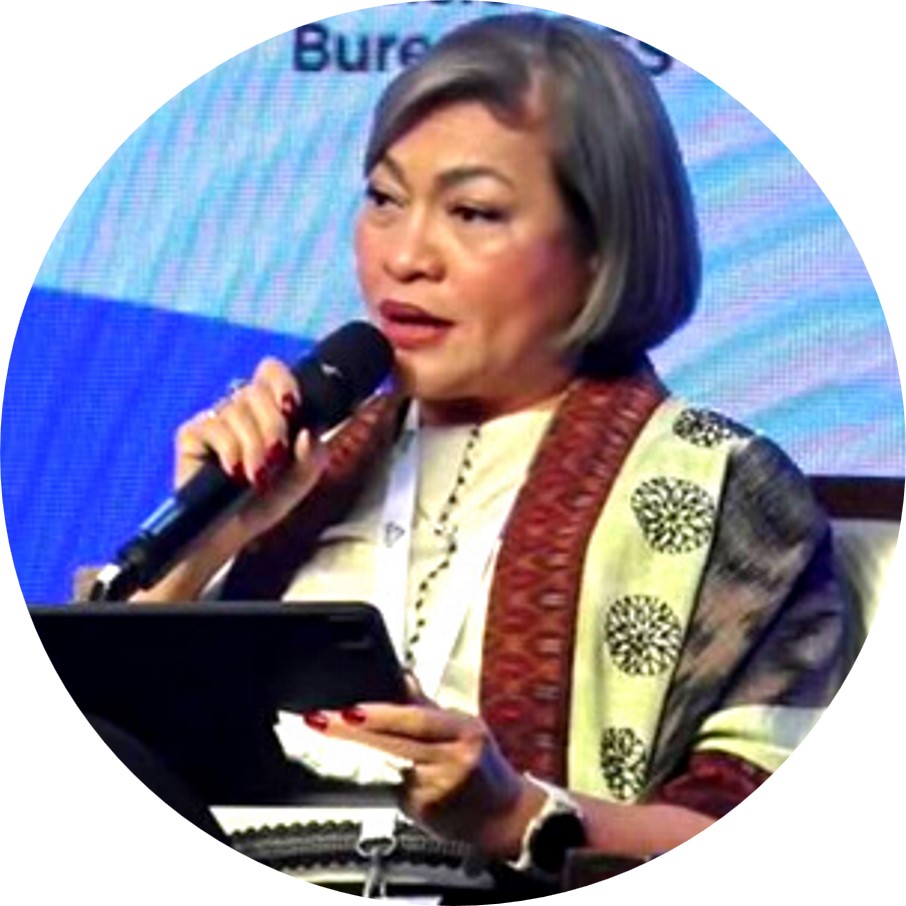 PTC proudly congratulates Ms. Karen Avelino, PTC Executive Director of Business Development for Shipping and Senior Vice President of Cruise Operations, on her election as officer of the InterManager Executive Committee. This was announced by Capt. Kuba Szymanski, InterManager Secretary-General, during the group's Annual General Meeting held in Cyprus last December 6, 2022.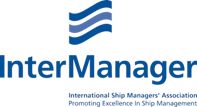 The InterManager Executive Committee (ExCom) is made up of full and associate members who are responsible for the Association meeting its Mission Statement and guiding the policy of the organization between Annual Meetings. InterManager is the international trade association for the ship management industry established in 1991. It is the voice of ship management and is dedicated to representing the ship management and crew management industry.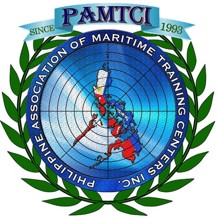 Ms. Avelino was also re-elected as president of the Philippine Association of Maritime Training Centers, Inc. (PAMTCI) for another term covering 2023 to 2024. She will continue to lead the association in its efforts to further elevate the quality of Philippine maritime education and training, having successfully completed her first term from 2020 to 2022.
Keywords/Tags
PTC Group, Karen Avelino, InterManager ExeCom Officer, PAMTCI President, maritime industry, shipping industry, executive committee, industry leadership, industry associations, women in leadership