PTC welcomes the International Christian Maritime Association
FEBRUARY 24, 2023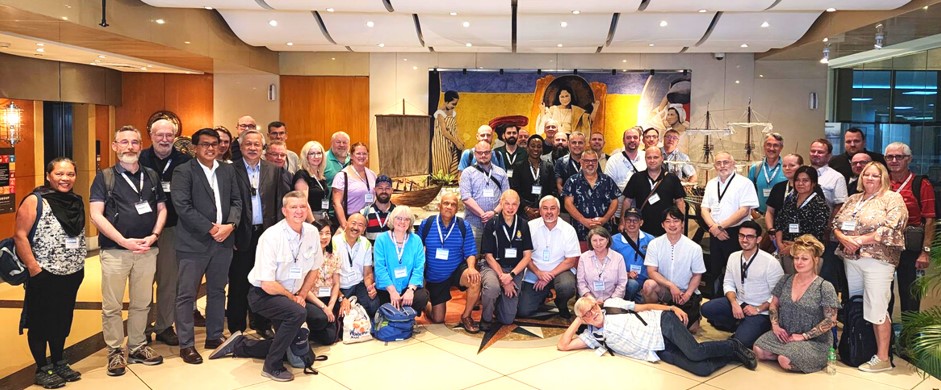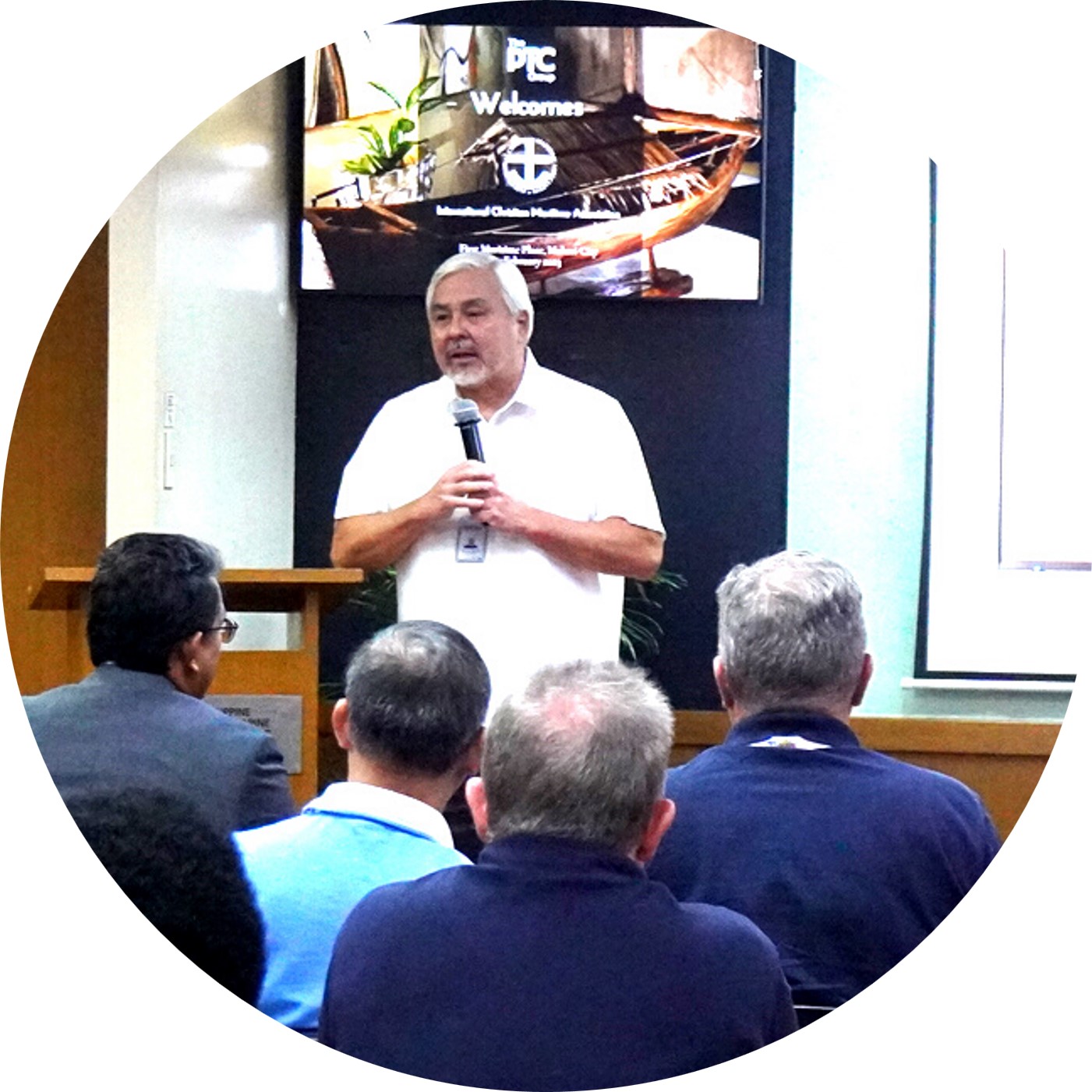 PTC welcomed the members of the International Christian Maritime Association (ICMA) to First Maritime Place as they met with the management team of the PTC Group and toured the facilities of PHILCAMSAT on February 23. The visit is part of ICMA's Ahoy Training Conference designed to help chaplains and ship visitors gain a deeper understanding of Philippine life and culture in support of their efforts to serve Filipino seafarers. The training conference included participants from the United States, Europe, Australia, New Zealand, and South Africa, all of whom are new chaplains, non-ordained volunteers, and leaders of international seafarer welfare groups whose lives are dedicated to boarding ships to assist seafarers.





The event started with an invocation lead by Fr. Paolo Prigol of Stella Maris Manila and was followed by opening remarks from PTC CEO Gerardo A. Borromeo. Capt. Ronald Enrile, Senior Vice President for PTC Ship Management & Head of the PTC Talent Acquisition Group, and Capt. Pol Haboc, Head of PHILCAMSAT and The MAST, gave the visiting ICMA delegates an overview of PTC and how it seeks to serve Global Maritime Professionals. The program was hosted by Mr. Leslie Suntay, Head of Strategy, PTC Shipping Cluster.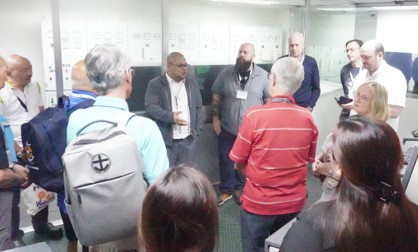 ICMA is an international association of nonprofit organizations working for the welfare of seafarers around the world. Founded in 1969, its members represent Christian churches and communities. Some of them work from seafarers' centers while others sail with seafarers on ships.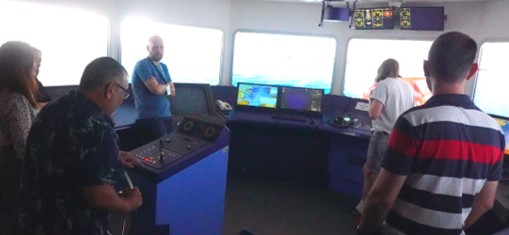 ICMA provides networking and training for new chaplains, ship visitors, and volunteers and advocates for seafarers' welfare.
Keywords/Tags
PTC Group, International Christian Maritime Association, maritime industry, shipping industry, seafarer welfare, spiritual support, chaplaincy services, industry partnerships, crew welfare, humanitarian support