PTC participates in NPC's "Privacy Awareness Week 2023"
JUNE 2, 2023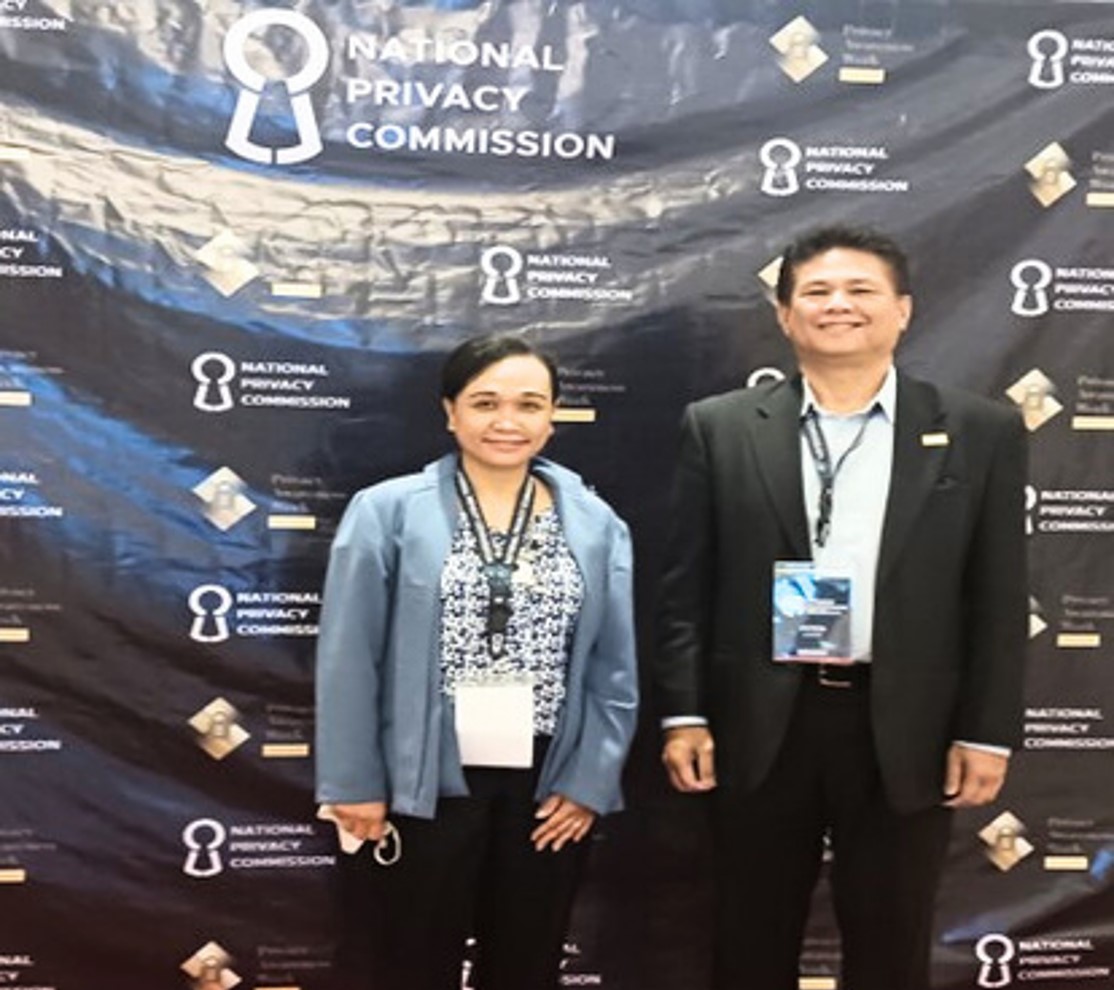 Representing the manning – sea-based sector, Data Privacy Officer (DPO) for Philippine Transmarine Carriers, Inc. (PTCI) and Transocean Shipmanagement Phils. Inc (TOS) VP Peter Lugue together with its Deputy DPO Ms. Irene Espiritu attended the Privacy Awareness Week (PAW) 2023 held in Okada Manila Hotel last May 25, 2023.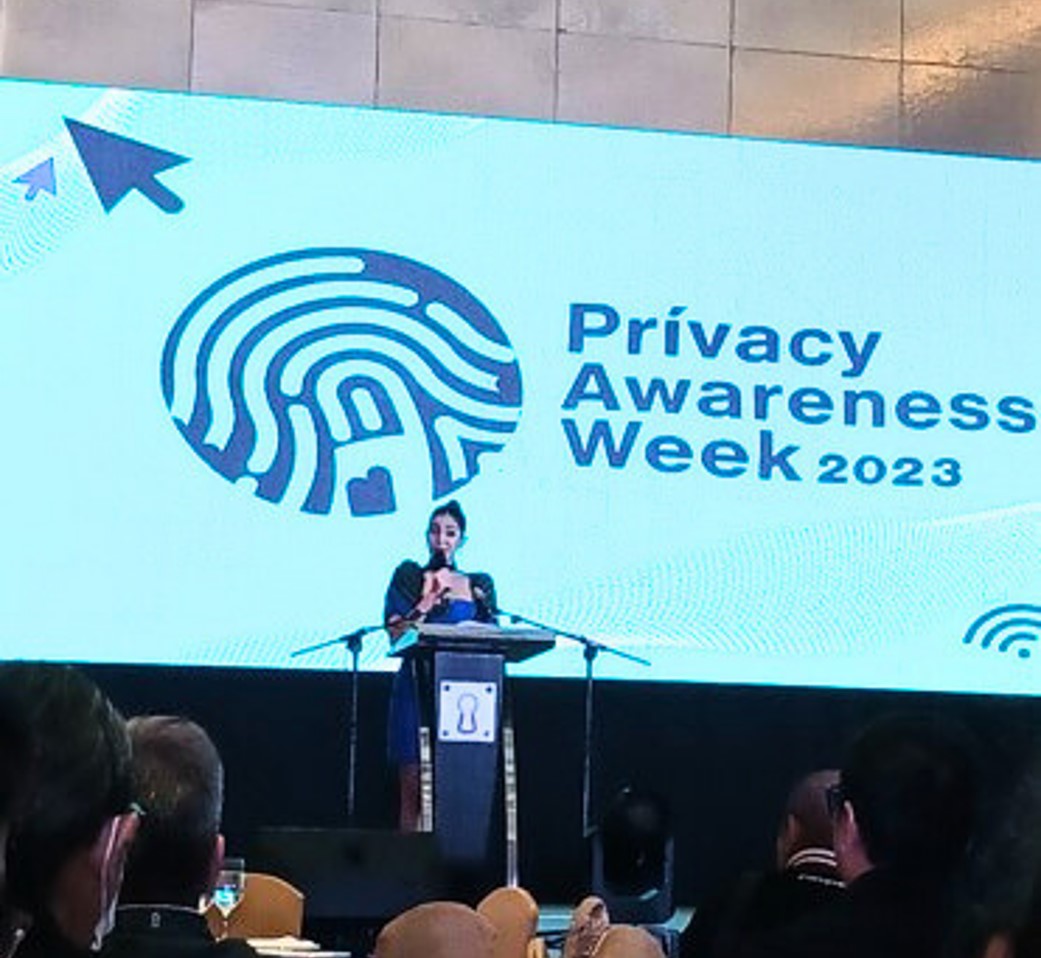 With the theme "Empowering DPOs and Protecting Personal Data Privacy Rights of Filipinos," the National Privacy Commission (NPC) wants to emphasize the critical role of Data Protection Officers (DPOs) in promoting the responsible use of personal information and protecting data privacy rights of Filipinos. This year, #PAW2023 is all about increasing awareness of data privacy and celebrating those who are making a difference in the sector.

PAW is an annual gathering of data privacy practitioners and professionals, celebrated through Proclamation No. 527 series of 2018. This event provides an avenue to learn more about data privacy and connect with experts in the field, as data privacy practitioners and professionals share their best practices, theories, and programs that boost data privacy and compliance in the Philippines.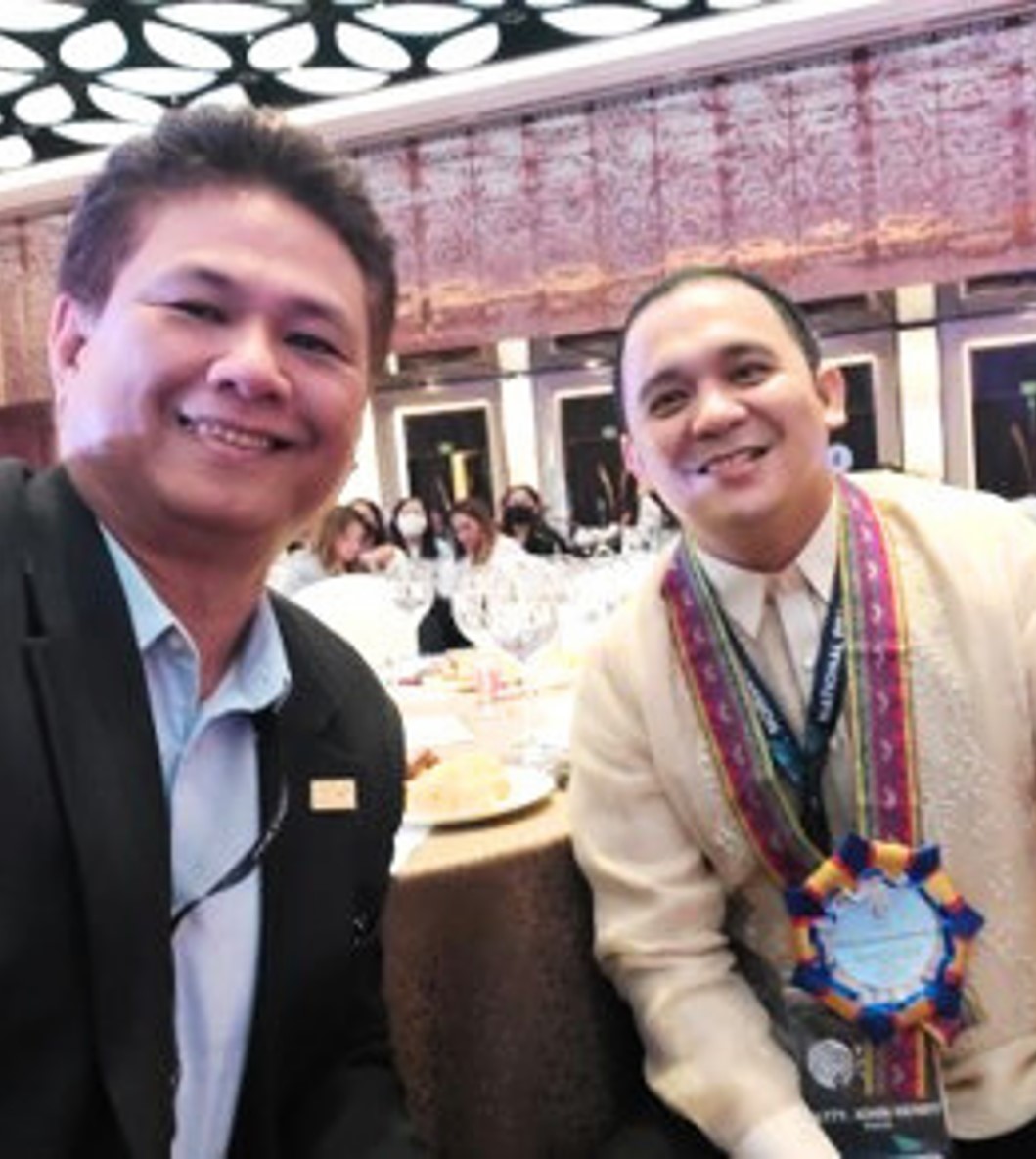 VP- Crewing Operations Engr. Peter Lugue together
with Privacy Commissioner Atty. John Henry D. Naga
Keywords/Tags
PTC, NPC, Privacy Awareness Week, 2023, data privacy, cybersecurity, privacy regulations, awareness campaign, digital protection, industry participation