PTC is nominated for the 2023 Nordic Sustainability Awards
MAY 12, 2023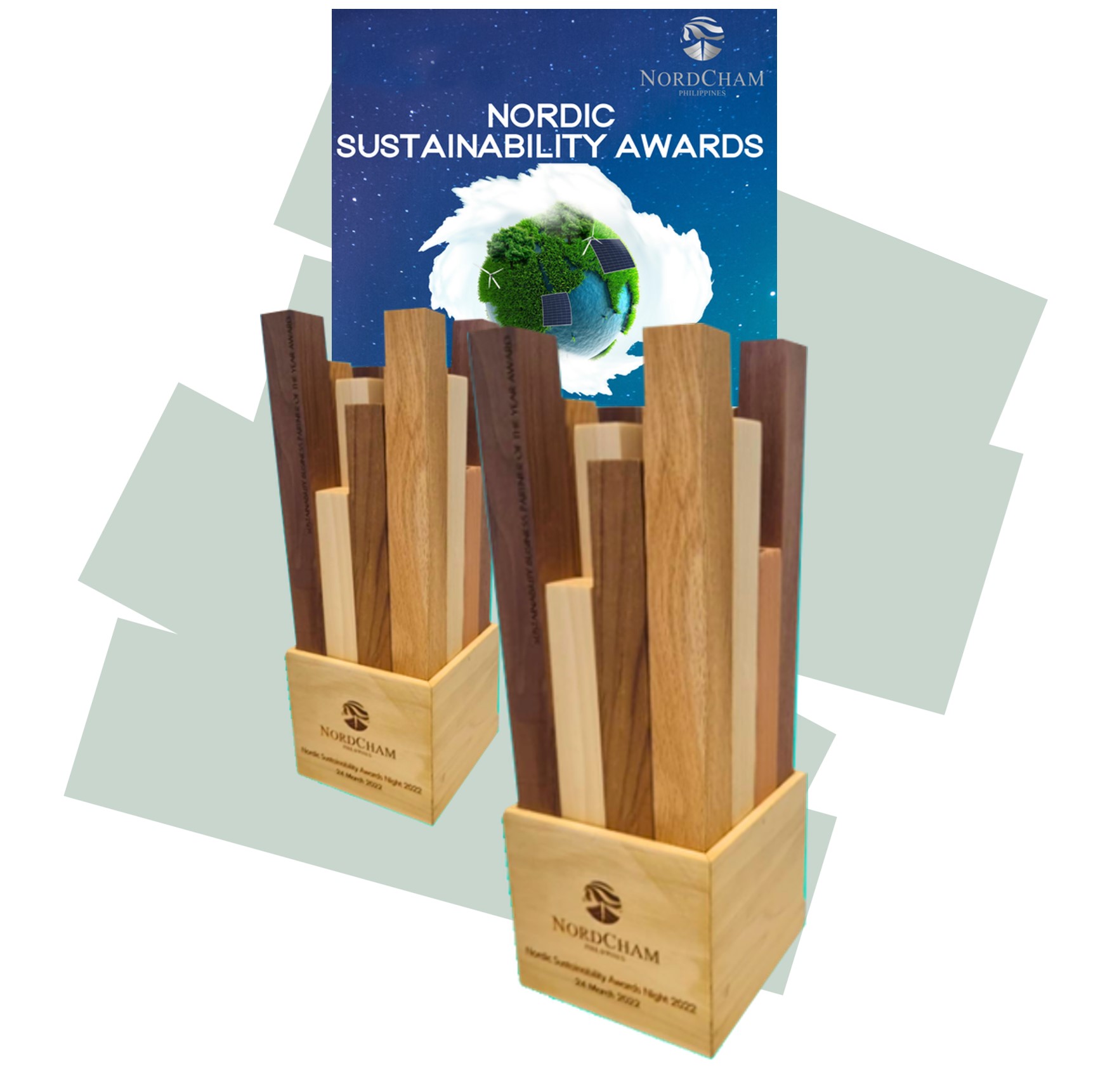 PTC is honored to announce that it has been shortlisted for the 2023 Nordic Sustainability Awards, an event celebrating the most sustainable businesses and individuals in the Philippines dedicated to achieving the United Nations' 17 Sustainable Development Goals.

The PTC Group is nominated for the Sustainability Business Partner Award which recognizes a company that has taken its environmental, social, and financial performance to new heights to achieve a sustainable future.

The PTC-CSJ Foundation meanwhile is in the running for the CSR Business Partner of the Year Award which honors organizations that have demonstrated exemplary and relevant community-based initiatives with illustrated long-term results for their stakeholders. The Awards Ceremony will be held on May 24, 2023, at the Makati Diamond Residences.
Keywords/Tags
PTC Group, nominated, 2023 Nordic Sustainability Awards, sustainability, sustainability awards, PTC sustainability, environmental impact, corporate responsibility, sustainable practices, sustainable business, sustainable development