PTC and Jebsen PTC sponsor the 203rd PMMA Grand Alumni Homecoming
FEBRUARY 3, 2023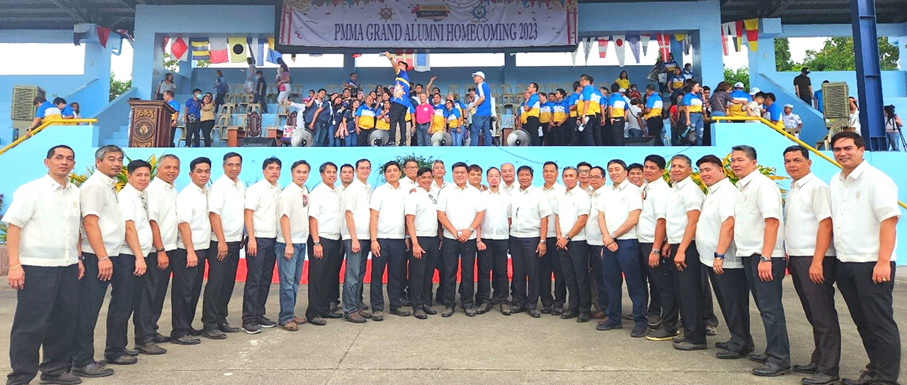 PTC Crewing Manager Capt. Antonio Nacino Jr.

Following a three-year hiatus, the Philippine Merchant Marine Academy (PMMA) Alumni Association held its 203rd Grand Alumni Homecoming on January 28, 2023, at the PMMA Complex in San Narciso, Zambales. The theme of their celebration this year is "Pwede na, Balik Akademya." The goal of the homecoming is to reconnect and reminisce about the days spent together by the alumni while honoring their Alma Mater.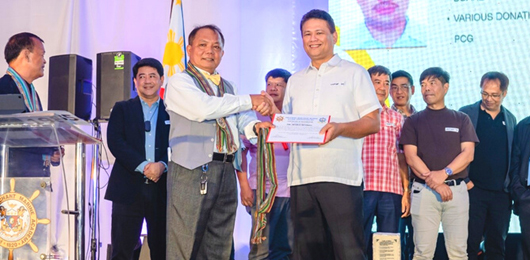 PTC VP for Crewing Operations Engr. Peter Lugue

Peter Lugue, VP for PTCI Crewing Operations, Capt. Antonio Nacino Jr., Crewing Manager for PTCI's Cargo Division were present to take part in the Grand Alumni Homecoming activities, as were Jebsen PTC Maritime Technical Operations Managers Capt. Marlon Hontomin and Capt. Jeffrey Mijares. PTCI and Jebsen PTC Maritime, Inc. were among the event's sponsors.
Keywords/Tags
Philippine Merchant Marine Academy (PMMA), the PTC Group, Global Maritime Professionals