PTC TAG partners with Trinity University Asia
MAY 19, 2023
The PTC Talent Acquisition Group (TAG) met with the Trinity University of Asia (TUA) last May 18, 2023, to hold a discussion with the Dean of Hospitality and Tourism Management, Dr. Fernando V. Trinidad, and Mr. Caleb Donne Coniate, Alumni, Industry Relations and Global Education Office Manager, regarding avenues of partnerships that will help identify and attract talents for global careers with the PTC Group.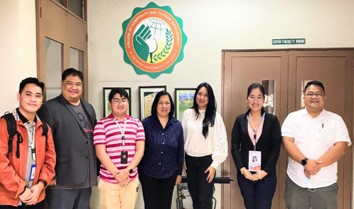 During the visit, potential areas for collaboration and opportunities for TUA students to gain hands-on experience through internships and training programs with the PTC Group were discussed. The PTC-TAG team also met Ms. Judy Ann Sarail, Transnational Education & International Affairs and Linkages Office Director of Palawan State University, and Ms. Eiffelene Howard, CEO and Director of Operations of Career Opportunities Consulting International Corporation. Both expressed enthusiasm for future partnerships and emphasized the importance of providing students with diverse learning opportunities that can prepare them for the global workforce.

"Having these opportunities for the students will give them greater confidence when they are applying for a job, so I really applaud PTC for reaching out. What is important is that we help our fellow kababayans and community. Let's raise our flag and make things possible for them," said Ms. Eiffelene Howard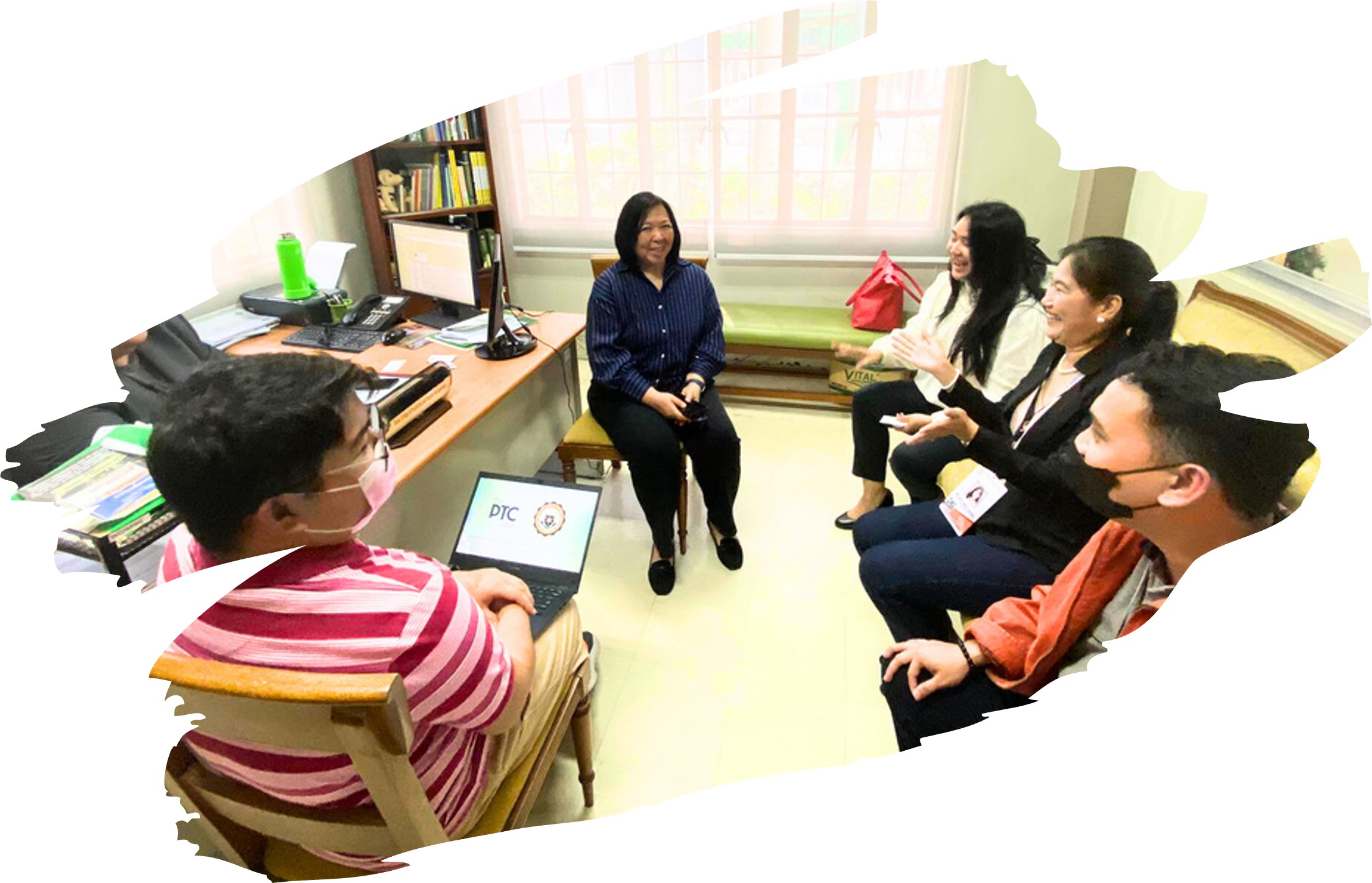 "Partnering with the PTC Group will be a win-win for our institution and our students. I am eager to explore the possibilities and see what we can achieve together," added Dean Fernando Trinidad

The visit was a productive and positive step towards building a strong partnership between TUA and the PTC Group. It highlights the importance of collaboration in providing students with relevant and practical learning opportunities that can prepare them for successful global careers in their chosen fields.
Keywords/Tags
PTC TAG partners, Trinity University Asia, collaboration, PTC Group, maritime education, industry partnership, academic institution, professional development, maritime training, career opportunities