PTC Shipping Cluster joins the first-ever Expo Maritime Philippines convention
FEBRUARY 17, 2023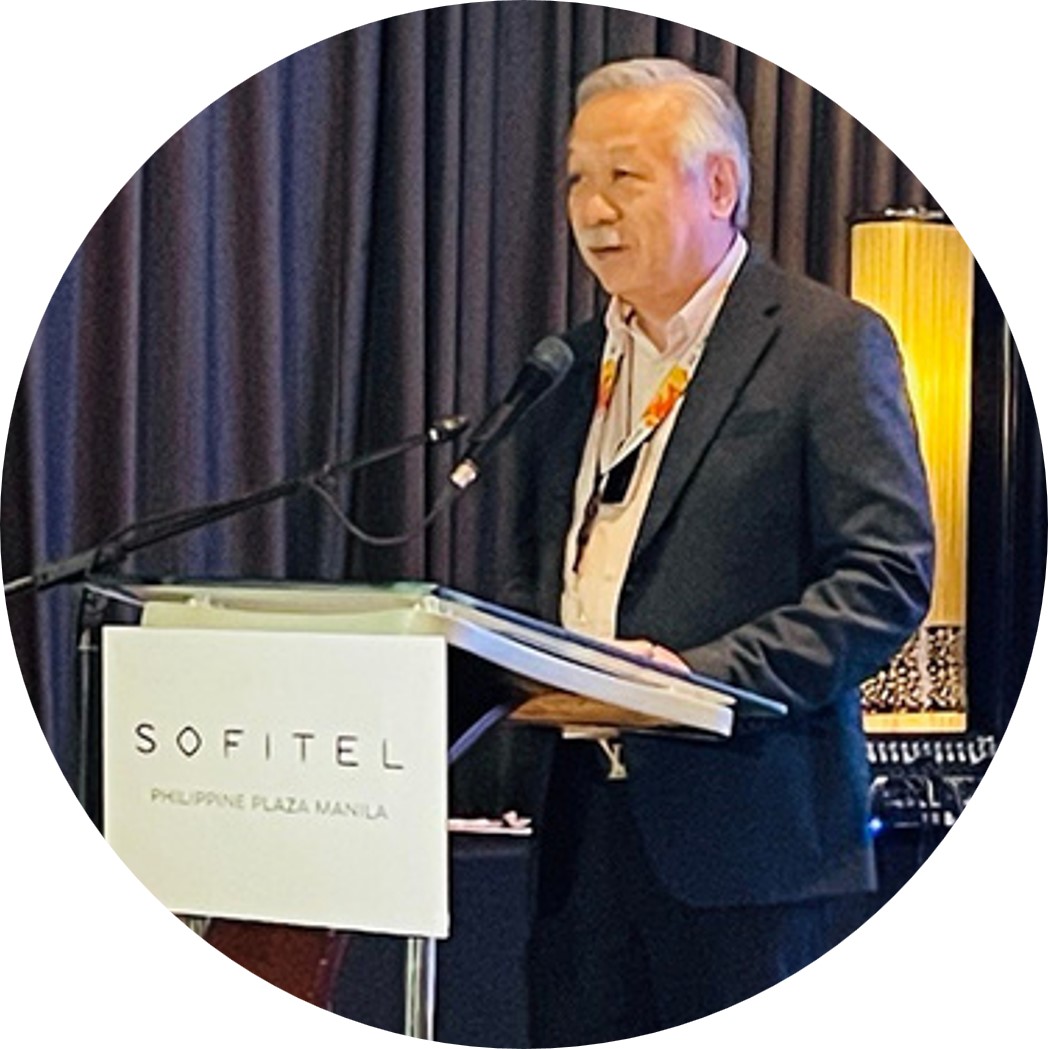 Members of the PTC Group's Shipping Cluster joined the first-ever "Expo Maritime Philippines 2023: Flag State and Ship Builders Convention" held from February 16 to 17 at the Harbour Garden Tent of Sofitel Philippines Plaza in Pasay City.

Participating as exhibitors were PTCi, Jebsen PTC Maritime, Inc., Jebsen PTC Ship Management, PTC Ship Management, PHILCAMSAT, and First Maritime Shares Services (FMSS.) Capt. Ronald Enrile, Senior Vice President for PTC Ship Management & Head of the PTC Talent Acquisition Group, served as a conference speaker and discussed why seafarers are the heart and soul of shipping.

Ms. Thess Lunzaga, Jebsen PTC's Vice President for Crewing; Capt. Allwyn Lobo, Jebsen PTC's Vice President for Ship Management; and Capt. Ronald Macalintal, AVP of PTCi, witnessed the opening of the convention on February 16.





Sen. Cynthia Villar and Sen. Ronald "Bato" Dela Rosa were the event's keynote speakers. Expo Maritime Philippines 2023 served as a venue to discuss the trends and developments pertinent to the world's largest flag state and ship registries.

It also served as a platform to highlight the current situation and prospects of the Shipbuilding and Ship Repair industry in the Philippines.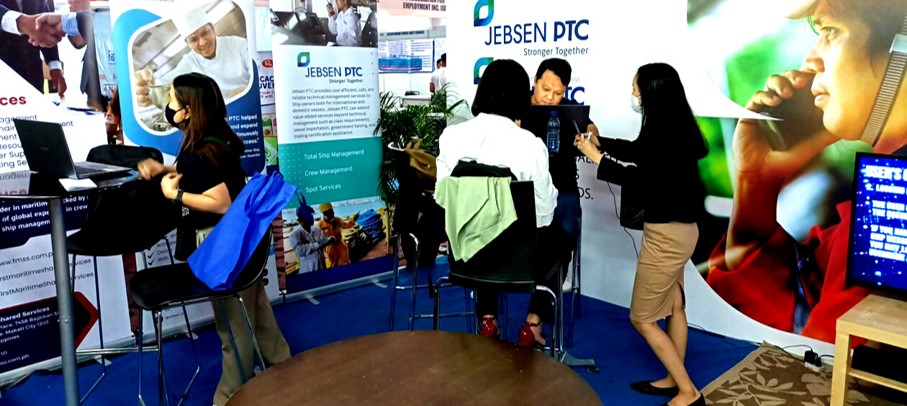 Thousands of attendees from different sectors of Maritime Stakeholders, Manning Agencies, Ship Owners, Ship Builders, Flag State Representatives, and local and international businesses extended their support to the Maritime Industry at the two-day convention.



Keywords/Tags
PTC Shipping Cluster, Expo Maritime Philippines, Convention, Maritime industry, Shipping industry, Trade show, Networking, Collaboration, Business opportunities, Maritime services, Cargo handling, Logistics, Shipbuilding, Marine technology, Ports and terminals, Import and export, Shipping regulations, PTC, Philippine Technological Council