PTC Sea Mariners clean up the shores of Iloilo
MARCH 3, 2023
Over 150 volunteers from five PTC Sea Mariners ships in Iloilo took part in the Coastal Cleanup Brigade last February 24 at the shores of Barangay Calaparan, Arevalo, Iloilo.





The participating ships included JB Lacson Foundation Maritime University (JBLFMU), Western Institute of Technology (WIT), St. Therese College (STC), and PHINMA University Inc. (UI). They were joined by volunteers from Brgy. Calaparan, the City Disaster Risk Reduction Management Office (CDRRMO), Mcdonald's Iloilo, and the City Environment and Natural Resources Office (CENRO).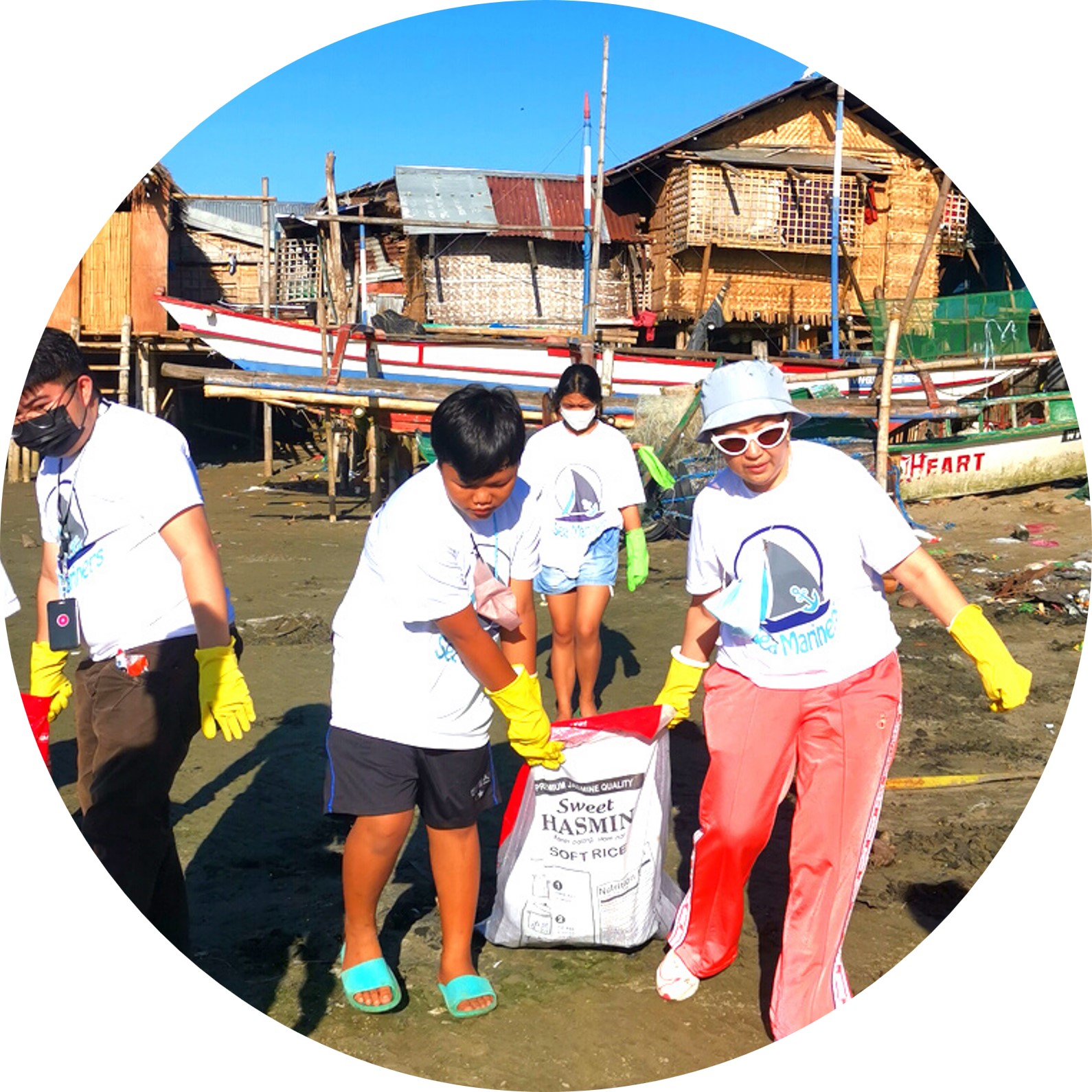 The morning began with Punong Barangay Cecilia Nava giving a brief backgrounder of the coastal area followed by a safety briefing from Ms. Grace Salvi Hofileña, Supervising Environmental Management Specialist from CENRO.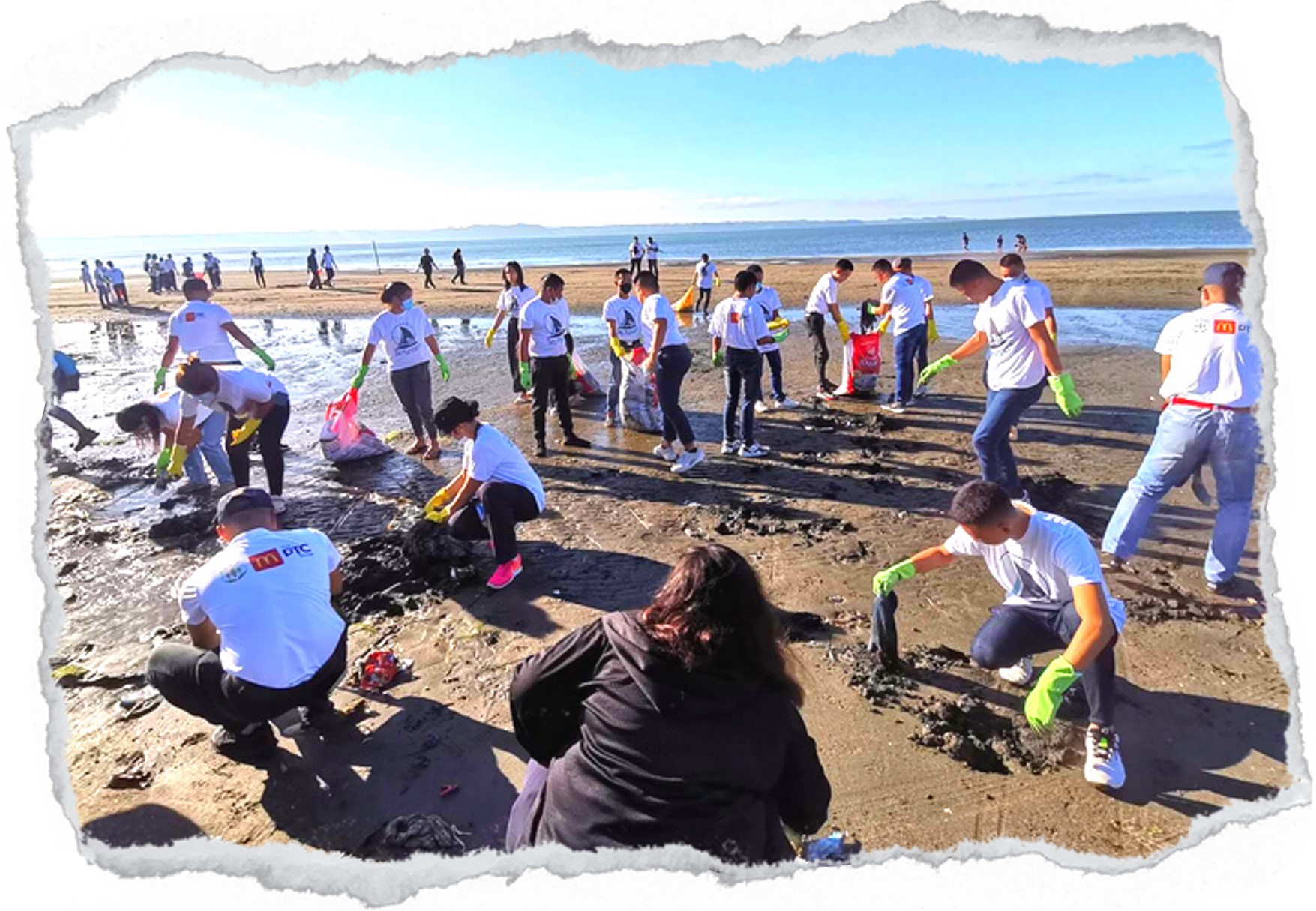 The activity saw the commitment of the youth to the marine environment as they collected more than one sack of trash each. CENRO then hauled the bags of trash to the designated collection area to be weighed. A total of 1,595 kgs. of garbage was collected during the event, representing the average daily waste produced by 1,4000 individuals. This is based on the 2021 Waste Analysis Characterization Survey which estimates that every person in Iloilo generates an average of 1.08 kg of waste per day.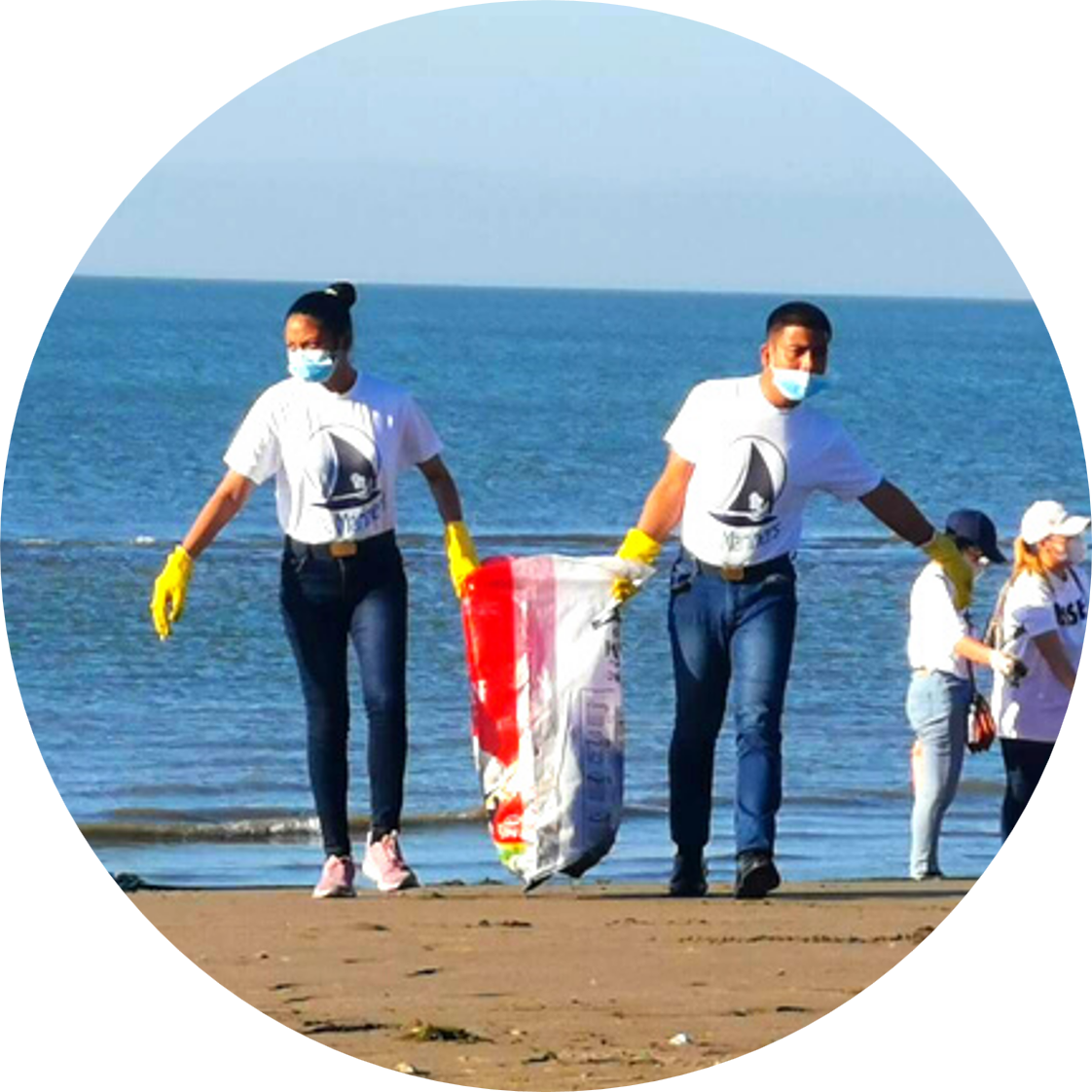 "I know that a lot of you will become seafarers in the future and I am very hopeful that once you become seafarers, you will continue your commitment to taking care of our oceans," said Ms. Beng Cristobal, Chief Operating Officer of the PTC Shipping Cluster as she addressed the Sea Mariners. "When you board ships in the future, you will be taught about proper waste management at sea which I hope you will take to heart in order to protect our oceans and our environment."



Sea Mariners from the STC ship also shared how they do their share to help lessen plastic pollution by making ecobricks which they use to create stools, plant boxes, and other items. A learning session on Marine Preservation was also conducted for the Iloilo ships. Engr. Noel Hechanova, Environmental Planner and former Iloilo City Environmental Management Specialist, served as the resource speaker.
Keywords/Tags
PTC Sea Mariners, shore cleanup, environmental conservation, marine pollution, coastal communities, corporate social responsibility, sustainable practices, community engagement, environmental impact, volunteerism