PTC Sea Mariners Luzon ships complete Disaster Preparedness learning sessions
FEBRUARY 24, 2023



The two Luzon ships of the PTC Sea Mariners program simultaneously completed their Second Learning Session which focused on the basic concepts of Disaster Preparedness last February 9.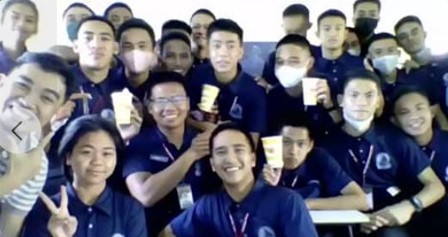 The Sea Mariners team conducted a face-to-face session for the 24 members of the Sto. Rosario National High School (SRNHS) ship while the nine members of the Noveleta Junior High School (NJHS) ship participated virtually.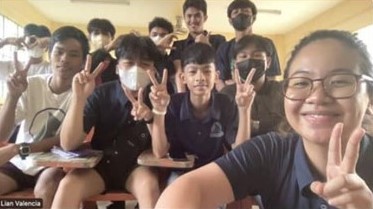 Both ships were able to actively participate in the session and even had the chance to interact with each other during the question and answer part of the session.
Keywords/Tags
PTC Group, PTC Sea Mariners, Luzon Ships, disaster preparedness, learning sessions, maritime industry, shipping industry, safety training, emergency response, risk management