PHILCAMSAT celebrates 31 years of transforming seafarers into global maritime professionals
JUNE 2, 2023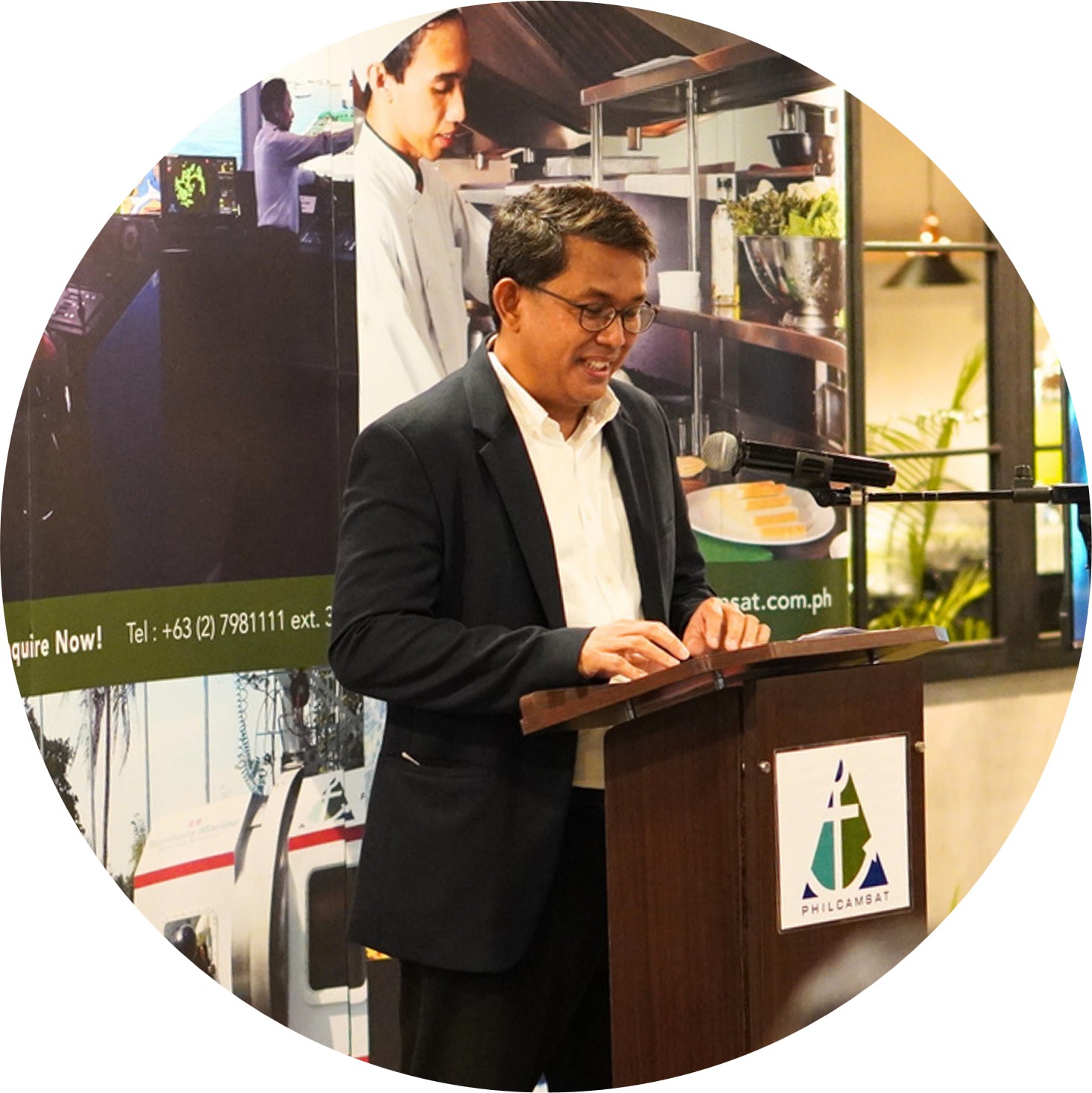 The Philippine Center for Advanced Maritime Simulation and Training, Inc. (PHILCAMSAT) celebrated its 31st anniversary with a strengthened commitment to its mission of transforming seafarers into global maritime professionals.

"This is a very significant milestone for us because not only are we celebrating the 31st anniversary of PHILCAMSAT, but we are also marking the 10th year of The MAST, our training campus in Maragondon, Cavite," said Capt. Pol Haboc, Head of PHILCAMSAT and The MAST. "We are also very proud to be launching the PHILCAMSAT Competency Management System (CMS) to further support the professional development of GMPs."



To thank its partners, clients, and its people who have been instrumental to PHILCAMSAT's success over the past three decades, the company held a reception at the Penthouse of First Maritime Place on June 1.





A similar event was also held for the company's Jebsen PTC partners in Pilgrim Building, Makati.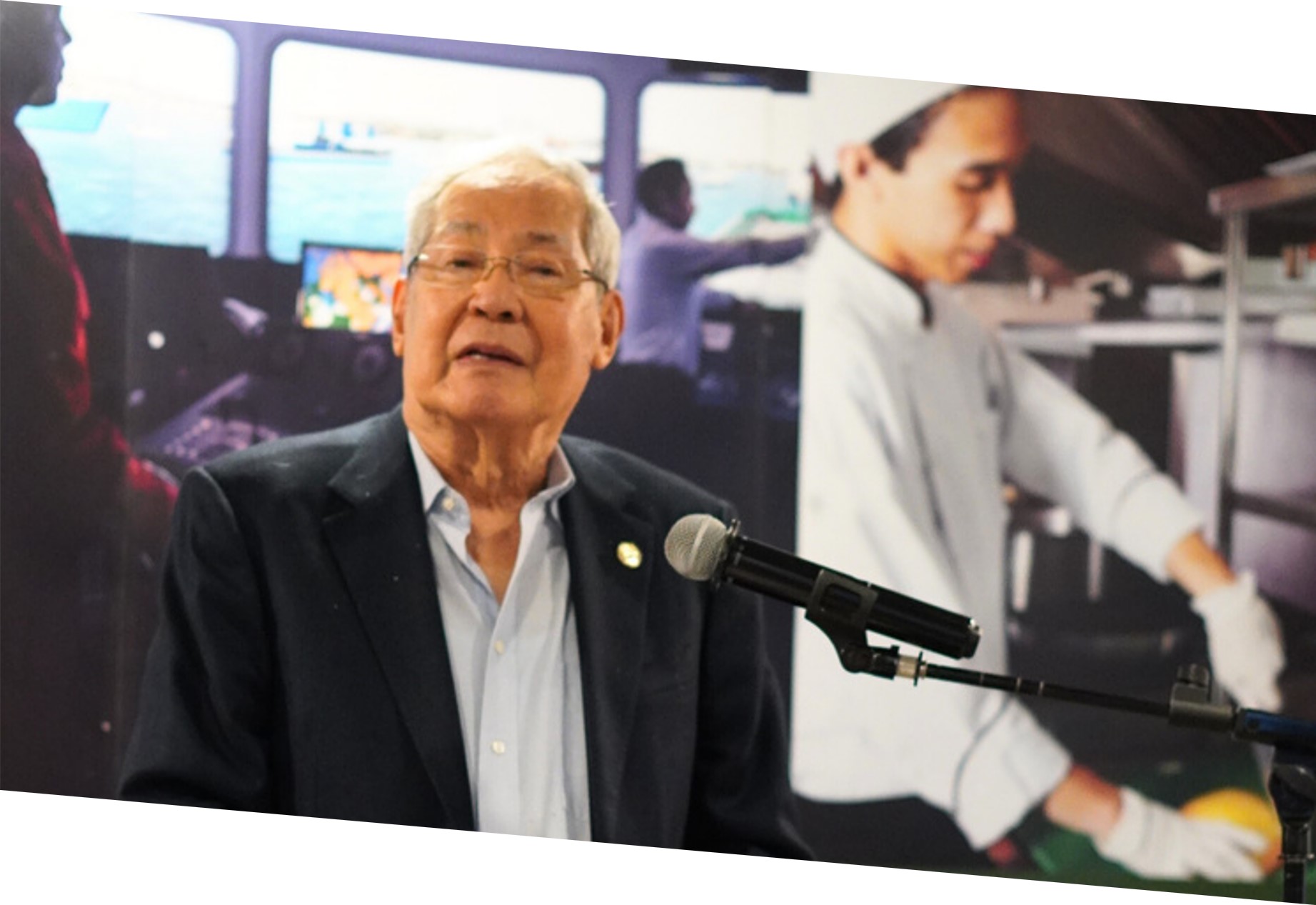 "PHILCAMSAT has played a significant role in shaping the Philippine seafaring industry by transforming seafarers into global maritime professionals. Through PHILCAMSAT, we are able to equip seafarers with the skills and knowledge necessary to thrive in the ever-changing maritime landscape," said Ambassador Carlos Salinas, PTC Founder, who attended the reception at First Maritime Place together with PTC co-Founder Mrs. Isabelita Salinas. "Looking ahead, our priority is to prepare the Filipino seafarer for the challenges of the future as we navigate towards greener and safer shipping practices. PHILCAMSAT is spearheading this transformational change by providing comprehensive training that integrates green shipping concepts and fostering partnerships with organizations dedicated to a sustainable maritime industry."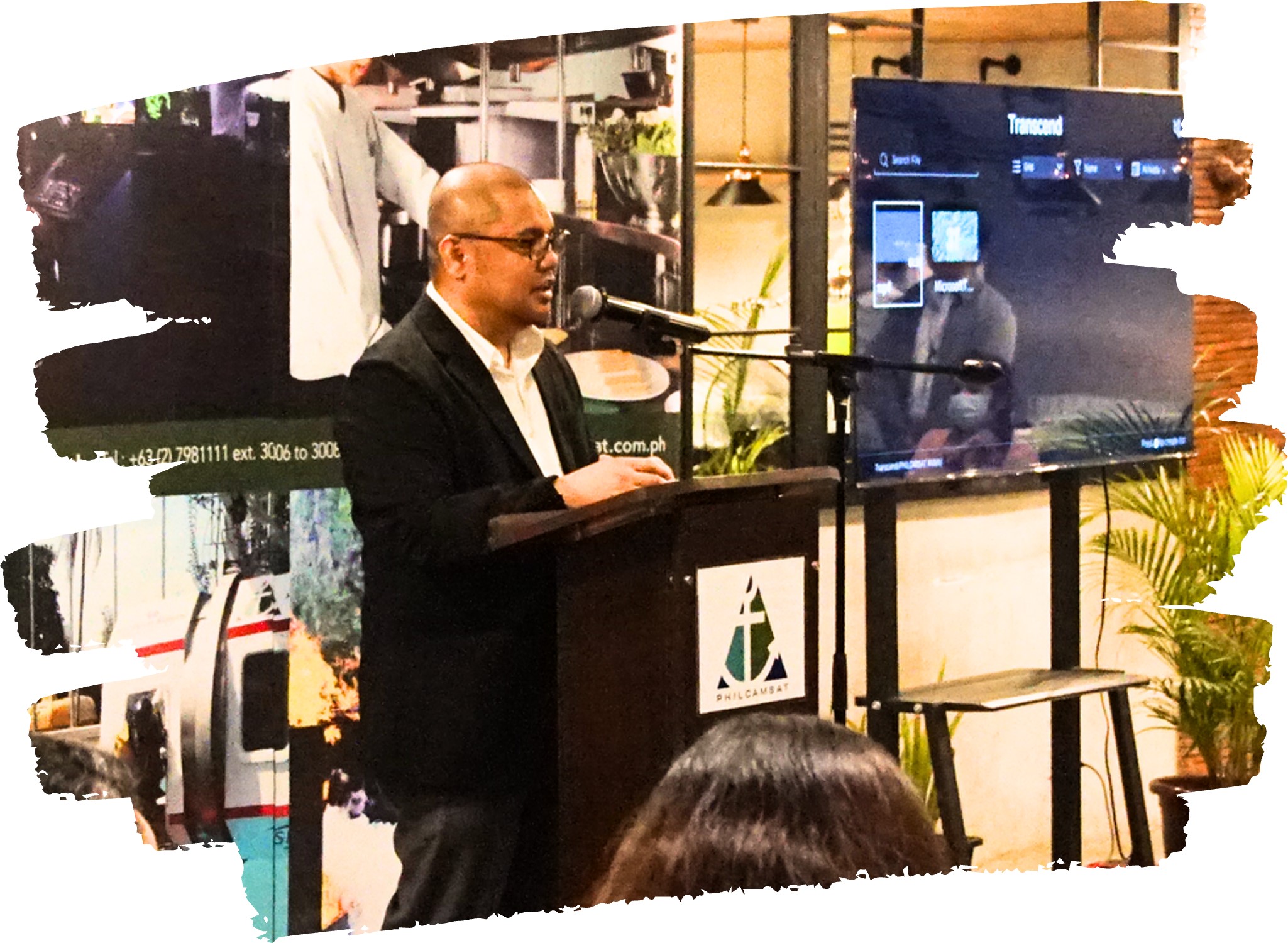 Presenting the newly launched PHILCAMSAT CMS, C/E Joey Abengona, Competence Development Manager, explained how the system is designed to help both seafarers and their crewing managers monitor and plan the seafarer's current and future career path.

"The PHILCAMSAT CSM is a web-based tool that allows users to access the core competence or training matrix of seafarers," he expounds. "It also allows users to monitor training requirement gaps to identify the competencies currently available and the competencies that the seafarer needs to be promoted to the next rank."

The system boasts other useful features including training schedule creation, mobile app integration, and Vinta integration. The CMS may be accessed via https://cms.philcamsat.com.ph.



Keywords/Tags
PHILCAMSAT, 31 years, transforming seafarers, global maritime professionals, maritime training, industry expertise, career advancement, educational excellence, seafarer development, anniversary celebration