Northern Star's Caltex Pasig 1 is Lazada's 2022 retail Station of the Year
FEBRUARY 10, 2023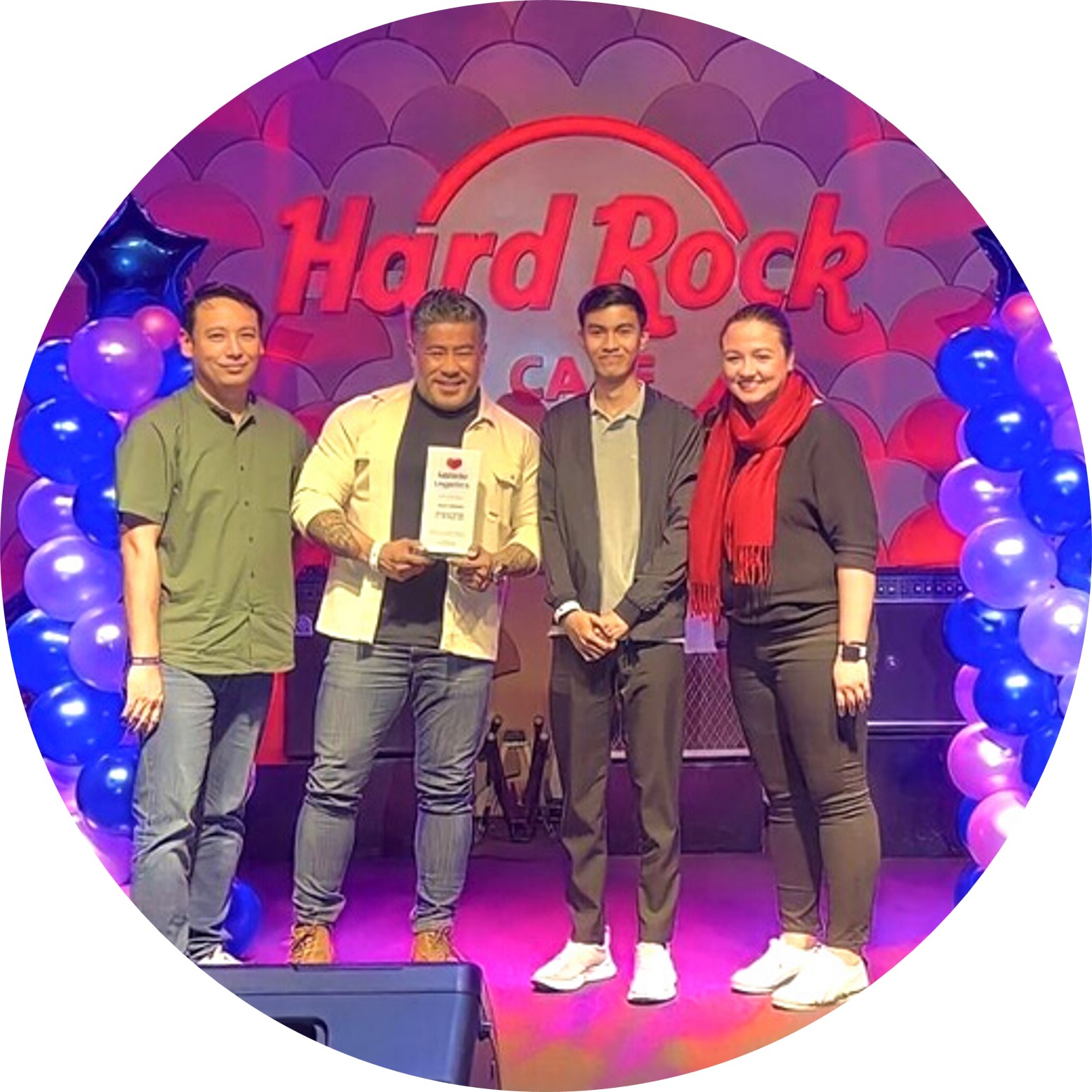 Northern Star Energy Corporation's Caltex Pasig 1, Julia Vargas service station bagged the Retail Station of The Year award in the first-ever Lazada Partners' Appreciation Night held on January 27, 2023, at the Hard Rock Café in S'Maison Mall in Pasay City.

The Company-Owned, Company-Operated service station bested approximately 1,500 Lazada Drop Off Point partners (DOPs) nationwide by handling the most number of transactions in 2022 – around 80,400 parcels or an average of 6,700 a month.
In addition to Caltex Pasig 1, Julia Vargas, there are currently three other DOPs in the Northern Star Caltex service station network: Caltex Las Pinas 1, Pamplona, Caltex Pasig 5, Eusebio, and Caltex Olongapo 1, Bajac-Bajac.
Northern Star will expand its Lazada network with two more Caltex DOPs lined up for the first quarter of 2023. The partnership underlines Northern Star's commitment to providing more convenience to customers by collaborating with established and credible e-commerce service providers. There are around 12 million new e-commerce users since the COVID-19 pandemic hit in 2020. Of these, 99% believe that e-commerce is now part of their daily lives. Around 39% of businesses said that they would not have survived the pandemic without e-commerce.

The Lazada transactions in Caltex Pasig 1, Julia Vargas are ably handled by Mar Vincent Encallado with the support of Station Officer Liezel Salvador. Their proactive efforts resulted in Zero Quality Issues considering the large volume of transactions on the site.
Keywords/Tags
Northern Star Energy Corporation, Caltex, Northern Star Caltex Service Station, Zero Quality Issues, the Retail Station of The Year