Northern Star's Caltex Makati station welcomes Pickup Coffee
JUNE 9, 2023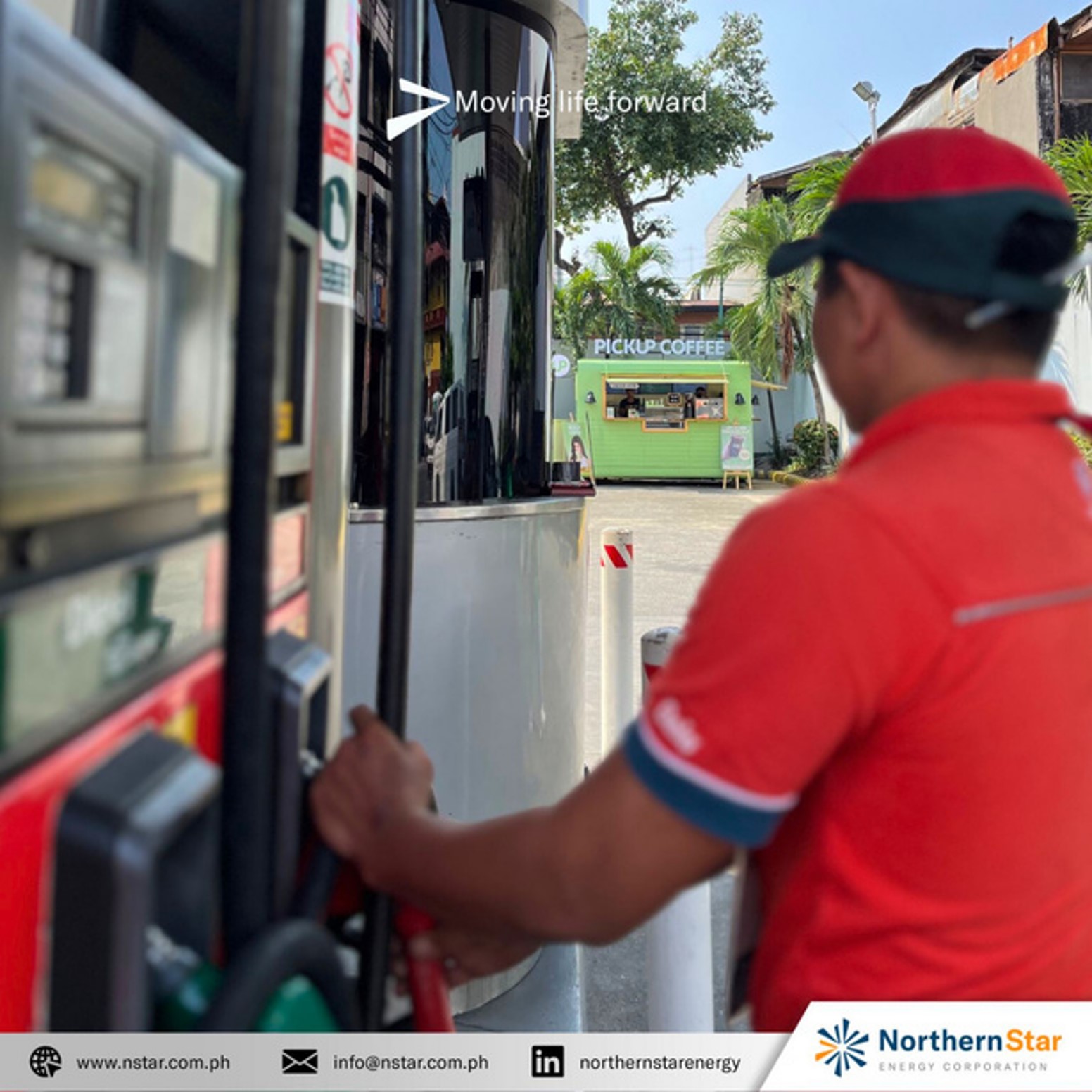 Northern Star proudly shares the much-anticipated arrival of Pick Up Coffee's first branch at Caltex Makati 1, Arnaiz on June 2, 2023. This collaboration is an exciting milestone for Northern Star as it furthers its objective to expand its non-fuel retail business throughout its convenience retail network.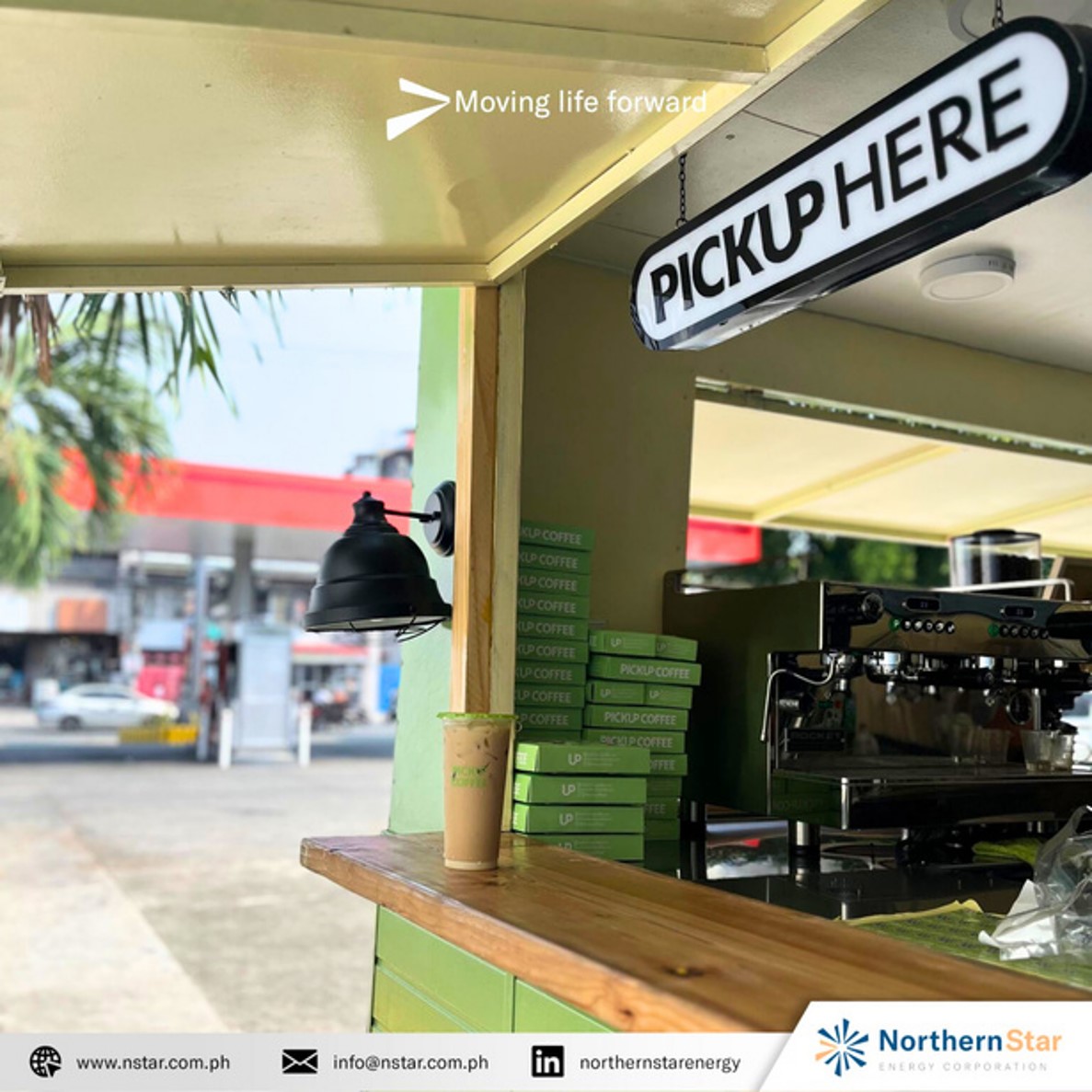 Guests at the grand opening enjoyed complimentary coffee, adding to the excitement of the day.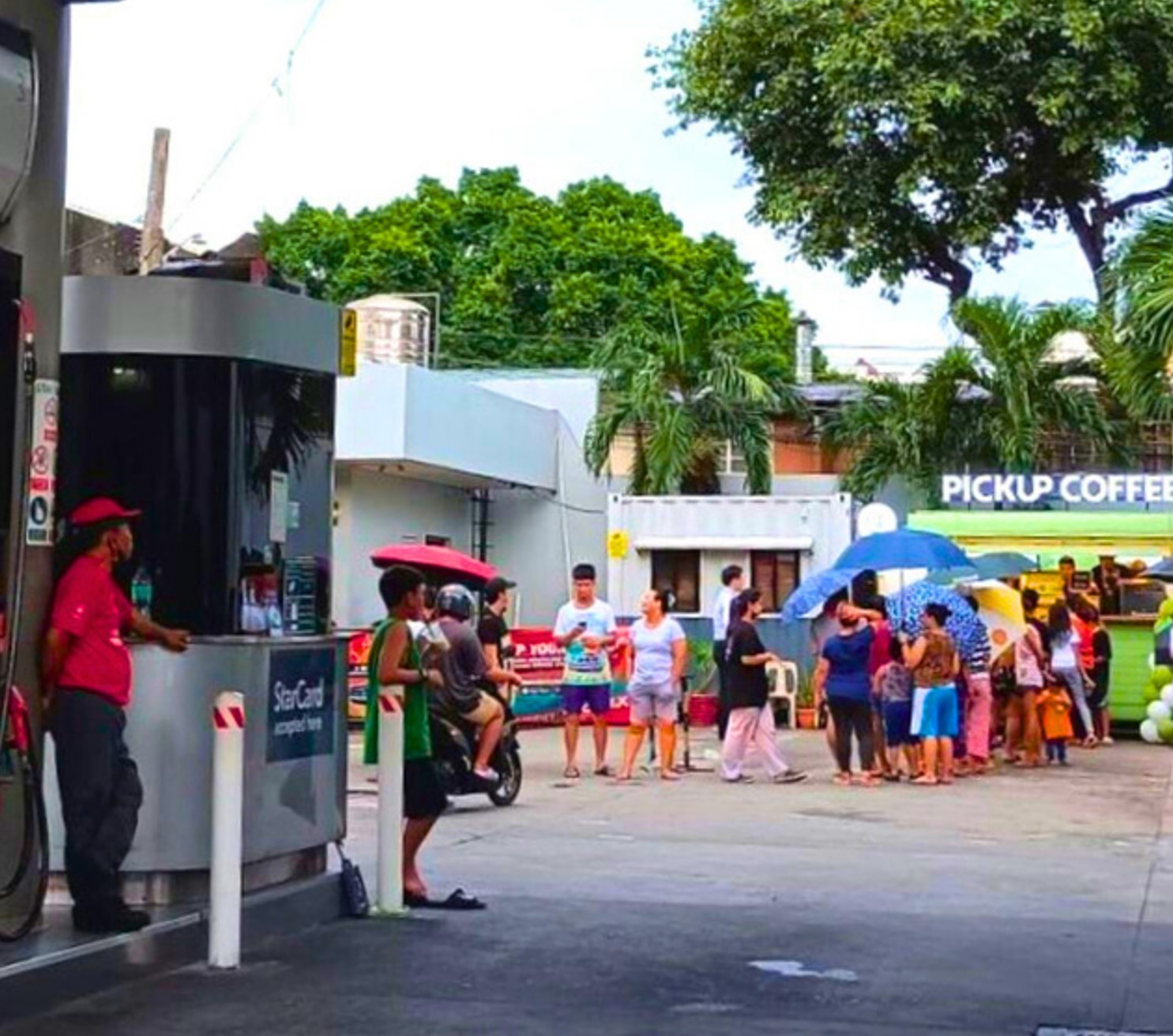 With Pick Up Coffee in Caltex Makati 1, Arnaiz, motorists and pedestrians alike can indulge themselves with great coffee while on the go or just have a quick sip before hitting the road again.
Keywords/Tags
Northern Star, Caltex Makati station, Pickup Coffee, coffee shop, fuel station collaboration, unique partnership, convenience store, gourmet coffee, customer experience, new offering