Northern Star Energy holds "Game Changer: The 2022 Polaris Awards and Assembly"
JUNE 2, 2023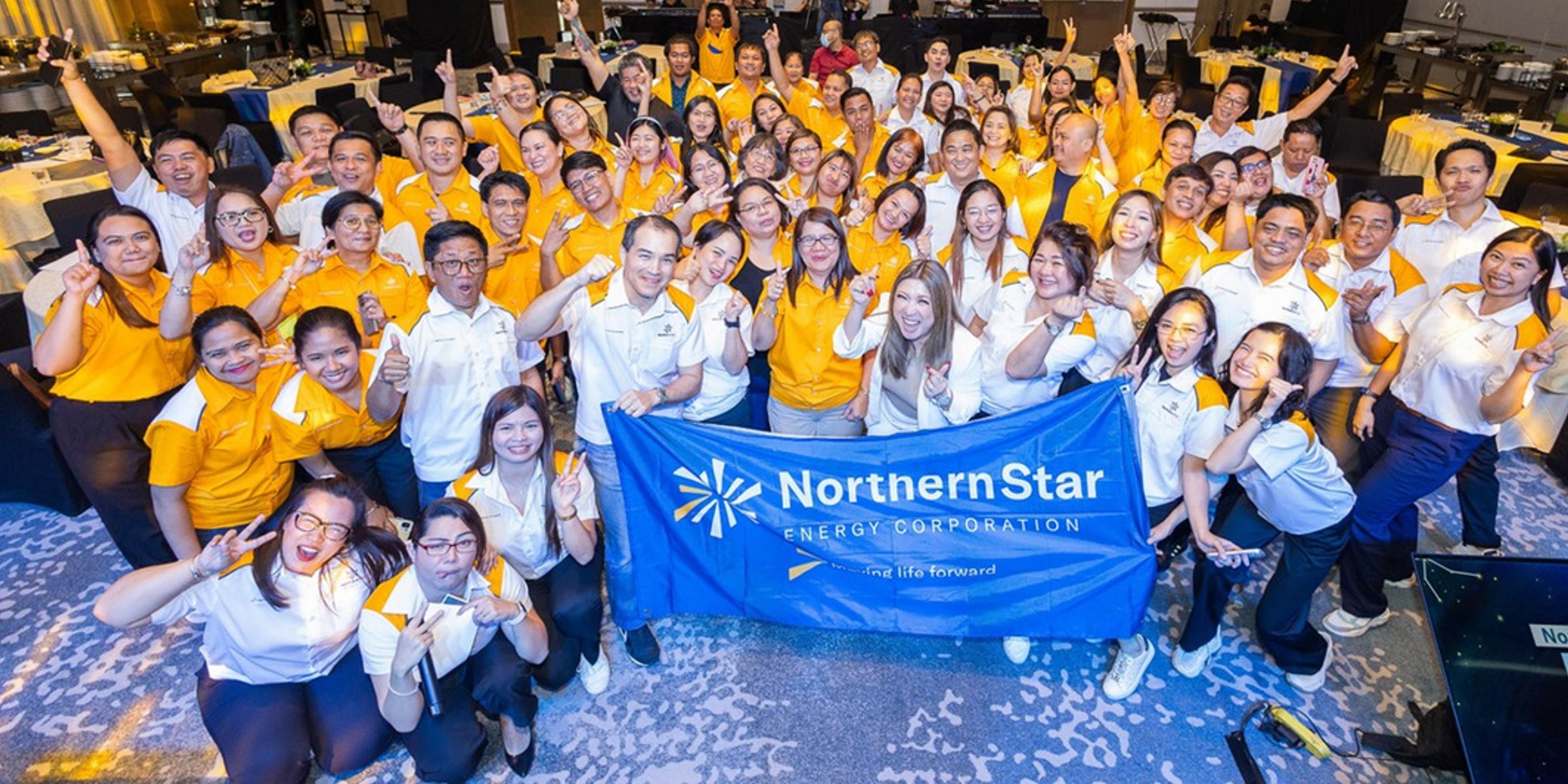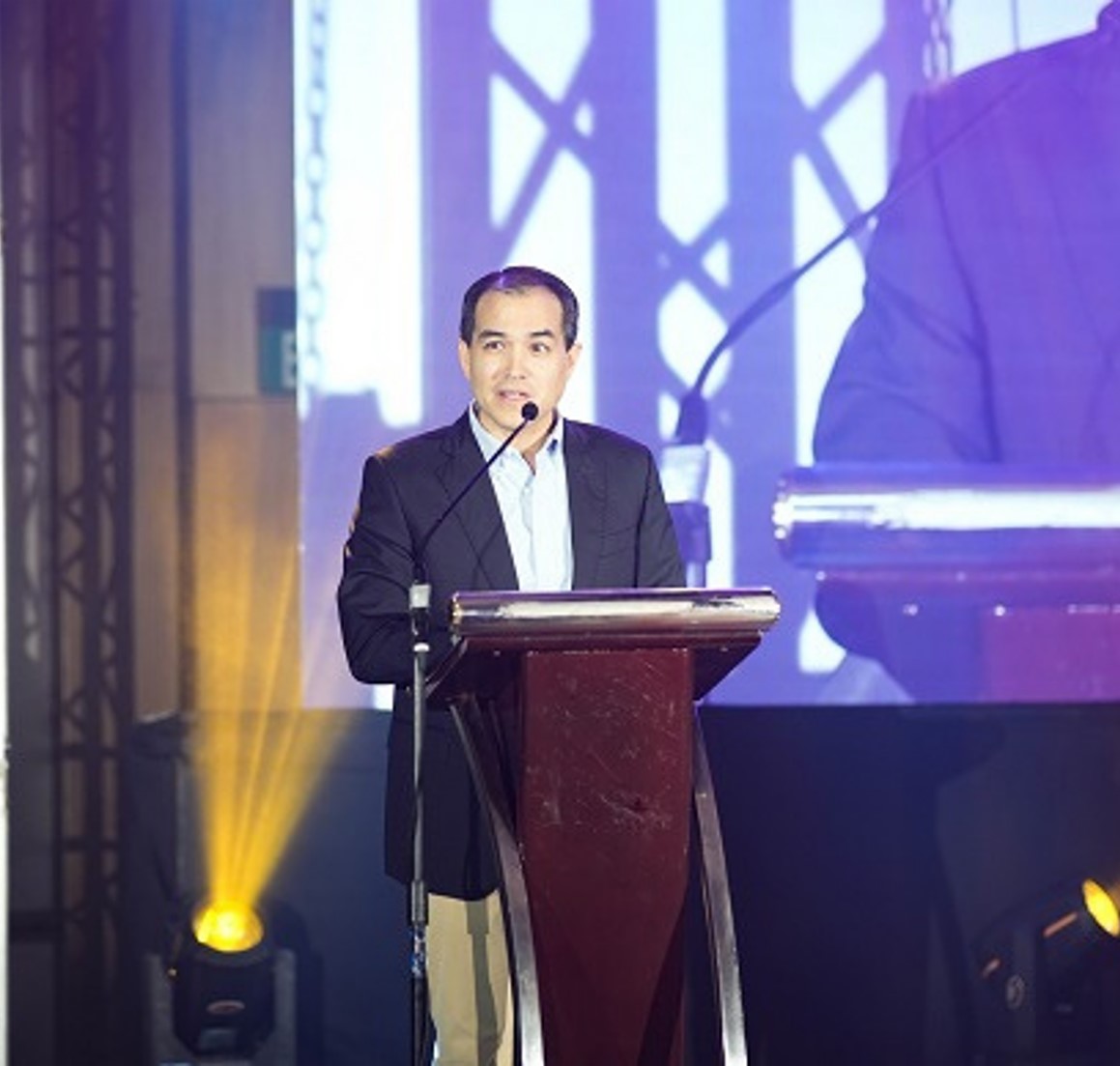 "Gamechangers" from across the Northern Star Convenience Retail network gathered for the Polaris Awards and General Assembly held at the Clark Marriott Hotel from May 18 to 19, 2023, to celebrate the exceptional accomplishments of retailer-partners in 2022 and take advantage of this platform for meaningful interactions and forging new connections.

Northern Star COO Juan Miguel T. Delgado opened the event on May 18 by thanking all attendees for their loyalty and support during the trying times of the pandemic. He recapped changes and successes achieved by Northern Star in convenience retailing in 2022 and provided a preview of the exciting future that lies ahead.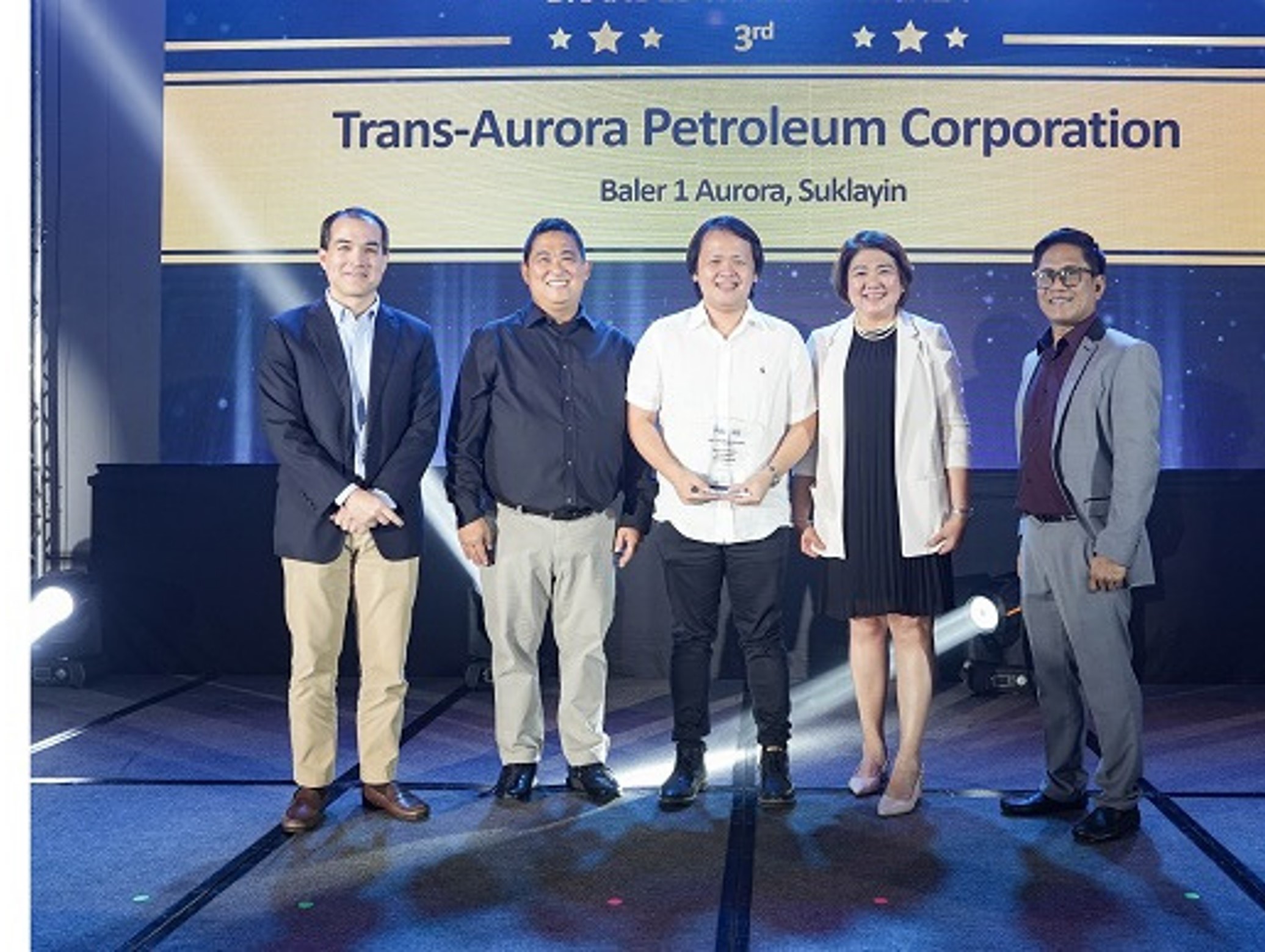 Retailer-Partners Lisa Magaoay of Shell Bacarra, Ilocos Norte, and Marvin Tan of Caltex Baler, Aurora, then generously shared their best practices to keep their fellow retailers inspired and equipped with valuable insights to elevate their own performances. The night culminated with the highly anticipated recognition of the Polaris 2022 awardees and the handing out of plaques, cash prizes, and travel incentives to Taiwan.

The energy continued to soar on May 19 as the NEL, MELA, and LUISA territories, along with the NStar All Stars team, came together to show their TikTok skills before listening to Noel Ang, NStar's Consultant for Convenience Expansion & Growth, talk about Norther Star's non-fuel retail activities, achievements, plans and programs.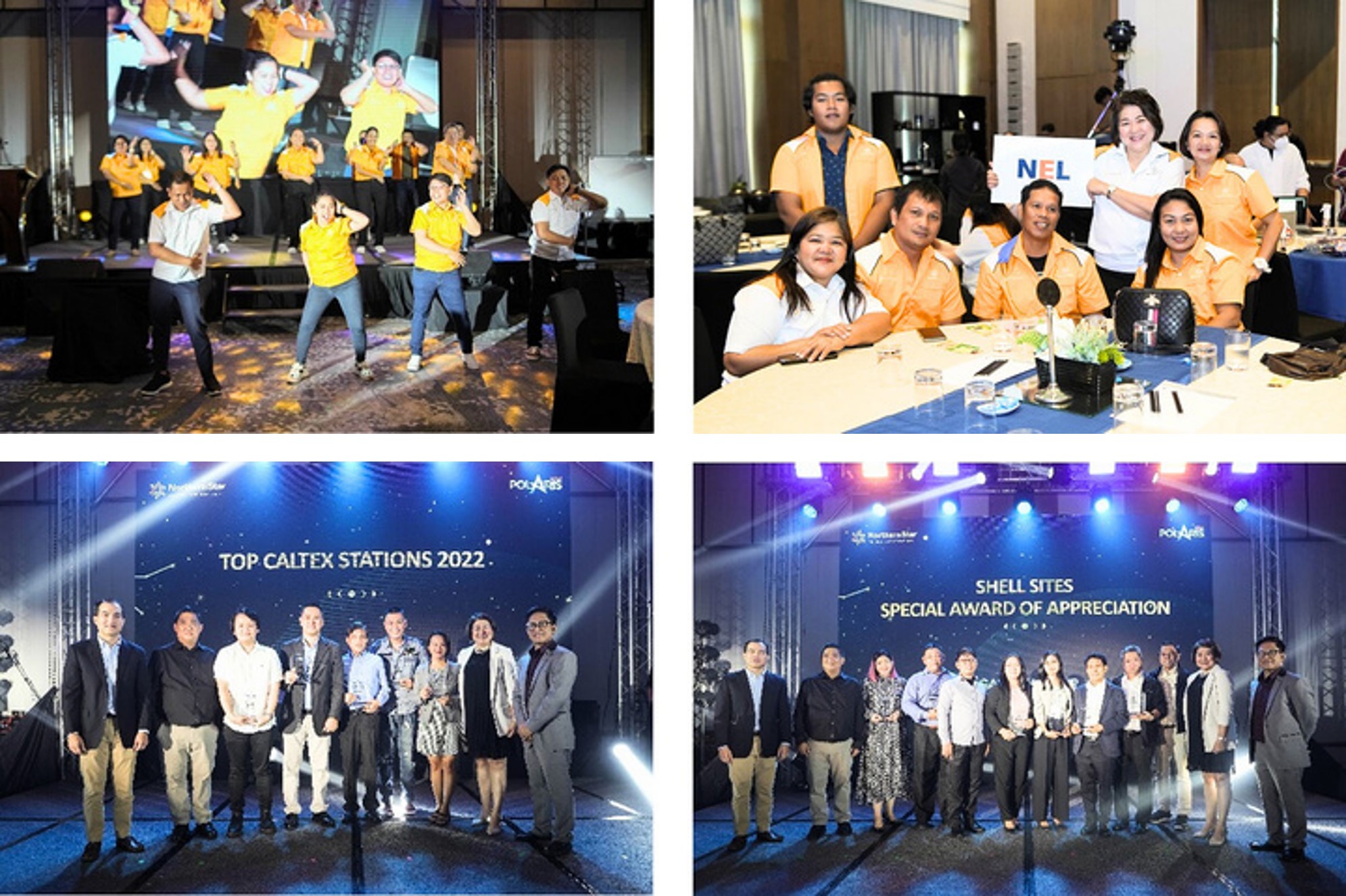 Motivational speaker Carelle Herrera followed Noel from Trainstation Inc., who blew everyone away with a masterful presentation on the need for change to survive and stay ahead in today's dynamic business landscape.
Keywords/Tags
Northern Star Energy, Game Changer, Polaris Awards, assembly, 2022, recognition, excellence, industry leaders, innovative solutions, transformative impact