Jebsen PTC holds weeklong Day of the Seafarer celebration
JUNE 23, 2023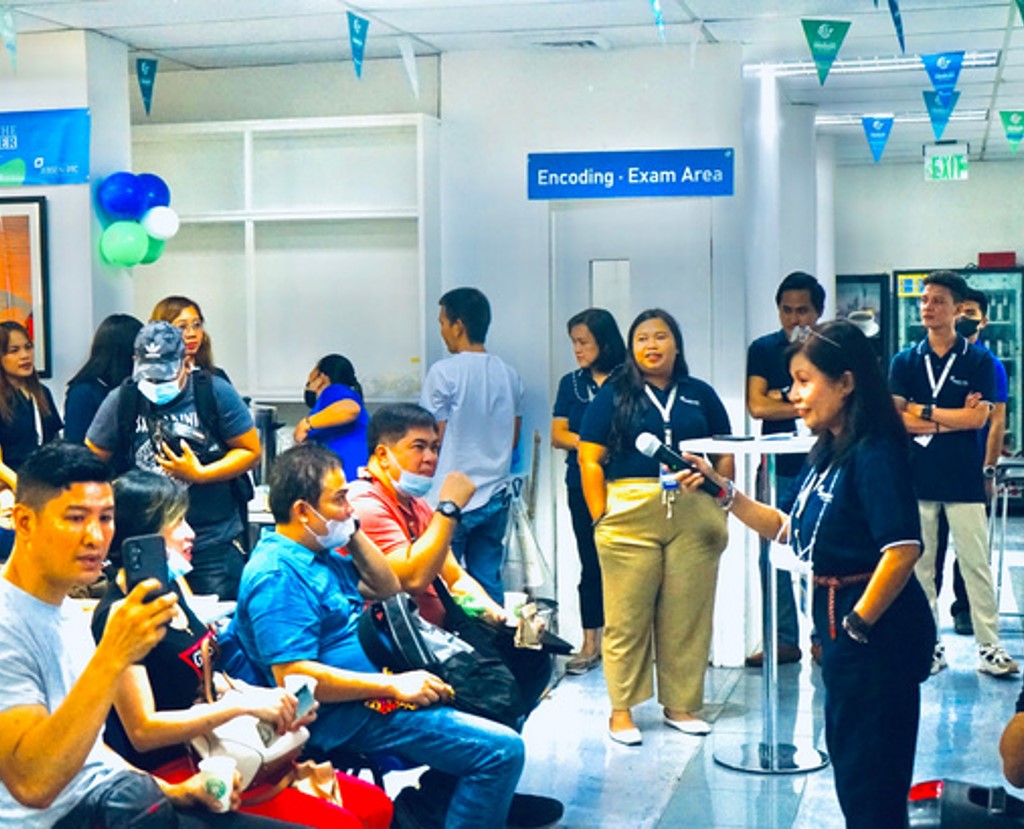 Jebsen PTC Maritime Inc. (JPMI) honored its valued Jebsen PTC (JP) Global Maritime Professionals and thanked them for their hard work and dedication to the seafaring profession through a weeklong Day of the Seafarer (DOTS) celebration held from June 19 to 23, 2023.

The activity also showcased Jebsen PTC's support for this year's DOTS and World Maritime theme "MARPOL at 50 – Our commitment goes on" as the company highlighted the important role that Jebsen PTC GMPs play in helping protect the marine environment through the work that they do onboard their respective vessels.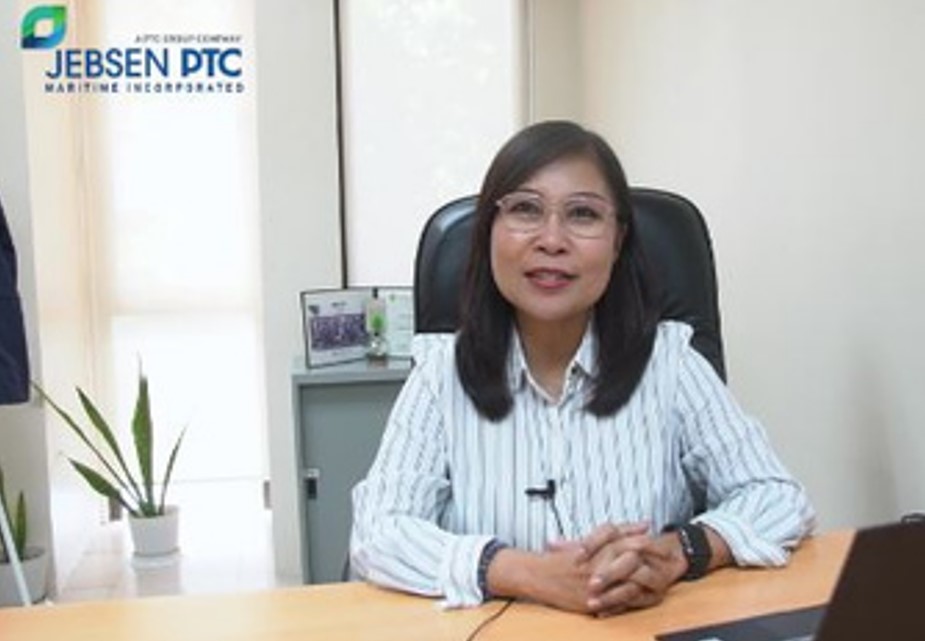 To kick off the festivities, a special program was presented for JP GMPs last June 19 at the Jebsen PTC head office in Pilgrim Building, Makati. "We recognize your invaluable contribution to the world especially your crucial role in the safety of the ship," said Ms. Theresa Lunzaga, Jebsen PTC Vice President for Crewing, as she addressed the GMPs in attendance.

"As we are also celebrating 50 years of the MARPOL convention this year, we at the PTC Group hasten our support of international efforts to fight climate change by moving towards decarbonization. Your voice and actions are important to ensure a just transition to a zero-carbon future."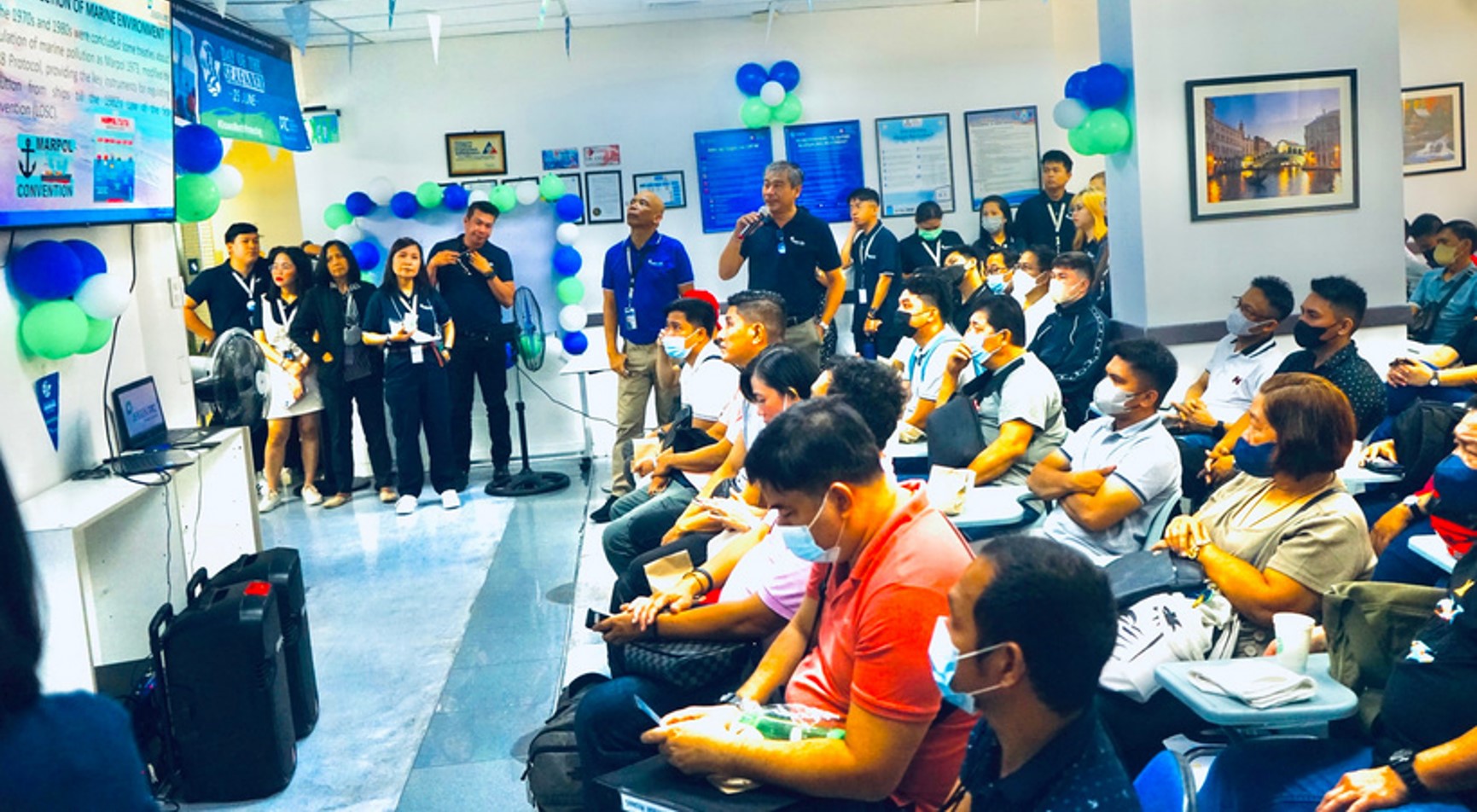 In support of these efforts for a just transition, Jebsen PTC Technical Managers, Capt. Joseph Vitalista and Capt. Marlon Hontomin, conducted a review of the MARPOL regulations with the GMPs, giving them an opportunity to ask questions to deepen their understanding of the regulations. The GMPs were also encouraged to share their commitment to safeguarding and protecting the sea by posting their daily actions for the environment on the #OceansWorthProtecting Commitment Board.

As a poignant tribute to the GMPs, the Jebsen PTC team serenaded the heroes at sea with a song of support and admiration for their sacrifices for their families, the industry, and the country.

Throughout the week, a host special of treats was made available to all visiting JP GMPs including free medical consultation last June June 20 and 22 to ensure their continuing health and wellness while onshore. They also had the opportunity to avail of a free haircut and free massage on June 20 and 23 respectively. Free snacks were likewise served throughout the week.

The week was capped off with a disaster preparedness seminar conducted on June 23 by the PTC RISE Program team for Jebsen PTC GMPs and their families.



Keywords/Tags
Jebsen PTC, Day of the Seafarer, Celebration, Maritime Industry, Seafarers, Event, Activities, Recognition, Appreciation, Community