IMO SecGen Kitack Lim meets with Women in Maritime Philippines
MAY 19, 2023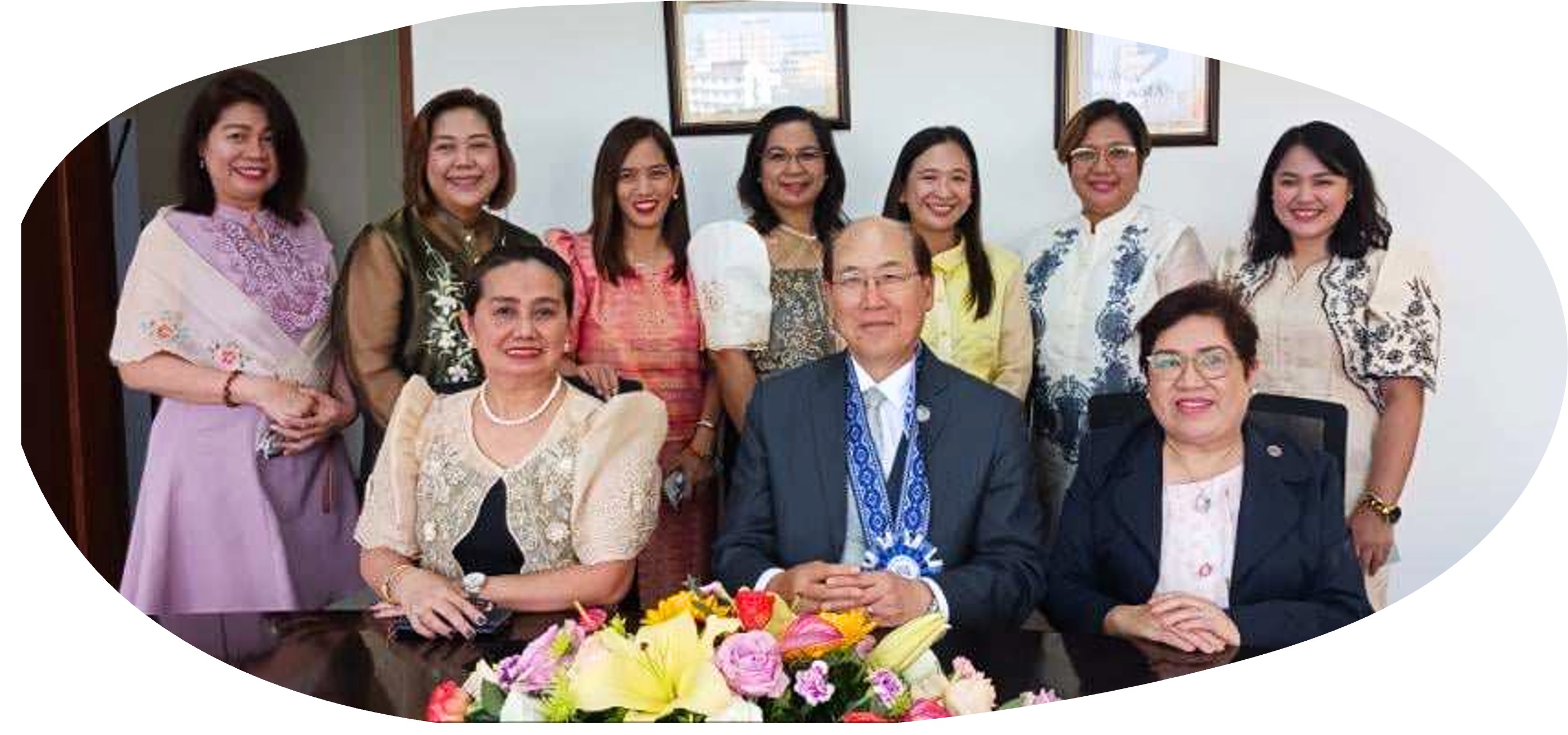 International Maritime Organization Secretary-General Kitack Lim visited the Maritime Industry Authority (MARINA) on May 15 as part of his official visit to the country.

The visit of the IMO highlights the importance of MARINA's role in promoting excellence in the maritime industry.

MARINA Administrator Atty. Hernani Fabia welcomed Lim and stated in his welcoming remarks that the Philippines will strive to give full and complete effect to the various IMO Conventions with which it has agreed to be bound.

During his visit to MARINA, SecGen Lim met with the officers of Women in Maritime Philippines (WIMAPHIL). Ms. Normie Hernandez, PTC Family and Crew Relations Manager, represented PTC during the meeting.

WIMAPHIL was formed as part of the initiatives forwarded by the MARINA and the International Maritime Organization (IMO) to encourage and support women in the maritime industry. WIMAPHIL formulates programs that coincide with the UNSDGs and launches activities that raise awareness about the issues that women face today, especially in the maritime sector.
Keywords/Tags
IMO SecGen Kitack Lim, meets, Women in Maritime Philippines, PTC Group, maritime industry, gender equality, women empowerment, industry leaders, maritime professionals, networking event