FSA inducts its 2023 Officers and Board of Trustees
FEBRUARY 24, 2023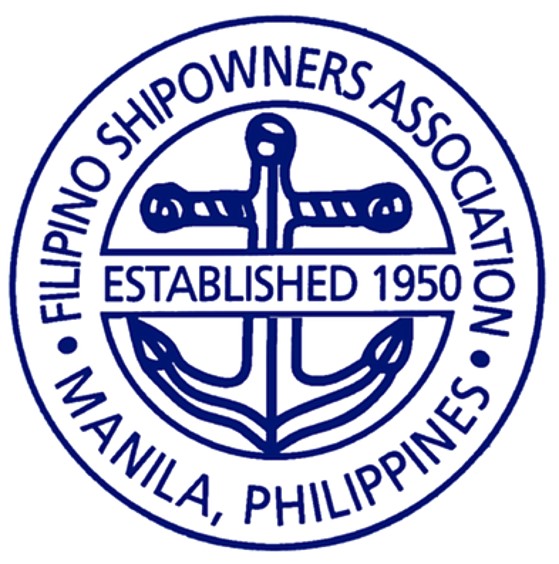 The Filipino Shipowners Association (FSA) held the induction of its 2023 Officers and members of the Board of Trustees last February 20 at the Henry Hotel in Pasay City. The newly elected officers and Board members were sworn into office by Department of Transportation Secretary Jaime J. Bautista.
PTC Founder Ambassador Carlos Salinas continues to serve as Chairman Emeritus while PTC CEO Gerardo A. Borromeo continues his term as Vice President. Members of the PTC Group who were elected as officers are:
Capt. Ronald SJ Enrile representing Lighthouse Ship Management, Phils.
Ms. Theresa D. Paguio representing Jebsen PTC.
Ms. Karen Avelino representing the Philippine Center for Advanced Maritime Simulation and Training (PHILCAMSAT).
As the leading voice of the country's overseas shipping, we can do our part to build for tomorrow," said Ambassador Salinas in his message to the FSA members. "We must push for the crafting of policies and programs focused on uplifting the quality of the Philippine flag and elevating our country's maritime industry to global standards. While there is much work to be done, I am confident that our grit and resiliency will see us through, as it has over the last 7 decades."
Keywords/Tags
FSA, 2023 Officers and Board of Trustees, PTC Group, financial services industry, regulation, Philippine financial industry, Financial Services Association, board induction ceremony, board of trustees meeting, financial industry news