FSA celebrates 73rd Anniversary with gala dinner for members and ICS delegates
JUNE 30, 2023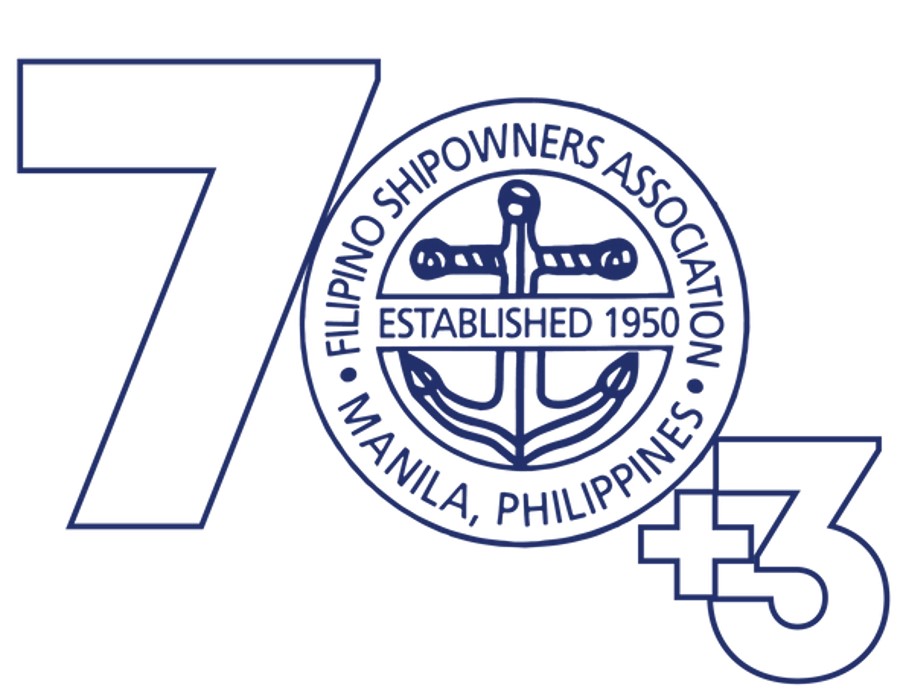 The Filipino Shipowners Association (FSA) celebrated 73 years of leadership in the Philippines' overseas shipping industry with a Gala Dinner for its members, partners, stakeholders, and delegates of the "Shaping the Future of Shipping: Seafarer 2050" summit last June 25 at the iconic National Museum of Natural History in Manila. PTC CEO Gerardo served as the event's host.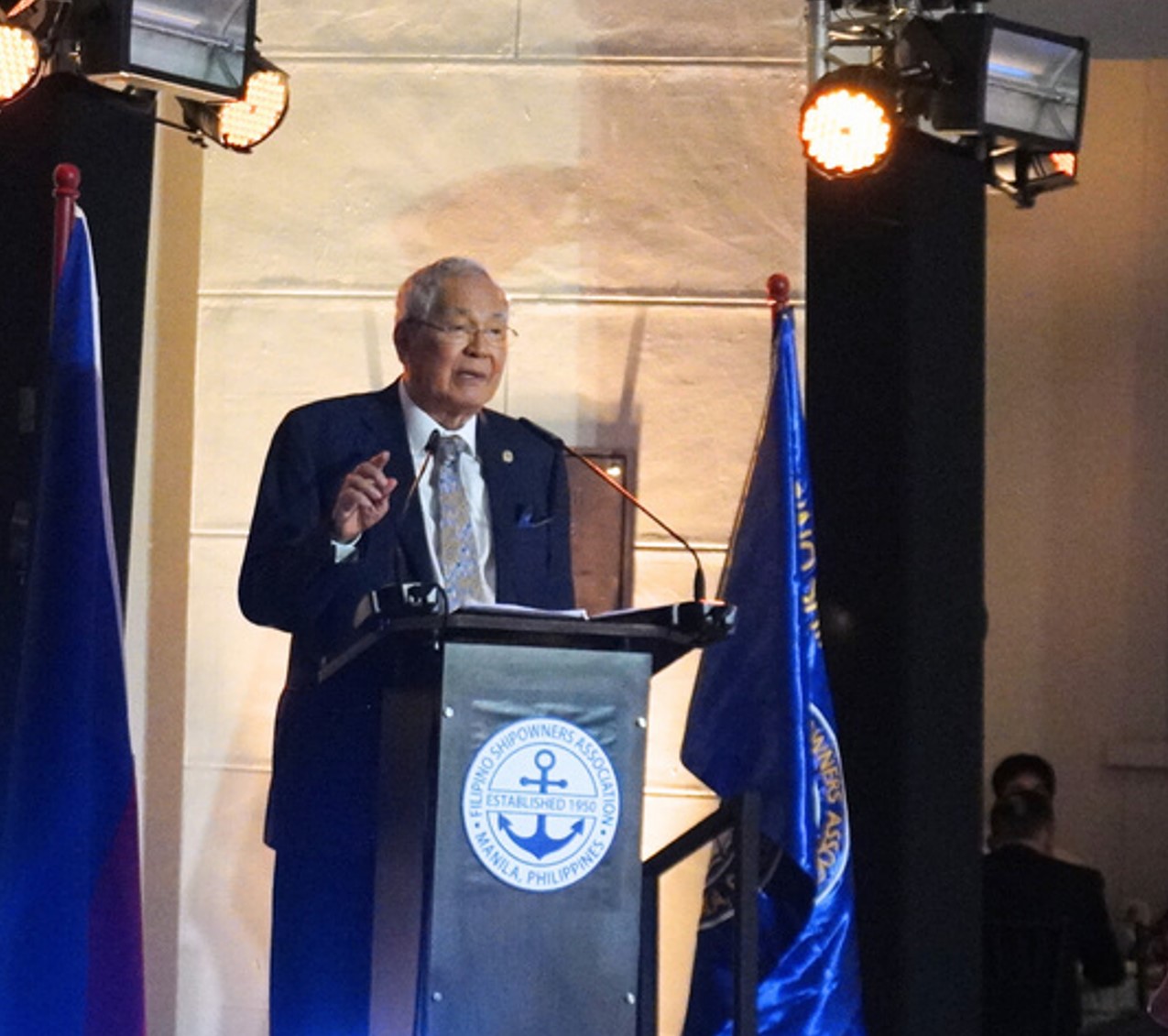 "Over the last 73 years, the FSA, in collaboration with industry stakeholders, has stood as abeacon of progress, vigorously championing the goals of the overseas shipping industry in the Philippines," said Ambassador Carlos C. Salinas, FSA Chairman Emeritus, in his welcome remarks. "The association has been instrumental in the enactment of vital laws and government maritime policies to further advance the country's shipping sector. I take this opportunity to convey my deepest thanks and appreciation to the Philippine government, the diplomatic community, and regional and international maritime organizations, for the trust given to the FSA to be a partner in shaping an industry close to all our hearts."


"We are extremely proud that the FSA is celebrating a milestone achieved despite the challenges that the industry has faced in the past decades," shared Mr. Dario Alampay, FSA Chairman and President. "Definitely, in the years to come, the FSA will continue to invigorate its partnership with the Government and the other sectors of the maritime industry, both local and global, by being more active and participatory in discussions on matters which are of utmost importance to our industry."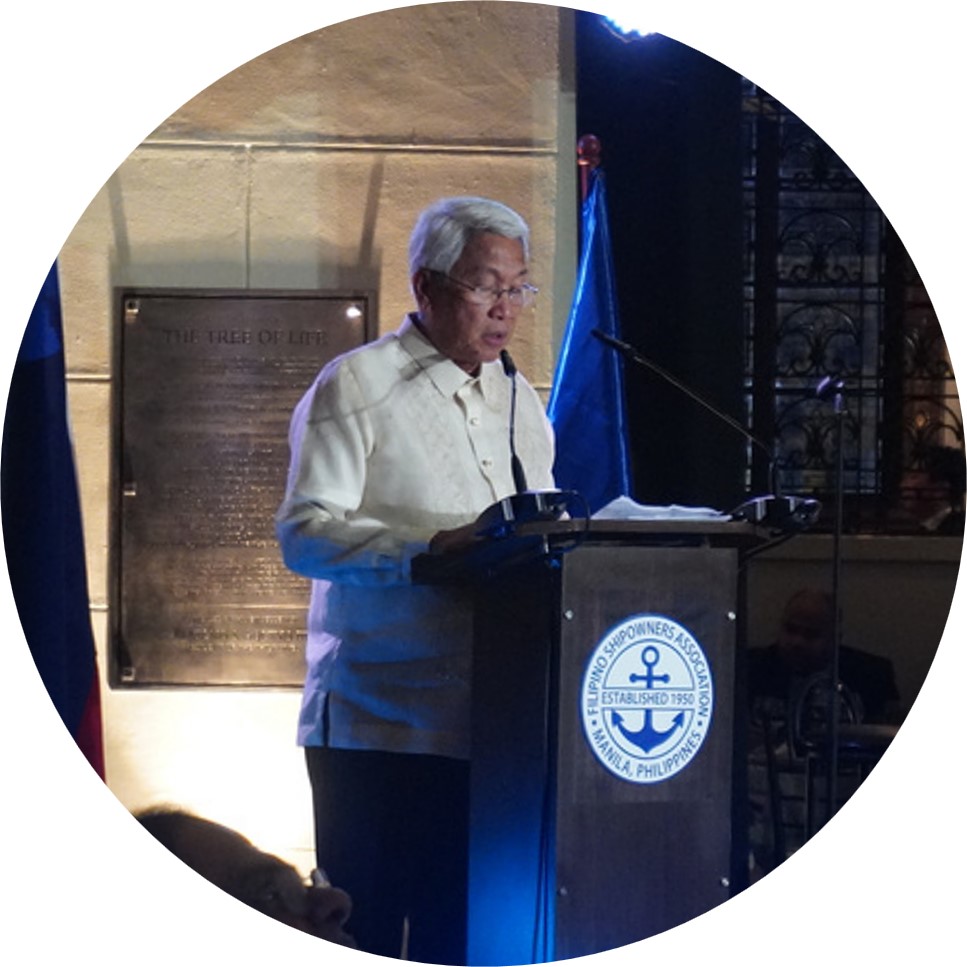 "FSA's storied history is closely intertwined with the continuing growth and development of our country's maritime industry," said Department of Transportation Secretary Jaime J. Bautista who was the event's keynote speaker. "The Department of Transportations' maritime sector has been reaping the benefits of FSA's strategic local and international alliances, anchored on our archipelagic character that molded Filipino mariners to be the most sought crew by foreign shipping companies."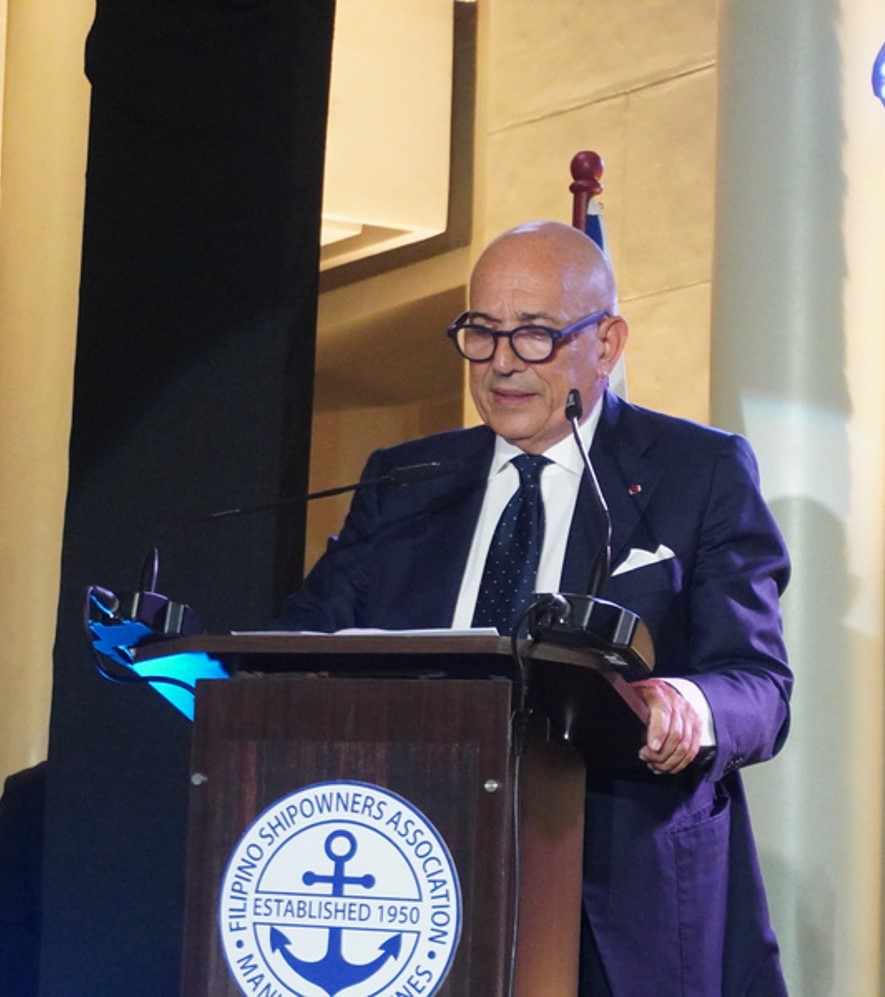 Mr. Emanuele Grimaldi, Chairman of the International Chamber of Shipping (ICS) recognized FSA's achievements in bringing together the Philippine shipping industry for more than seven decades and counting. "The Philippines continues to show leadership in matters relating to seafarers and the FSA is paving the way for a better future for our workforce," he said. "Thanks to the FSA's hard work to develop the Philippines' shipping industry over the past 73 years, we are all in a great position to move forward together."
The Gala Dinner was catered by globally recognized Filipina chef, Margarita Fores, with a special performance by renowned Filipino artist Gary Valenciano.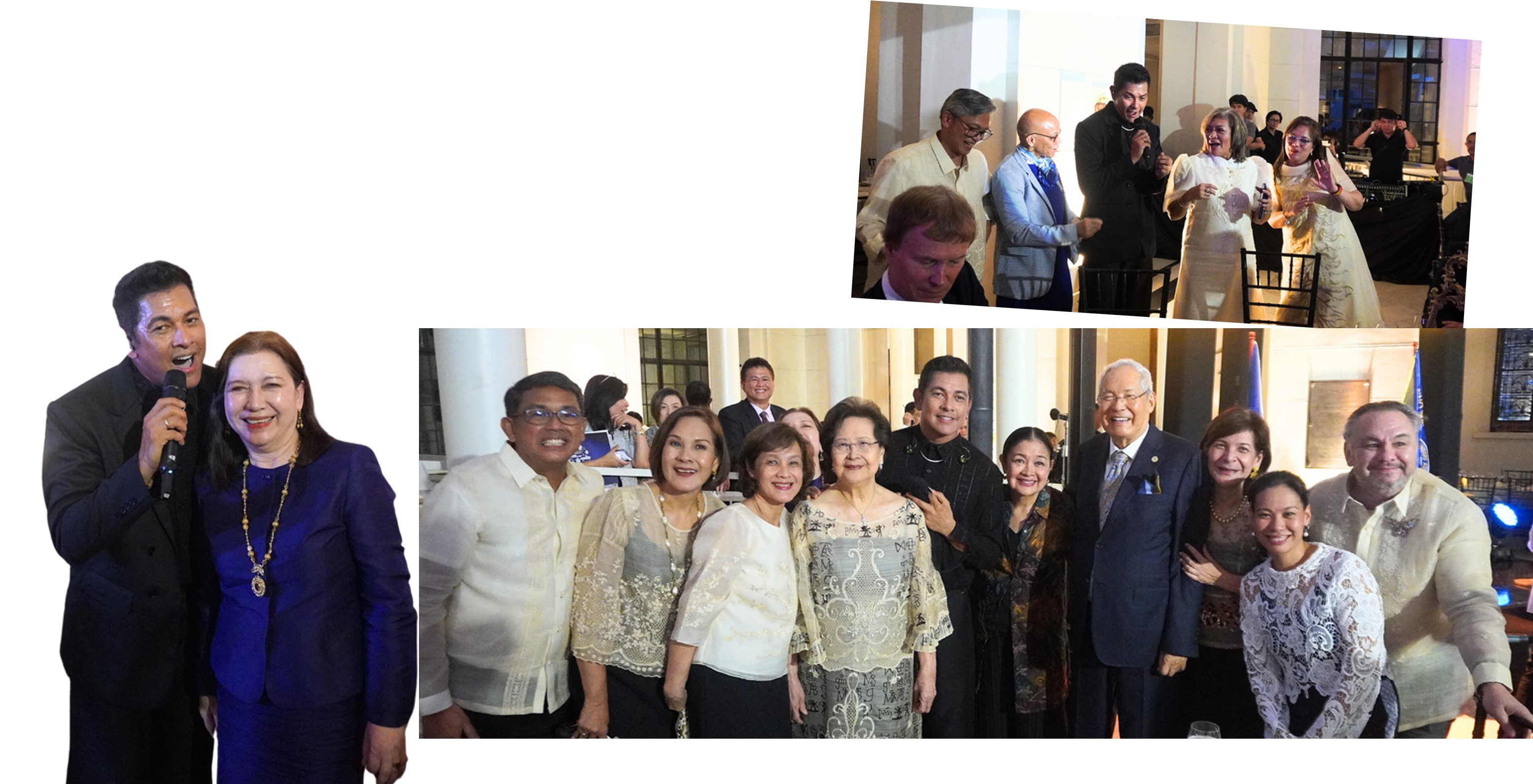 Keywords/Tags
FSA, 73rd Anniversary celebration, gala dinner, members, ICS delegates, event, celebration, organization, association, special occasion