FMSS brings unique brand of strategic services to 2023 SSOW
APRIL 14, 2023
First maritime Shared services (FMSS), represented by its General Manager Jennifer Chua, took part in the Shared Services & Outsourcing Week 2023 (SSOW), the largest and longest running shared services & outsourcing event which took place from March 25 to 28 in Orlando, Florida.
"SSOW 2023 actually came as a sort of baptism of fire for FMSS as we dove into this huge global outsourcing/shared services industry that provides strategic support to international enterprises and organizations," said Ms. Chua. "As Shared Services and Business Process Outsourcing evolves into Global Business Services (GBS) with a specific focus on process efficiency improvement and cost reduction, FMSS is confident in its position to address the needs of global players, including companies outside of the shipping sector, and is driven to sustain its high potential for growth through its commitment to service excellence."
The 2023 agenda of the conference focused on four key areas: scope expansion, continuous improvement, talent management, and leveraging advanced technology and tools to improve processes and drive enterprise-wide transformation. Sessions provided tangible takeaways to help companies at all levels of maturity achieve their goals and inspire "Transformation in the Wake of Disruption."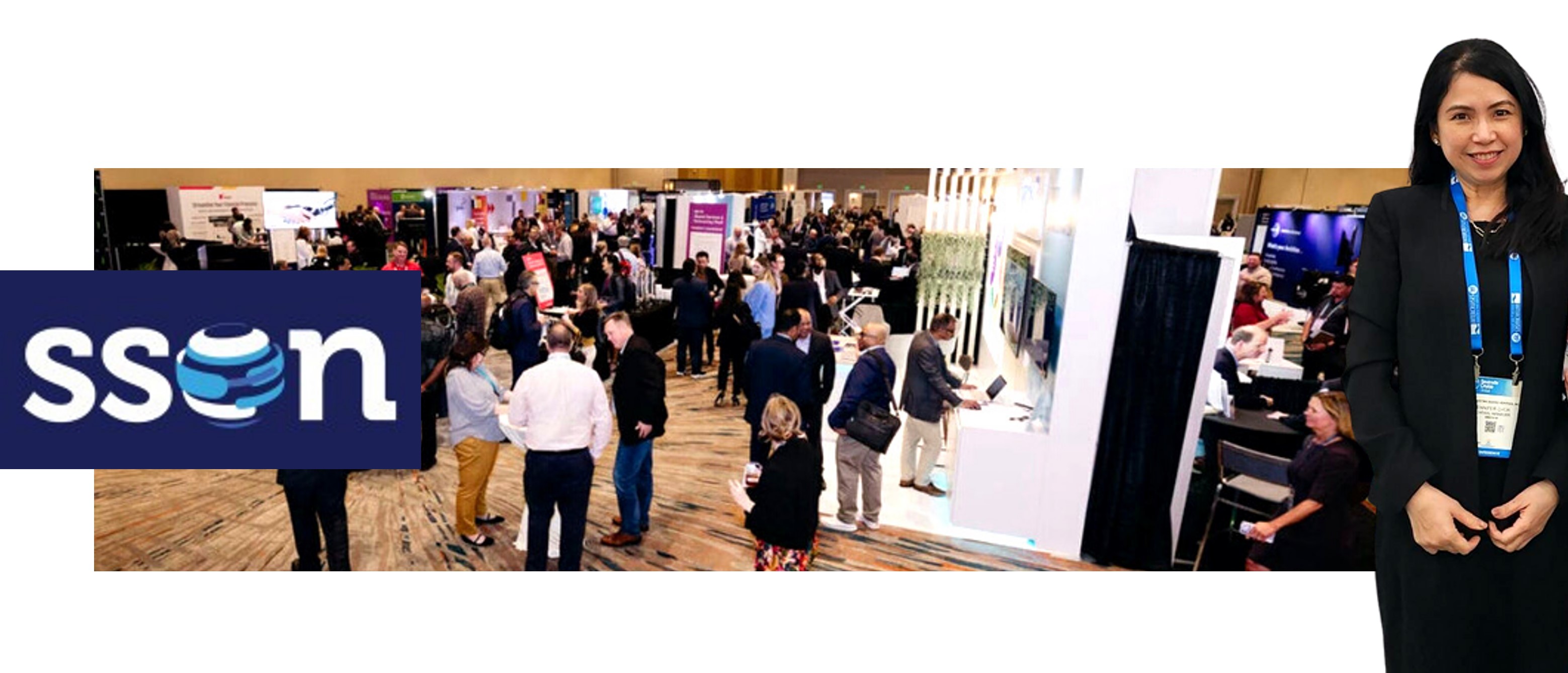 Keywords/Tags
PTC Group, FMSS, Strategic Services, SSOW, Business Process Outsourcing, Philippines, Global Operations, Client Satisfaction, Performance Improvement, Process Optimization