Educating GMPs and their families on disaster preparedness with PTC FCR & RISE
MAY 5, 2023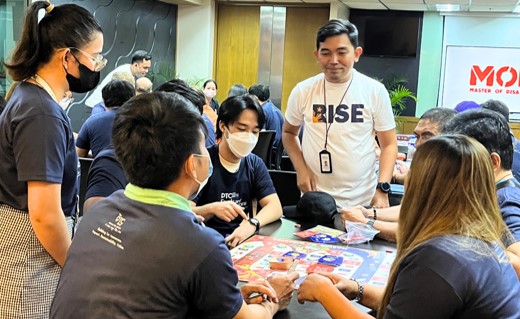 PTC's Family and Crew Relations (FCR) and PTC RISE Program launched the "Gabay sa Marino at Pamilyang PTC Program" last April 29 at the Legaspi Room of First Maritime Place.

This program aims to uplift and upskill PTC Global Maritime Professionals (GMPs) and their families through a series of capacity-building training sessions that will empower them to help improve their lives and their communities.

The pilot session featured a Basic Family Disaster Preparedness Lecture, facilitated by TAG-PEP Program Manager Hector Brizuela, designed to capacitate and educate GMPs and their families on disaster preparedness, ensuring their safety and welfare in times of disaster.

As part of the Basic Family Disaster Preparedness Lecture, a Master of Disaster (M.O.D) Board Game Session was also conducted which helped the GMPs and their families better understand Disaster Preparedness and Response, all while having fun!
A total of 46 GMPs and allottees took part in the event which was FCR's 1st face-to-face activity since the pandemic.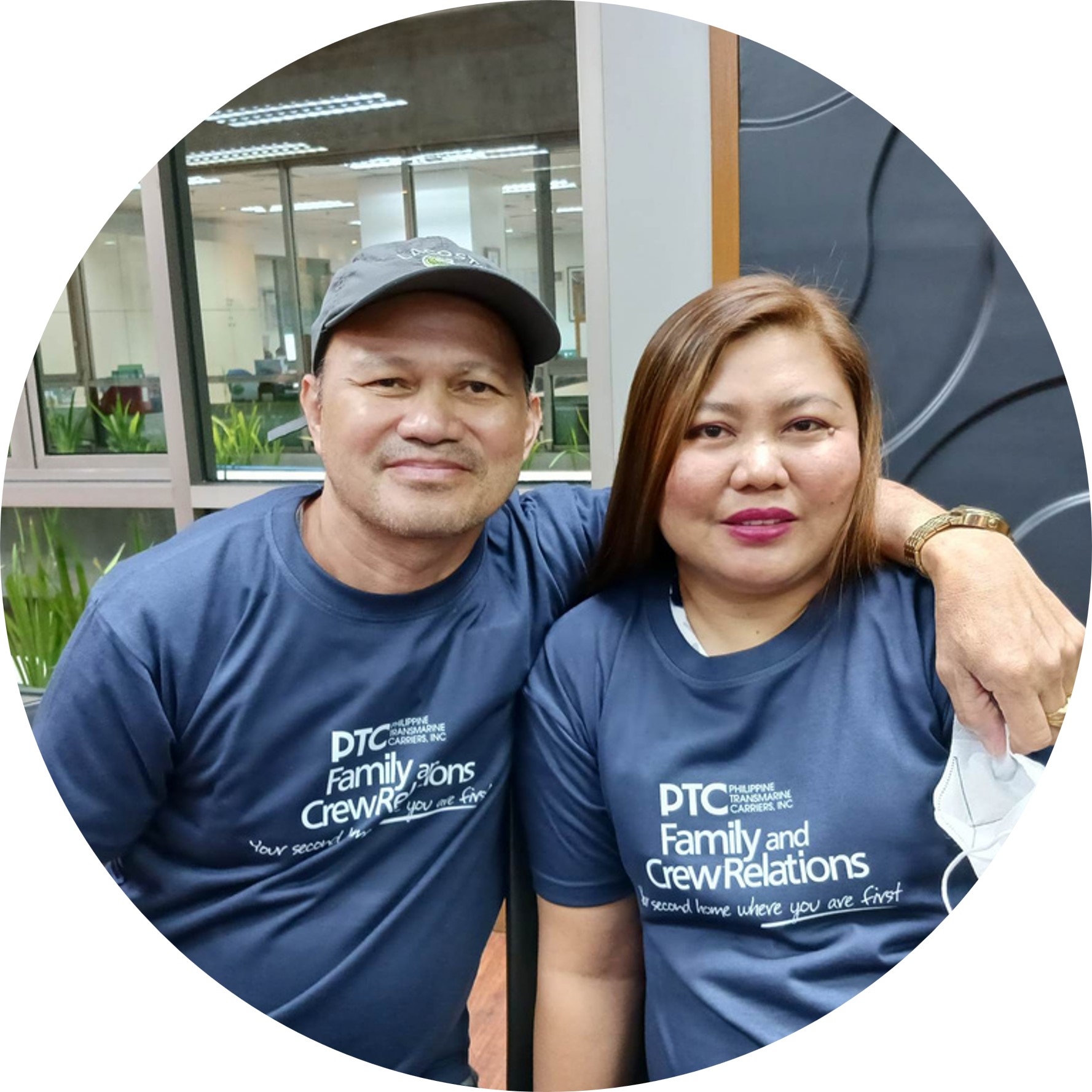 Among the attendees were Mr. & Mrs. Cornelio and Alona Gallentes from Seapeak who shared how they greatly appreciated the activity.

"The activity was very informative for all of us given that disasters can strike anytime, especially when you least expect it," said Mrs. Gallentes. "It is very important for everyone to be prepared for such eventualities not just to protect our families but to also help our respective communities. I hope that PTC will continue implementing programs like this so that more GMP families will be educated in disaster preparedness."
Keywords/Tags
PTC Group, disaster preparedness, GMPs, families, education, PTC FCR, RISE, natural disasters, emergency response, community outreach