Career Success Stories: Oiler Joemarie Genoves on fulfilling his dreams of moving the world
JUNE 16, 2023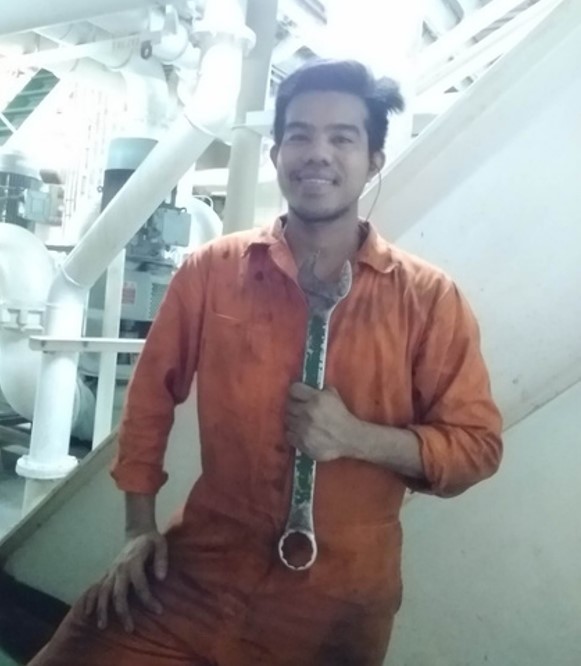 Joemarie Genoves began his career onboard domestic ships in 2017 and then transitioned to international vessels in November 2019. Since then, his journey as an Oiler has been a fulfilling one that allowed him to see the world and provide for his family.

When the pandemic started, he was on board for almost 10 months without being able to return home due to crew change restrictions. He worried constantly about his loved ones and when he finally disembarked from his last ship, he faced challenges in finding a new job due to the requirements and restrictions in place. Despite these difficulties, Joemarie remained determined and hopeful about his future in the maritime industry.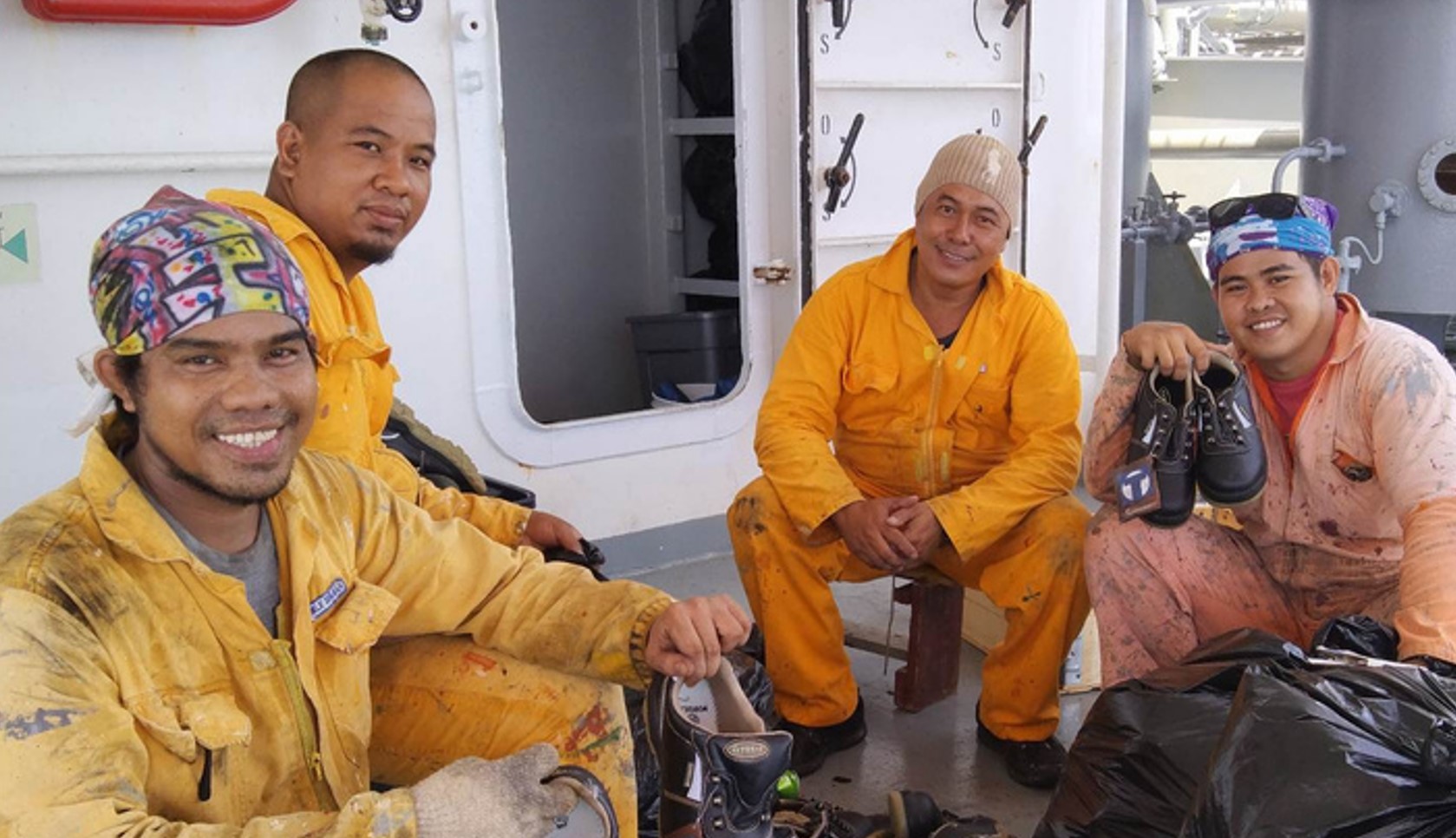 Through the PTC Talent Acquisition Group, he discovered career opportunities with PTC and was eventually endorsed to Ma. Norma Racelis of NSC Marin. Throughout his application process, Joemarie was thankful to be properly guided by TAG with each step.

"Marami akong mga kasama na sinasabi yung mga naging experience nila sa ibang agency. Dito sa PTC, masaya ako dahil maayos ang proses at parang walang kahirap-hirap," shares Joemarie. "Noong araw na natawagan ako sa PTC, kinabukasan na-interview agad ako."



"Isa din sa nagustuhan ko sa PTC ay yung PTC Mobile App. Yun yung pinakamaganda lalo, kasi nakikita mo status ng application mo. Bilang seaman, lagi kong hinahanap yung trabaho sa barko, kaya iba yung saya na nararamdaman ko na makakasakay na ulit ako, at sa wakas, this is my first time to go onboard with PTC."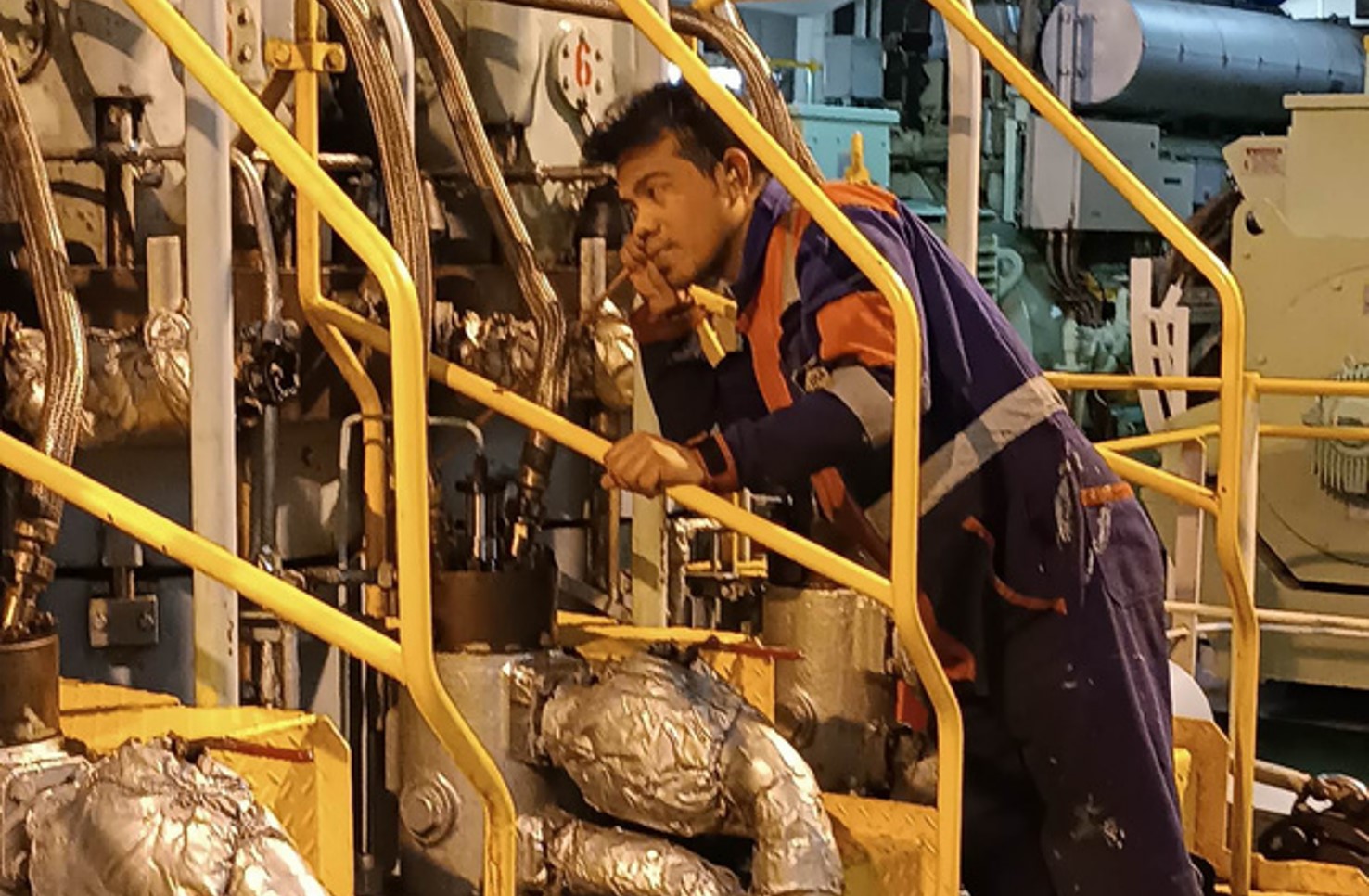 PTC's commitment to delivering high-quality service is evident in Joemarie's experience, who has already signed his contract with NSC. His determination and passion as a Global Maritime Professional enabled him to overcome challenges and achieve his goals. Capt. Ronald Enrile adds "PTC TAG continues to support the talent needs of PTC and makes sure that they experience a good customer journey earning their loyalty and respect which helps build the PTC brand."
Keywords/Tags
Career success stories, Oiler, Joemarie Genoves, fulfilling dreams, moving the world, PTC Group, maritime industry, professional growth, inspirational journey, achieving goals