5 Reasons why PTC Insures wants you to pack Travel Insurance at your next trip
FEBRUARY 24, 2023



All your bags are packed, and you think you're ready to go...or are you? Without travel insurance, PTC Insures does not think you're ready.

Traveling is fun, it expands your horizons - but it's not risk-free. Anything can happen while you're away. As you're exploring a new city, navigating an unfamiliar transportation system, or immersing yourself in a foreign culture, accidents can happen. This is the main reason why travel insurance is every traveler's must-have.

Leave your worries at home and let the right travel insurance policy cover you and your adventures. Here are the top 3 main reasons why PTC Insures wants you to pack travel insurance.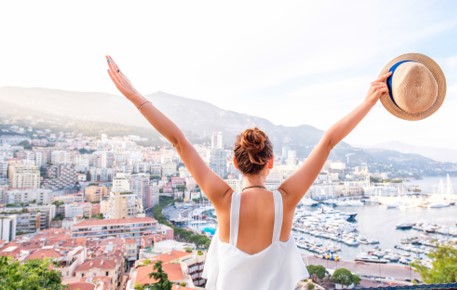 You can plan your trip with less hassle and worry

Wisdom tells us to plan for the best and prepare for the worst. Whether you're returning to the comforts of a favorite place or boldly venturing into an entirely new destination, you put great time and care into planning your trip. Travel insurance can cover you for the unplanned and unwelcome things that can sometimes happen while you're on vacation.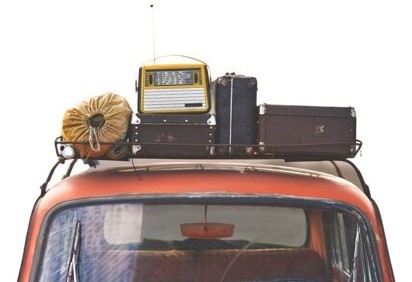 Travel with an open mind and peace of mind

Seeing new sights and taking in new experiences requires an open mind. But to truly enjoy your trip, you need peace of mind, too.

Travel insurance has you covered for the common issues that travelers may encounter, such as losing or forgetting valuables and accidents. It can also have you covered for problems like travel delays and emergency medical care. You can proceed without worry because your emergency costs or expenses should be taken care of.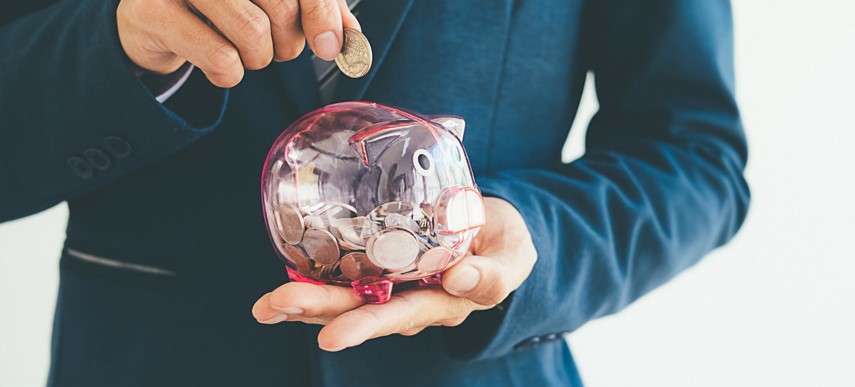 Save some money!

People invest in travel insurance for many different reasons, but ultimately, cost-effectiveness is the biggest reason why PTC Insures thinks travel insurance is a must-have for travelers like you.

If you happen to need medical assistance during your adventure, your travel insurance coverage can take care of you, and in the process, medical costs will be taken care of, as well.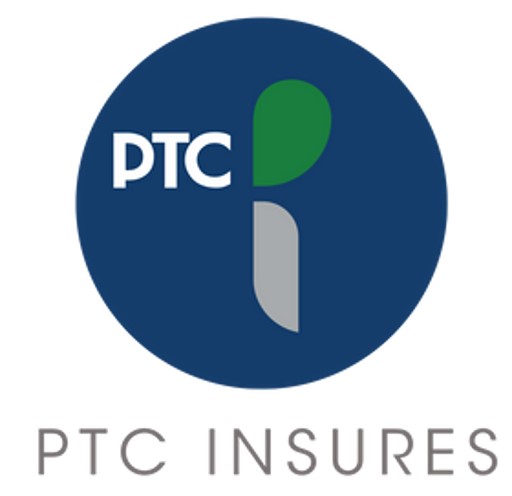 Don't travel unprotected! PTC Insures provides the most convenient way for PTC Group personnel to find the travel insurance policy that best fits your travel style. Reach out to PTC Insures today by sending an email to rpalad@ptc.com.ph and avail of these EXCLUSIVE offers for PTC Group personnel, friends, and family.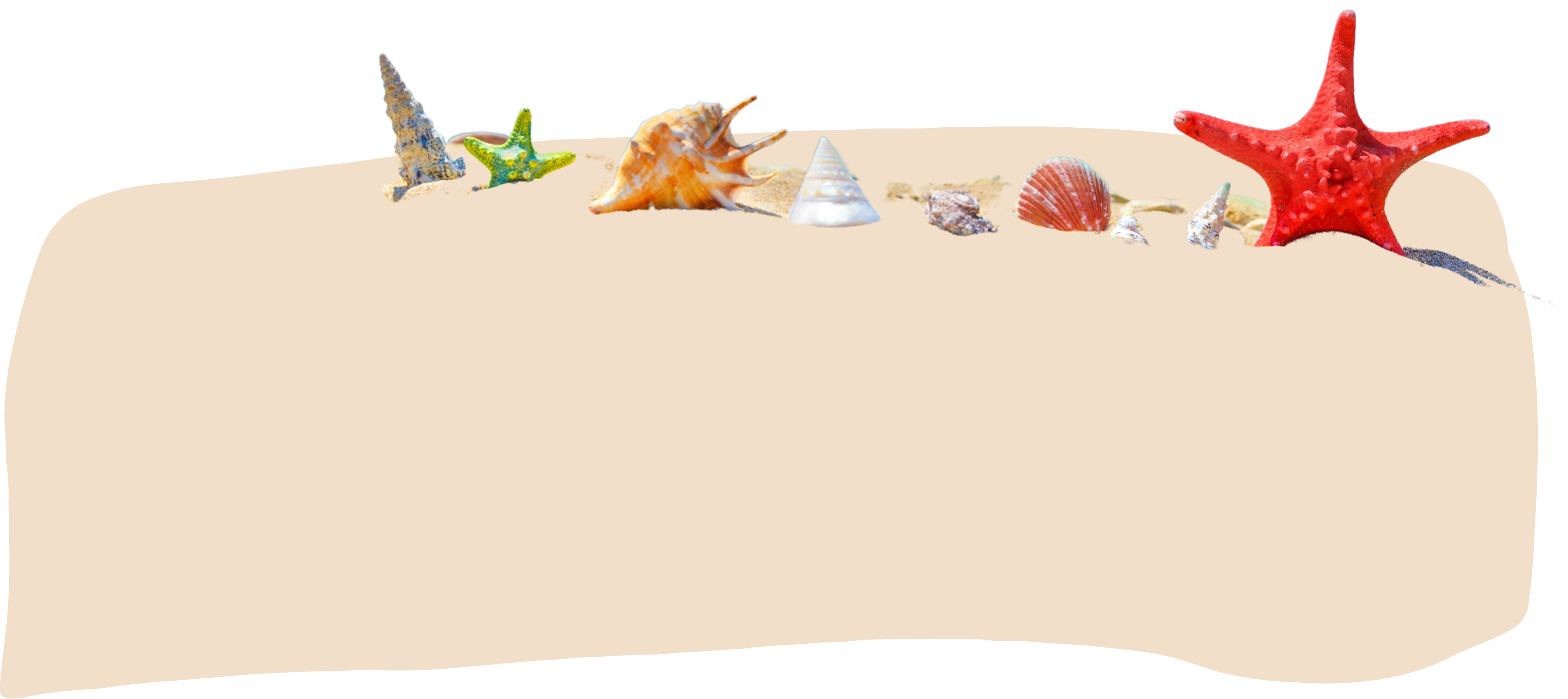 Keywords/Tags
PTC Insures, Travel Insurance, insurance coverage, benefits of travel insurance, trip cancellation, emergency medical assistance, personal belongings coverage, travel protection, vacation planning, travel safety