Vencer Capulot: A seafarer at heart
MARCH 24, 2023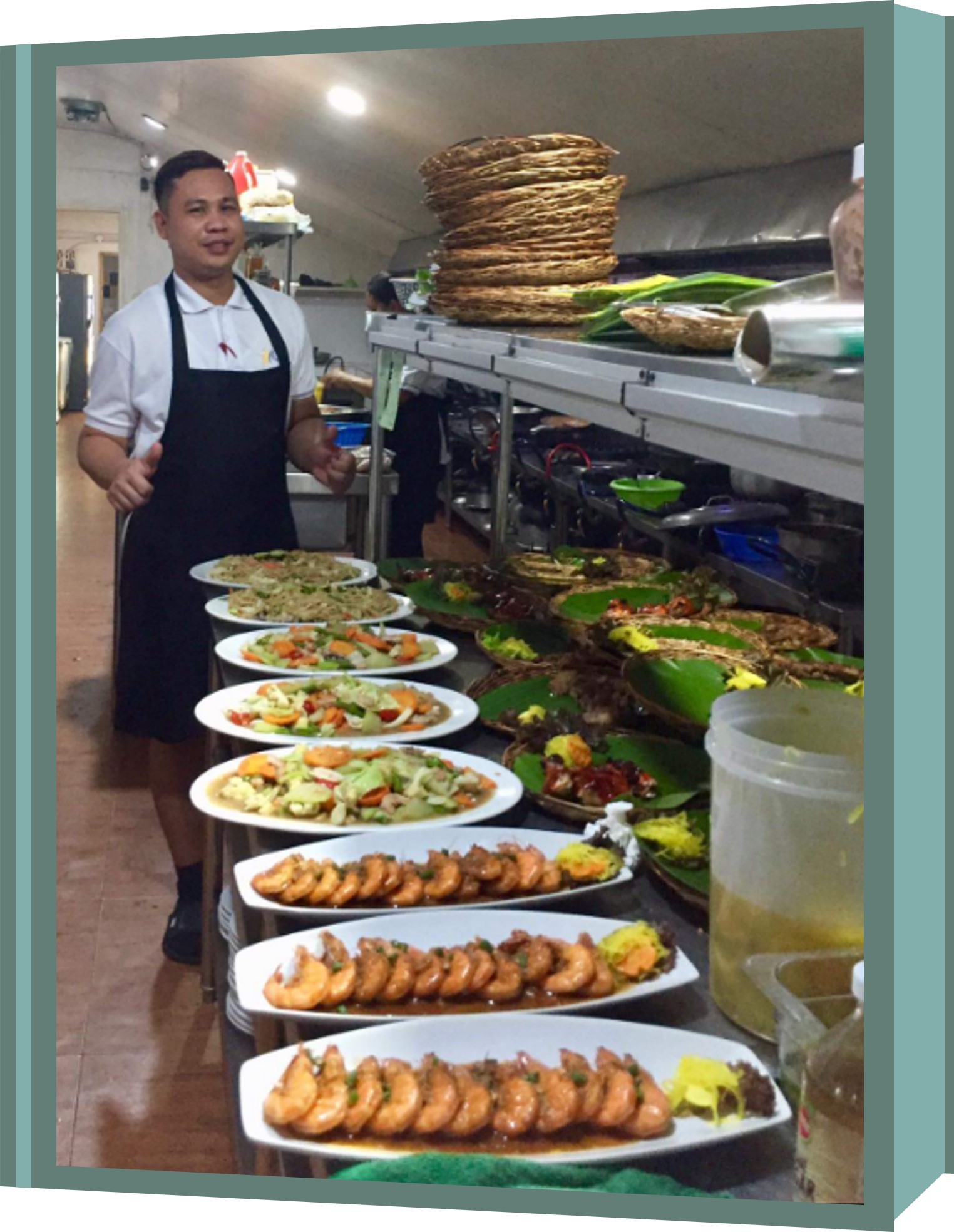 "Character never quits; and with patience and persistence; Dreams do come true!" This quote by Pete Maravich truly describes the journey of Vencer Capulot, a 33-year-old resident of Tigbauan, Iloilo who always dreamed of becoming a seafarer. "Bata pa ako noon pag tinatanong ako ng teacher ko kung ano gusto ko maging ang laging kong sagot gusto ko magbarko!" Vencer said.

The eldest of three siblings, Vencer started working at a very young age so he could support himself and take care of his sister who is currently suffering from lupus.

During the PTC Talent Acquisition Team's special recruitment activity in Iloilo last February, the team chanced upon Vencer while conversing with the owners of Sol y Mar Beach Resort in Tigbauan. Mrs. Socorro Z. Locsin, a relative of the Beach Resort owner mentioned that Vencer just got back from his first contract from another cruise company and inquired if he could submit his application.

"His aunt was employed with us as a household helper and eventually asked if Vencer could work with us as well, so we took him in. I noticed that he was always hardworking and determined to save whenever he could because he wanted to go to college. So, when my youngest son graduated, I helped him so that he could fulfill his dreams, we treated him like he was our own son" Mrs. Locsin said.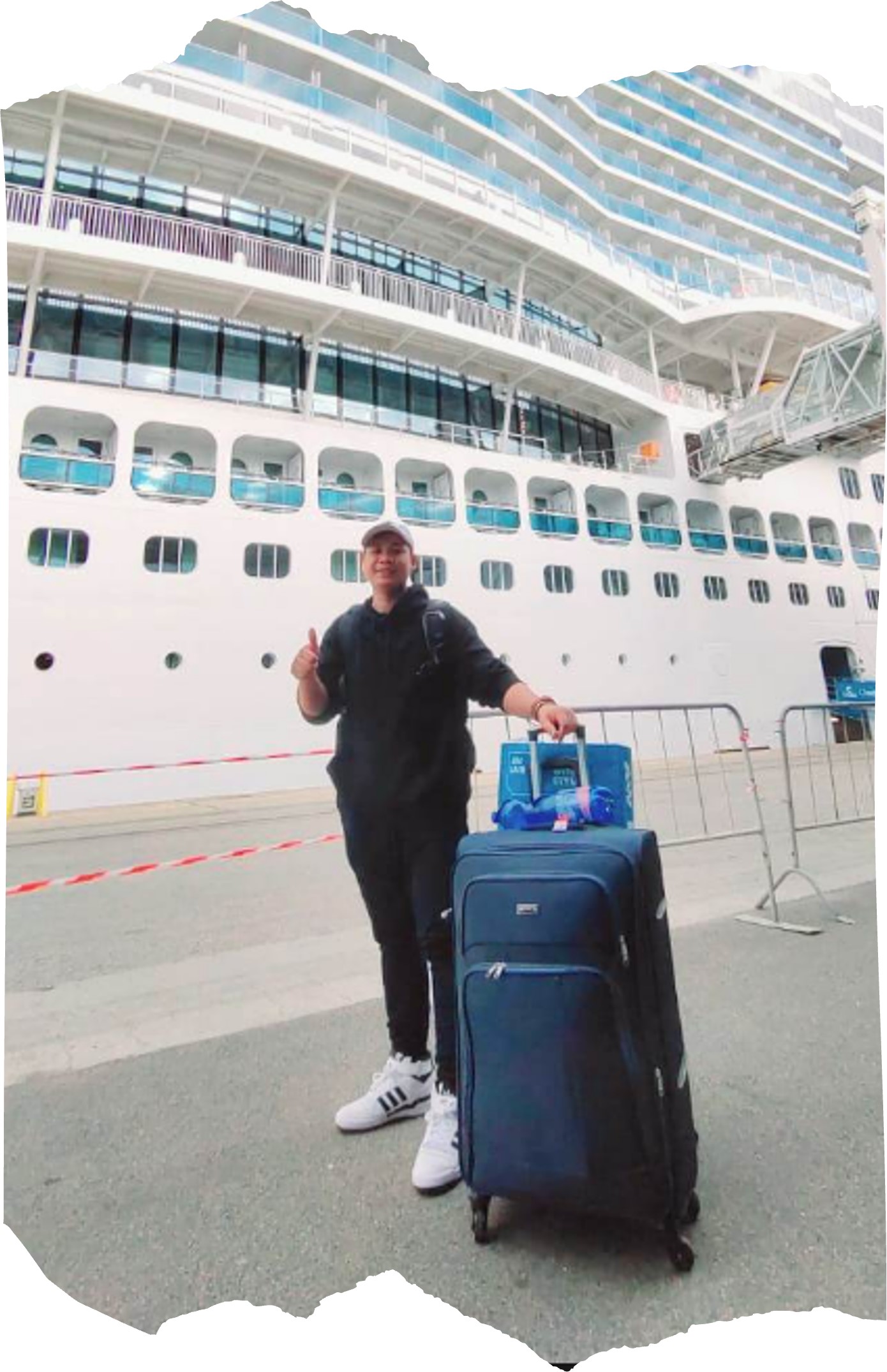 The first course that Vencer took was on food technology, but his passion really was more on seafaring, so he shifted and instead enrolled in a two-year Cruiseline Services course at the St. Therese College in Iloilo.

His first job was as a housekeeping steward in a cruise ship. "Gusto kong magtravel at makakita ng ibang lugar habang nagtratrabaho. Aim ko din na makaipon kasi gusto kong matulungan ang bunso naming na nagaaral at may sakit," added Vencer.

He took the risk and applied with MSC where he was interviewed and now only needs to undergo his medical examination and submit his final requirements so he can sail with his new cruise family.

Indeed, success stories such as Vencer's only proves that a lot of opportunities are out there for those who never give up and see themselves succeed with hard work and determination. The PTC Talent Acquisition team finds inspiration in stories like this as the group continues to find talents for the current and future needs of the PTC Group.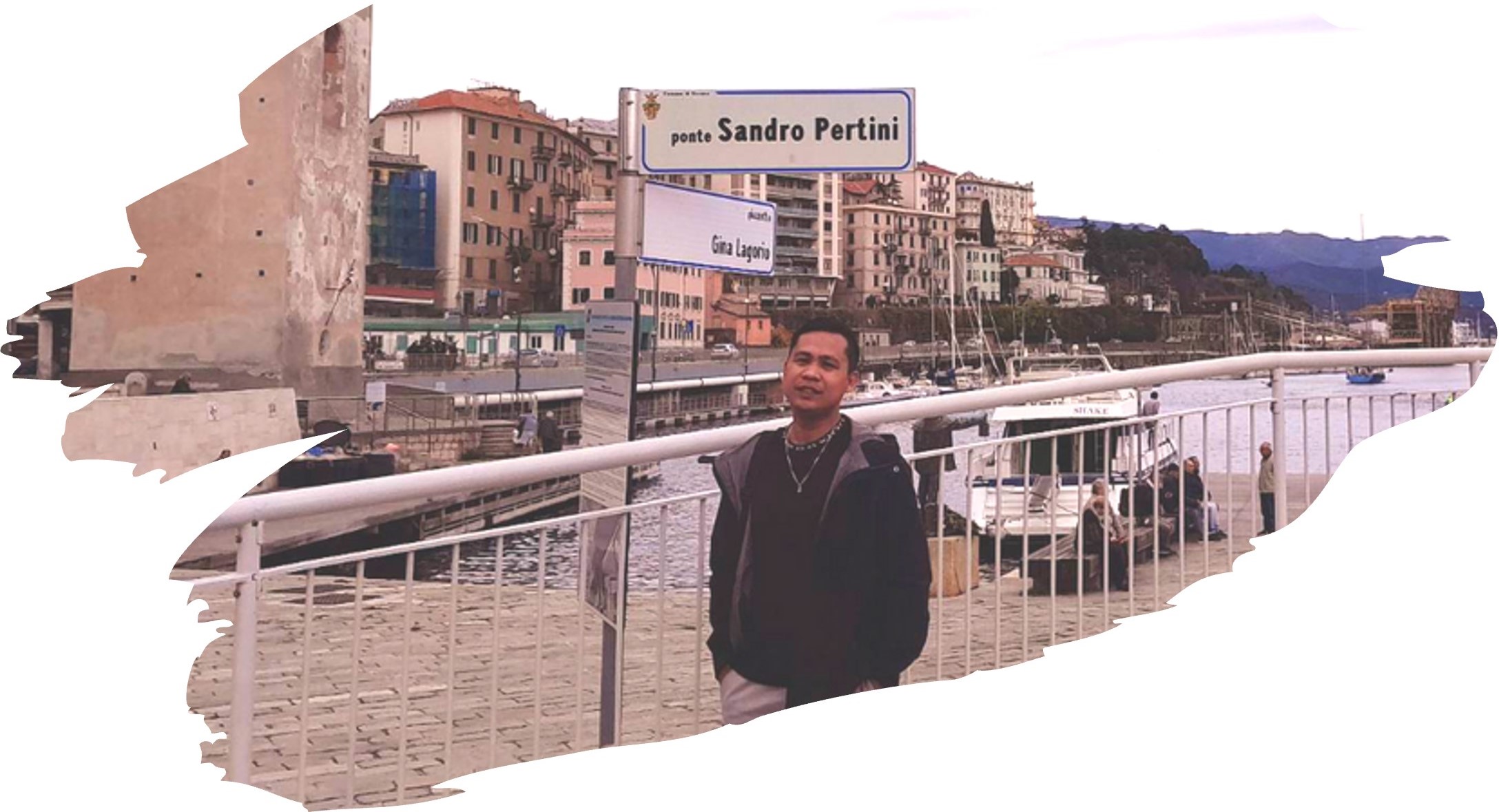 Keywords/Tags
Vencer Capulot, seafarer, maritime industry, international shipping, career journey, life at sea, sea voyages, ocean adventures, seafaring skills, seafarer's life